Author

Date

8 March 2010

Type

Share button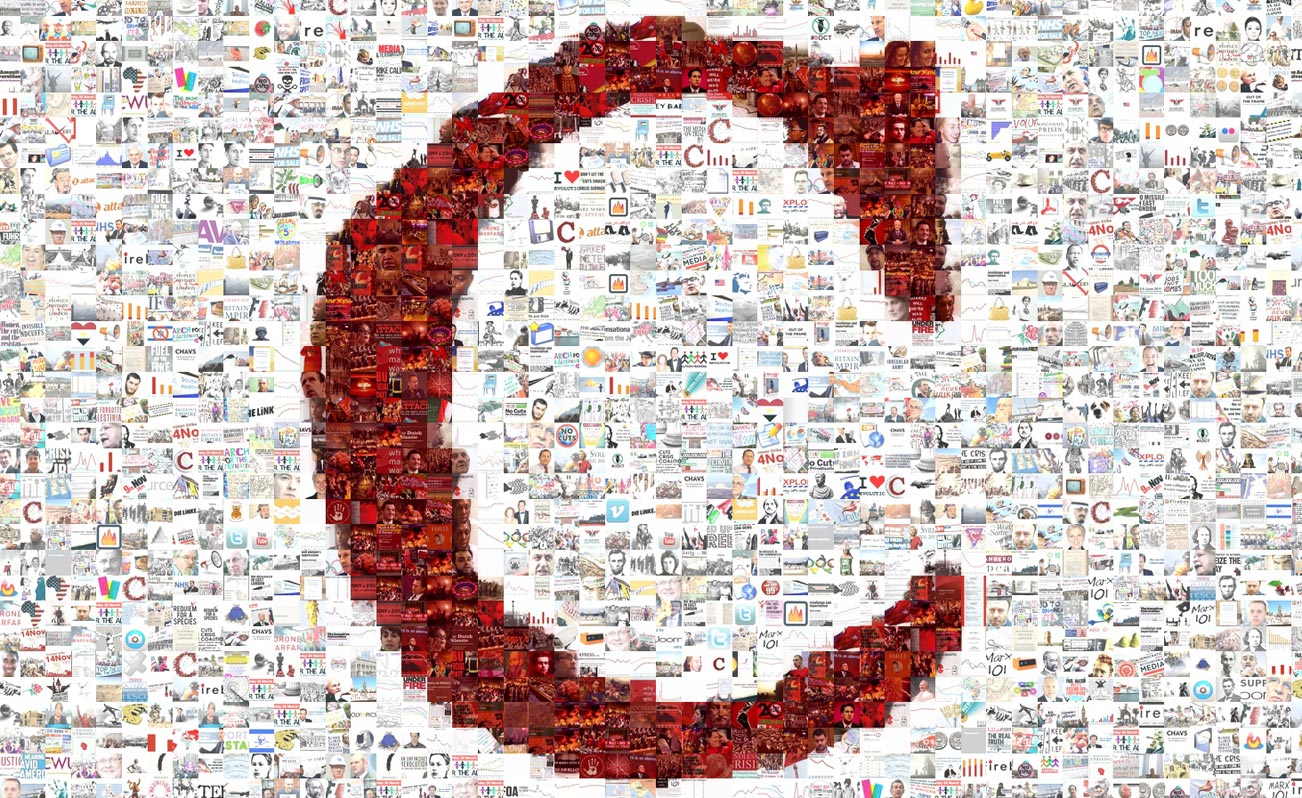 Be part of a socialist organisation committed to fundamental change
Counterfire is a socialist organisation building the biggest possible movements against austerity, war and racism. We believe that change happens when working people get organised and fight for it. Politics is not only or mainly about what happens in parliament.
We have one of the best-read websites on the left with cutting edge news, analysis and socialist theory and we distribute thousands of copies of the left's first free paper. 
Most importantly we are organising a dynamic extra-parliamentary left in every area of the country. We have local groups which meet (on Zoom for the time being) to discuss the political situation and organise and support local campaigns, strikes and protests.
If you want to be part of a campaigning, revolutionary left that will fight for fundamental change then join us now.
[form id="joinus"]
Tagged under: