Author

Isabelle Leach

Date

26 November 2013

Type

Share button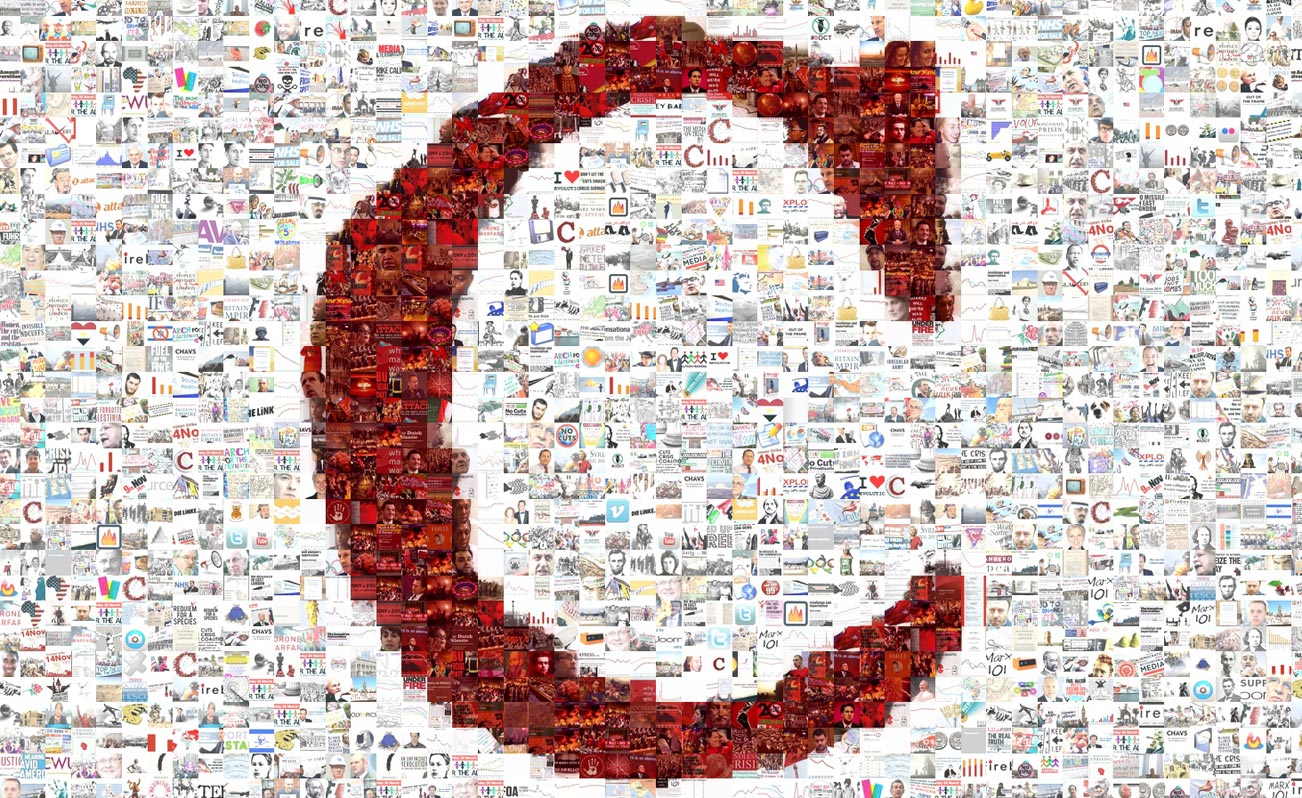 Cities across the country have been overrun with hundreds of women for the past few weeks marching to reclaim their right to safe streets and protest against sexual violence
London Reclaim the night has been organised for the last 10 years by London Feminist Network. Recent marches have been tainted by their anti-sex work and transphobic politics that have resulted in hate toward our transgender and sex work sisters.
The route of the march was not publicised prior to the event making women walk with the police and vans laying last minute traffic cones. This was criticised by women students for making the march inaccessible to women with walking difficulties by not allowing them to prepare for the distance or organise alternative travel arrangements.
Starting from the Institute of Education down Tottenham Court Road, to Trafalgar Square and Whitehall, the march was met with a positive reception as many bystanders took leaflets and cheered, clapped or honked the protest. This was not without a few horrified gawps at Leicester Square.
While the buzzing atmosphere amongst the shouting women storming the streets fulfilled the empowering aspect of the march, it was not without tension. As some women chanted that 'women's bodies must not be sold' female students counteracted this with 'Sex work is real work. Respect sex workers' and 'R.E.S.P.E.C.T INTERSECTIONALITY'. More sophisticated chants summarised the message of the march that 'Wherever we work, wherever we go, yes means yes and no means no' 'Women have the right, to walk the streets at night, without the fear of rape'.
In response to these transphobic and anti-sex work politics Susuana Antubam (ULU Women's Officer) organised a pre-march panel discussion at ULU on intersectionality and how women students can take back Reclaim the Night. Many commented that it was 'the most intersectional panel they had ever seen' and applauded the diverse aspects of feminism exhibited.
Kelley Temple (NUS Women's Officer) began with a rousing speech on the context and aims of the march. With more feminist societies in existence now than in the last 10 years, students make up an often surprising amount of feminists today and their politics are considered to be more inclusive than their second wave sisters. Kelley's speech remembered the women who could not attend the march and sent the message to sexual survivors that they should not feel ashamed for what had been done to them. As domestic violence cases increased this week, Kelley noted that you are more likely to be raped than robbed, and called for the group to think of the women's whose lives had been lost to sexism.
Shanice Octavia McBean (KCL Intersectional Fem Soc) continued with an analysis of how the government's austerity plan and funding cuts have resulted in an increase in sexual violence.  Cuts to welfare services, disability support and the bedroom tax have resulted in the increase of food banks and mass unemployment. A significant proportion of sexual violence takes place at work and women cannot risk speaking out against employers or colleagues in fear of losing their job as many women have in their situation. Domestic abuse is shown to increase in times of austerity, as partners frustrated by financial issues lash out at home. All the while rape crisis centres and shelters are being closed.
Toni Mac (Sex Worker Open University) explained how Reclaim the Night has been ominous for sex workers in the past. Previous march routes have purposely passed by strip clubs in order to protest against sex work, and sex workers have been spat on by radical feminists. They have been accused of contributing to misogyny, despite the fact that they are subject to more gender based violence. Police harassment, immigration raids and street violence makes them the victims of a patriarchal system rather than the perpetrators.
Ginger Drage (NUS Women's Campaign committee Trans Rep) also outlined the danger our trans sisters have faced against the politics of London Feminist Network at previous Reclaim the Night marches. Ginger outlined the struggles that trans people face with internet hate sites and outing to employers or school authorities. Cuts have affected healthcare access for trans people and when they turn to shelters, there are either met with hate or rejection from a lack of resources to accommodate them. As women students fight for a feminism that is against biological determinism, they must not allow groups to remain 'neutral' on the debate as this allows cis views to dominate the discussion.
Subira Wahogo and Holly-Rae from Those Pesky Dames brought the panel talks to a close. Subira highlighted the racism that functions with sexism to oppress black women and how increased sexual violence is caused by the hypersexualisation and animalisation of women of colour. Subira called to reclaim the anger towards racism that makes even feminist spaces unsafe. Again the passive stance on these issues was exposed as oppressive and a reinforcement of normative prejudices. Holly emphasized the importance for supportive spaces for women to listen and learn about each other so that women do not talk for or about other women beyond their own experiences. Holly's view of Reclaim the Night as a place for empowerment and empathy encapsulated the intersectional nature of the discussion, as she ended by quoting Audre Lorde when she said 'I am not only a casualty, I am also a warrior'.
A change in attitude was noticed at this Reclaim the Night, but it was not with contention. It is clear there is still a long way to go before all of our sisters feel able to stand with us without fear of their fellow women.