Author

Alex Snowdon

Date

12 July 2012

Type

Share button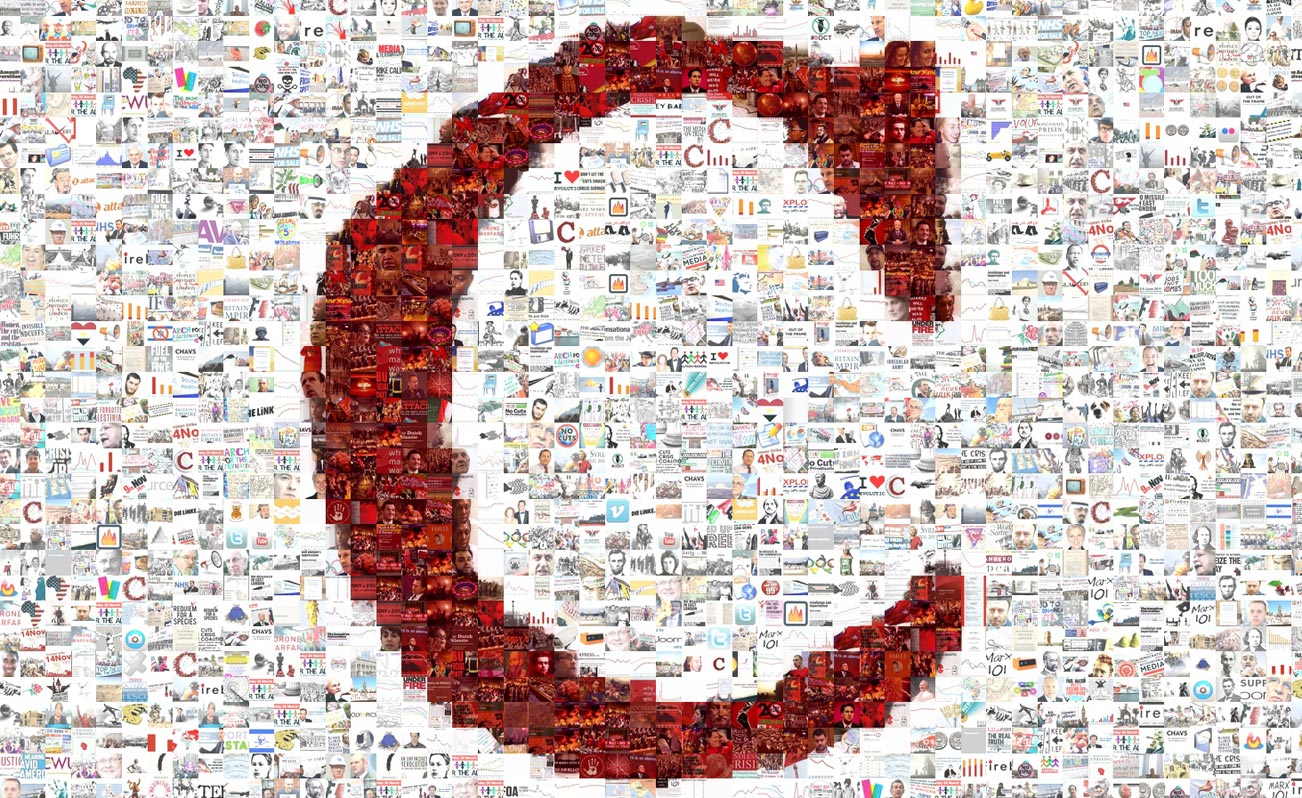 A massive march and rally in Madrid by striking miners and their supporters was attacked by riot police today.
Huge crowds of protesters, marching on the Ministry of Industry, came under attack from police rubber bullets. The ministry is a focus for protest primarily because it is cutting subsidies to the mining industry by 63%. This will lead to many thousands of miners losing their jobs. Unions estimate that a total of 30,000 jobs will be scrapped.
Striking miners reached the centre of Madrid last night – after their 'Black March' which began 3 weeks ago – and were greeted by large, cheering crowds. Strikes began over a month ago – and have increasingly become a lightning rod for wider discontent with cuts and high unemployment, which now stands at 24% nationally.
Today's main march was reportedly characterised by general anti-cuts, anti-government slogans, chants and songs, not just support for the miners. It took place against the backdrop of the parliament voting through new austerity measures – a combination of spending cuts, privatisations and tax rises – to appease the latest demands from the European Union and European Central Bank.
The demonstration had official trade union backing, with the rally addressed by a number of union leaders, and galvanised a wide range of support. Some demonstrators reached parliament, but were surrounded by police. The level of police violence was unusual and shocking for a protest with major union backing: media outlets report that at least 76 people were injured.
Journalist Miguel-Anxo Murado had this to say:
"They think they can cope with these protests partly because mining regions are localised in certain areas of the country. These are small areas. So they think that this will not affect the rest of the country. The truth is that the miners are getting a lot of solidarity because many people relate to them and see their problems as their own problems."