Author

Alex Snowdon & James Meadway

Date

31 May 2011

Type

Share button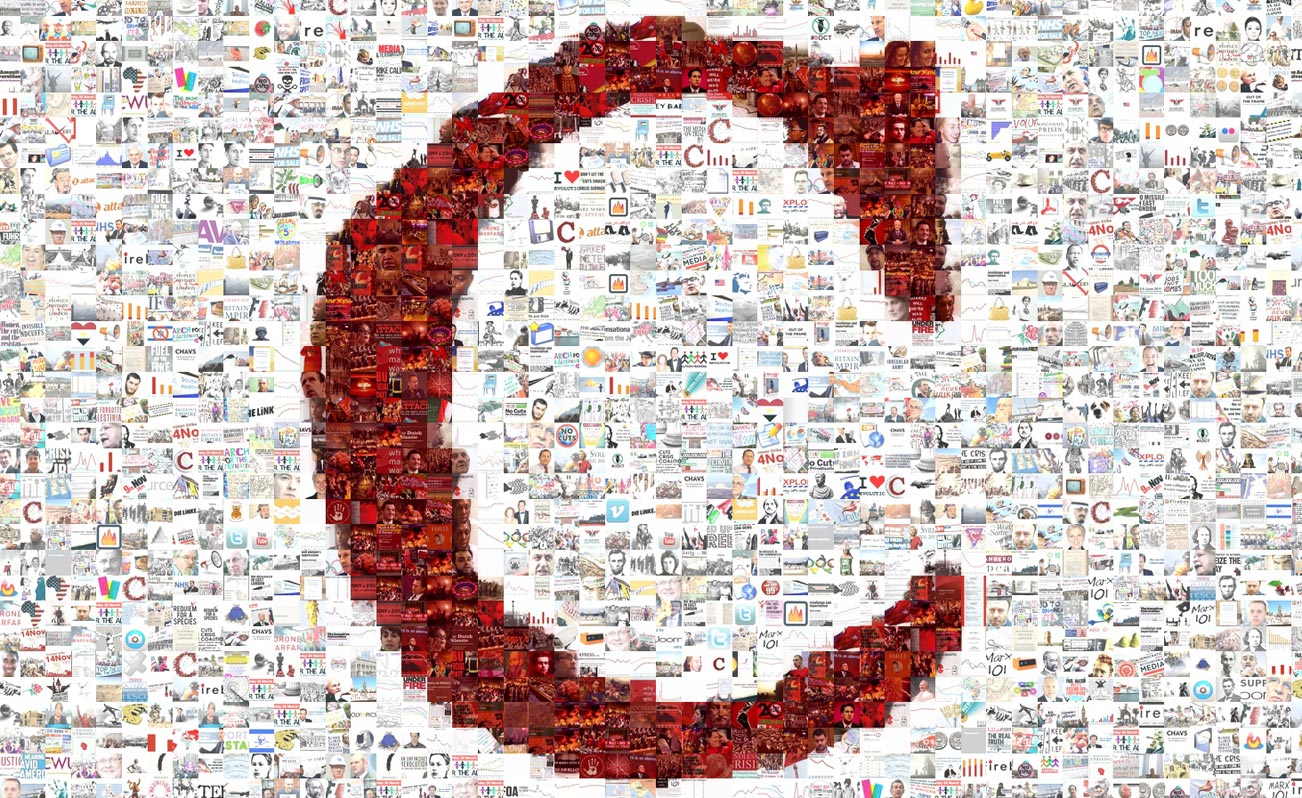 Graphic showing the vast scale of the Bank bailouts compared to estimates of benefit fraud for the last ten years

The bailout figure is £1.3trillion, the established Bank of England estimate.
The benefit fraud figure is calculated by adding up Department of Work and Pensions (DWP) estimates of fraud for the last ten years – see "Fraud and Error in the Benefit System, 2009-2010", page 17 Table 3.1.
Thanks to James Meadway for this comparison.
Also see: 'Who are the real fraudsters?'
Tagged under: