Author

Date

11 October 2013

Type

Share button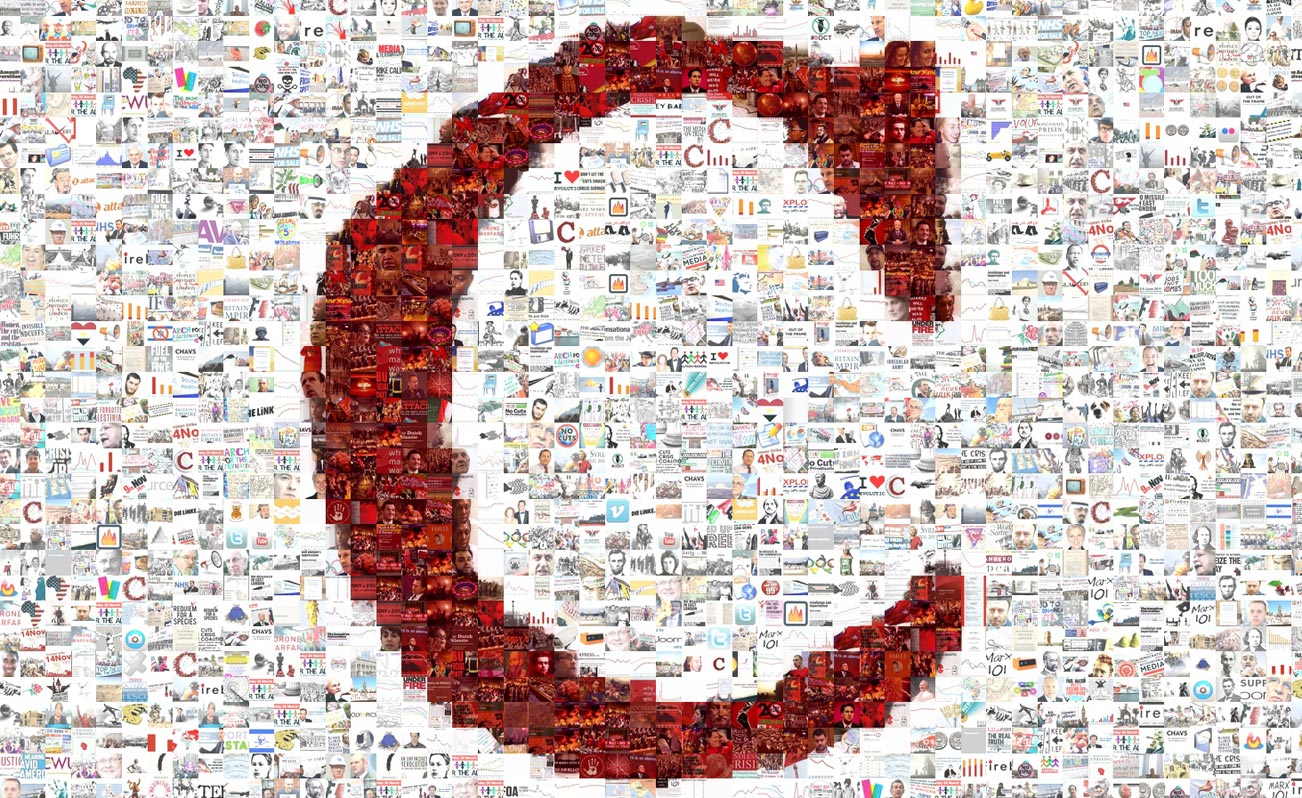 Workers in Higher Education look set to take on the employers over years of pay cuts reports Graham Kirkwood, UCU member at Queen Mary University of London
Two university unions, UCU and UNISON, have now returned yes votes in ballots for strike action over pay, the third major union involved UNITE will announce their result on Monday (14th Oct 2013). UCU members voted 62% in favour of strike action and 77% for action short of a strike on a 35% turnout. 54% of UNISON members voted for strikes. There has been no decent pay increase in the Higher Education sector since 2008 and since then pay has fallen by 13%. Overall staff costs have fallen from 58% in 2001/02, to 55.5% in 2011/12.
Despite the one percent pay offer from the employers, described by UCU as miserly, there is a £1 billion operating surplus at the employers disposal. The sense within UCU is that the employers want to use this for selective pay rises in something akin to the football transfer market, to attract high flying professors to enable them to perform well in the Research Excellence Framework (REF) exercise. The REF is a controversial research funding mechanism for universities, which for ordinary staff leads to much stress and has been shown to be a driver of gender inequality.
Meanwhile the pay and benefits of the top bosses in universities has increased, by more than £5,000 in 2011-12, with the average pay and pensions package for vice-chancellors now at almost £250,000. The highest paid is Andrew Hamilton at Oxford University who gets £424,000 a year.
With inflation at around 3% and utility prices likely to rise by 8%, people generally are feeling the pinch in these times of austerity. Lets hope the unions don't see these good votes as just bargaining chips for negotiations, they need to call the strike action members have voted for.
Tagged under: