Author

Date

25 October 2017

Type

Share button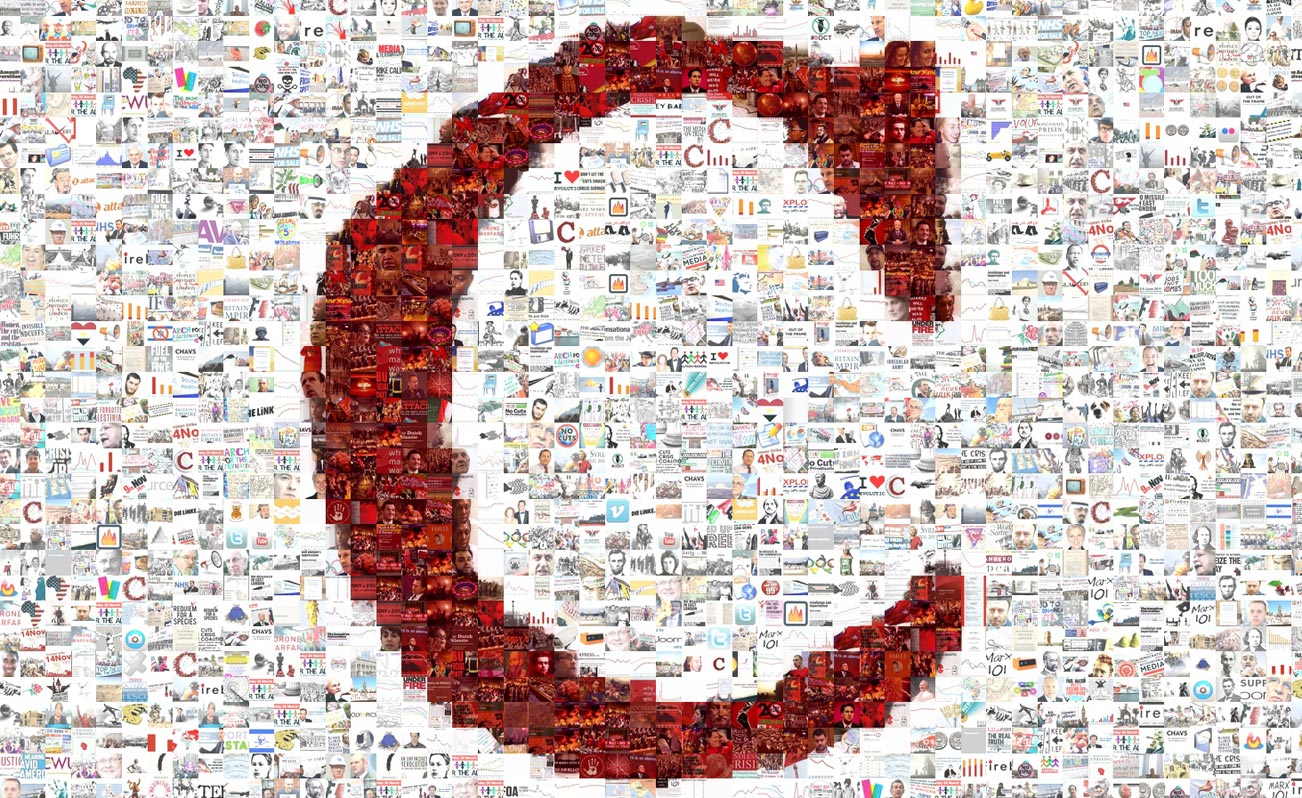 Universal credit is not about 'reform', it's about the Tories penalising the poor, argues Steph Pike
On Wednesday, the Labour Party won a largely symbolic victory as the House of Commons voted to pause the rollout of Universal Credit, the Tory Government's new flagship benefit scheme. The Tory Government's attempt to sabotage the Labour motion by refusing to vote shows their contempt for both the democratic process and the hundreds of thousands of people already suffering under this punitive benefit regime.
What Is Universal Credit?
UC was brought in by the Tories in October 2013 to replace working age benefits including Employment Support Allowance, Job Seekers Allowance, Housing Benefit, Income Support, Working Tax Credit and Child Tax Credit. It was the flagship of Tory Government's welfare reform programme. The Tory Government claimed that UC was designed to simplify the benefits system and to 'incentivise' people to move into work by ensuring people were better off working. Since 2013 UC has gradually been rolled out nationally with full implementation timetabled to be completed by March 2022. Sold by the Tories as more generous for working people than Tax Credits, the truth is that most people will be worse off on UC following substantial cuts to the work allowances to the tune of £5.5 billion a year. Since it's, introduction there has been continual criticism of UC which is steadily growing as more and more people feel its impact.
Far from being a generous simplified scheme that makes work pay, UC has in fact been a cover for the implementation of a swathe of vicious cuts that will hit the poorest and most vulnerable most. It is a scheme that both impoverishes and punishes the poorest in society with single parents, disabled people, young people and working people with children particularly badly affected.
Much has been made in the press about the 7 day waiting period and administrative delays but there are many more problems with UC that are largely being overlooked by politicians and the media. There include:
a 7 day waiting period
payments made monthly in arrears
18 – 21 year old no longer entitled to help with housing costs
work allowances slashed, and abolished for childless claimants
the freezing of most benefit rates
the benefit cap
no child elements for more than 2 children
the abolition of the 'limited capability for work' component leaving claimants too ill to work £29.05pw worse off
the abolition of the severe disability premium leaving some severely disabled claimants £62.45 pw worse off
tough sanctions regime
tough conditionality regime including a claimant commitment forcing job seekers to spend 35 hours a week looking for work, and some people part-time workers having to be actively seeking full-time work in order to qualify for UC.
help with mortgage interest payments to become a repayable loan from April 2018
a fully digital system leaving those without digital access or literacy  struggling to claim or meet conditionality requirements
poor DWP administration causing delays and errors
With payments made a month in arrears, with or without the added burden of a 7 day waiting period, people claiming UC are catapulted into a spiral of debt and rent arrears forcing them to rely on food banks and live with the threat of eviction and homelessness.Recent studies have shown that people in social housing on UC are up to five times more likely to be in rent arrears than people on Housing Benefit. Foodbanks are seeing are ever increasing demand, particularly from people having to wait a minimum of 6 weeks for their first UC payment.
The problems with UC are not 'teething' problems (not that the Tory Government has listened to any of the concerns raised about this benefit). They are problems inherent in a system designed by the Tory Government to impoverish and punish benefit claimants. It is not a system designed to lift people out of poverty, but a system designed to bully people into low paid, insecure zero hours contract work.
The number of people living in poverty is at its highest level since the start of the decade with a noticeable surge in poverty among children of lone parents who work full time. Experts predict that planned cuts to working age benefits are likely to dramatically increase poverty rates over the next 3 years. Despite the Tory Government declaring that work is the only route out of poverty, 67% of children living in poverty are from working families.
Creating well paid, permanent, sustainable jobs and a benefits system that properly financially supports those who need it is the way to eradicate poverty, not starving and coercing people into low paid insecure exploitative work.
Universal Credit is the digital workhouse of our time. It is not enough to pause it. It must be abolished and the Tory Government, who designed it with all its inherent cruelties, kicked out of power.
Tagged under: