Author

Alex Snowdon

Date

23 September 2010

Type

Share button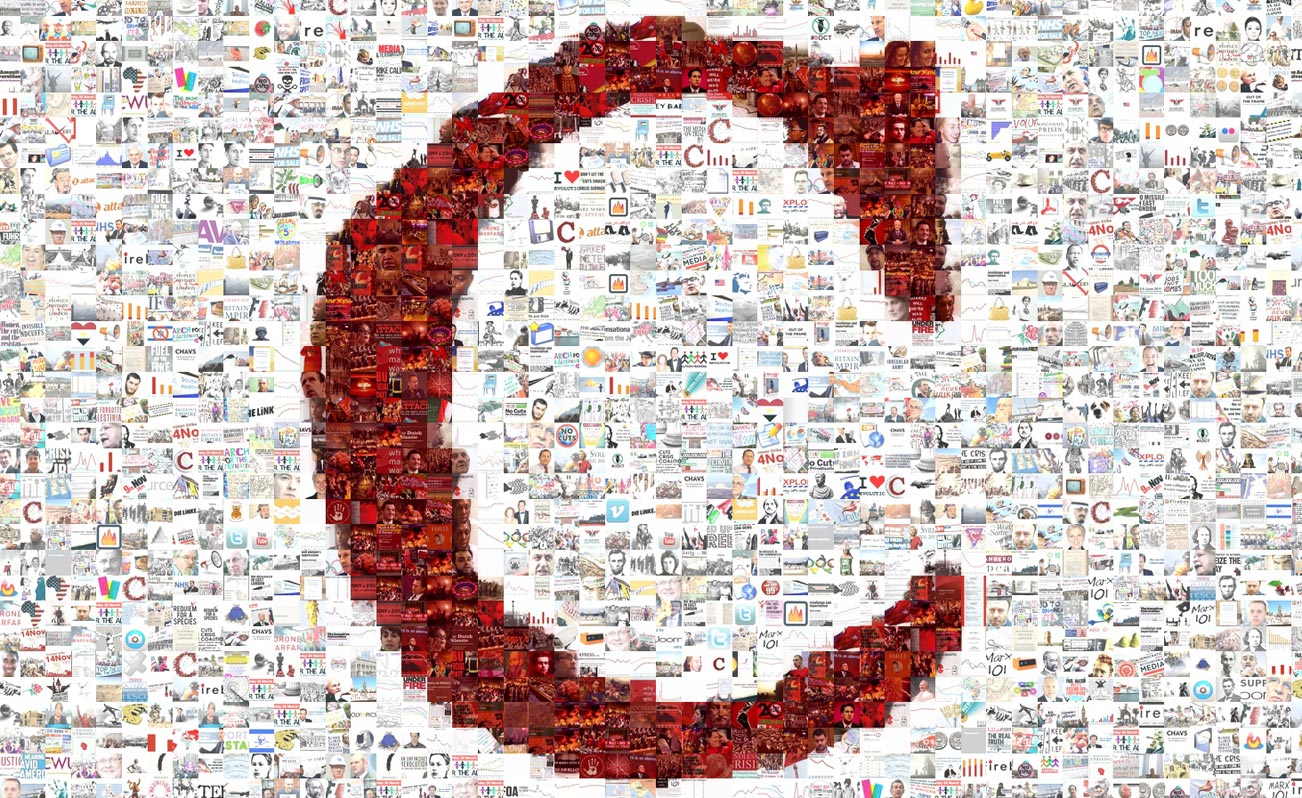 A United Nations report has found Israel guilty of violating international humanitarian and human rights law.
The Palestine Solidarity Campaign welcomed the findings of the UN Human Rights Council investigation into Israel's attack on the Gaza Freedom Flotilla – accusing Israel's military of using 'disproportionate levels of totally unnecessary and incredible violence' during their raid on the aid flotilla that left nine Turkish peace activists dead and over 50 injured.
The UN probe also found "clear evidence to support prosecutions" against Israel for willful killing. The report concludes that Israel violated international humanitarian and human rights law.
Betty Hunter, General Secretary of PSC, said:
"Israel may choose to ignore this report in favour of its own inquiry being undertaken by handpicked supporters of the Israeli state, but the international community is growing weary of Israel's increasing aggression accompanied by expectations of impunity. It is time for governments worldwide to recognise that sanctions against Israel are the only way to achieve a just solution for all Palestinians and the establishment of a sovereign Palestinian state."
PSC called on the British government to take heed of the evidence found in the UN report and eye-witness statements of British citizens on board the Mavi Marmara and to bring pressure on Israel to end the illegal siege of Gaza. In a statement PSC said 'the suspension of the Israel/EU trade agreement should be the first step in imposing economic sanctions on Israel as a means of pressuring it to end its continuing violations of international law.'
Via Palestine Solidarity Campaign circular.
Also see: Unite union activists join latest Viva Palestina convoy – interview