Author

UK Uncut

Date

3 October 2011

Type

Share button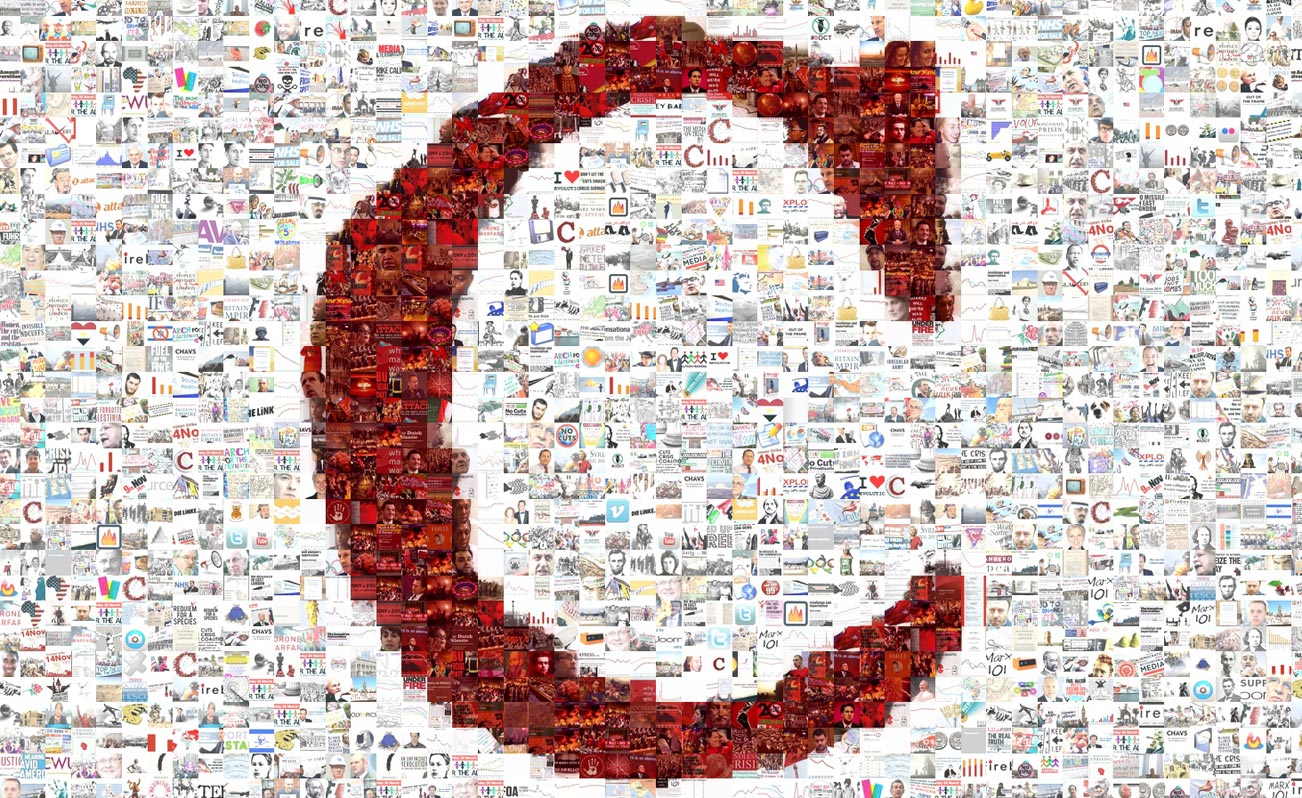 Thousands expected to occupy one of London's most iconic landmarks on 9th October in last-ditch attempt to defeat bill condemned by doctors as 'undermining all that is precious about the NHS'
UK Uncut has announced that it is planning a spectacular act of mass civil disobedience in a last-ditch attempt to defeat the government's Health and Social Care bill [1]. The anti-austerity direct action group will bring traffic to a halt by blocking Westminster Bridge at 1pm on Sunday 9th October, days before the final vote in the House of Lords.
The bill, which will see private patients treated at the expense of NHS patients, healthcare workers made redundant and reduce the priority of treating chronic and complex conditions, will be voted on by the Lords on the 12th October [2]. The British Medical Association, the professional association of doctors in the UK, says the Bill "presents unacceptable risks to the NHS" and is calling for the Bill to be withdrawn [3]. Large numbers of Liberal Democrat peers are expected to rebel [4].
Westminster Bridge, one of London's most iconic landmarks, lies between the Houses of Parliament on the north of the river and St. Thomas' Hospital on the south. UK Uncut claims that "by blocking Westminster Bridge, we symbolically block the bill from getting from Parliament to our hospitals". In a message to supporters entitled "Block the Bridge, Block the Bill", the group encourages participants to adopt tactics including lying in pools of fake blood, performing pretend operations and having picnics overlooking Parliament. They say the action will only go ahead if at least 1000 people indicate they will attend on Facebook but are confident that people will travel to London from all over the UK for the action.
Activists say that they have been talking to unions, NGOs and other direct action groups who are all keen to support the action, including the provision of transport from other parts of the UK. The group is unapologetic in its call for mass civil disobedience, saying "Yes, it will be disruptive. Yes, it will stop the traffic. But this is an emergency and if we want to save our NHS we need to shout as loud as we can." It says it will maintain close contact with St. Thomas' in the run up to the protest and during it to ensure access for emergency vehicles.
UK Uncut supporter Samina Khan said: "A leading doctor has said that this bill will 'produce an underclass of patients with chronic, debilitating illness', which isn't surprising when you invite private companies to exploit people's sickness for profit. I'll be on the bridge so that when my kids ask me what happened to the NHS, I can at least say 'I tried'."
Ben Aden, a nurse in a hospital in north London, said: "The government's 'listening exercise' was a sham. All major medical bodies told the government to scrap the bill, but the government is only listening to the private healthcare corporations who stand to make billions from our illnesses. The bill wasn't in the Lib Dem manifesto. It wasn't in the Tory manifesto. None of us voted for this. When the government show such a blatant disregard for democracy, it's right to engage in civil disobedience. This is our last chance to save the NHS."
[1] www.ukuncut.org.uk/blog/block-the-bridge-block-the-bill
[2] http://www.guardian.co.uk/society/joepublic/2011/sep/06/nhs-reforms-still-privatisation
[3] http://www.bma.org.uk/healthcare_policy/nhs_white_paper/
[4] http://www.politics.co.uk/news/2011/09/20/trouble-ahead-lib-dems-take-on-nhs-reform
Tagged under: