Author

Mark Tyers

Date

11 July 2011

Type

Share button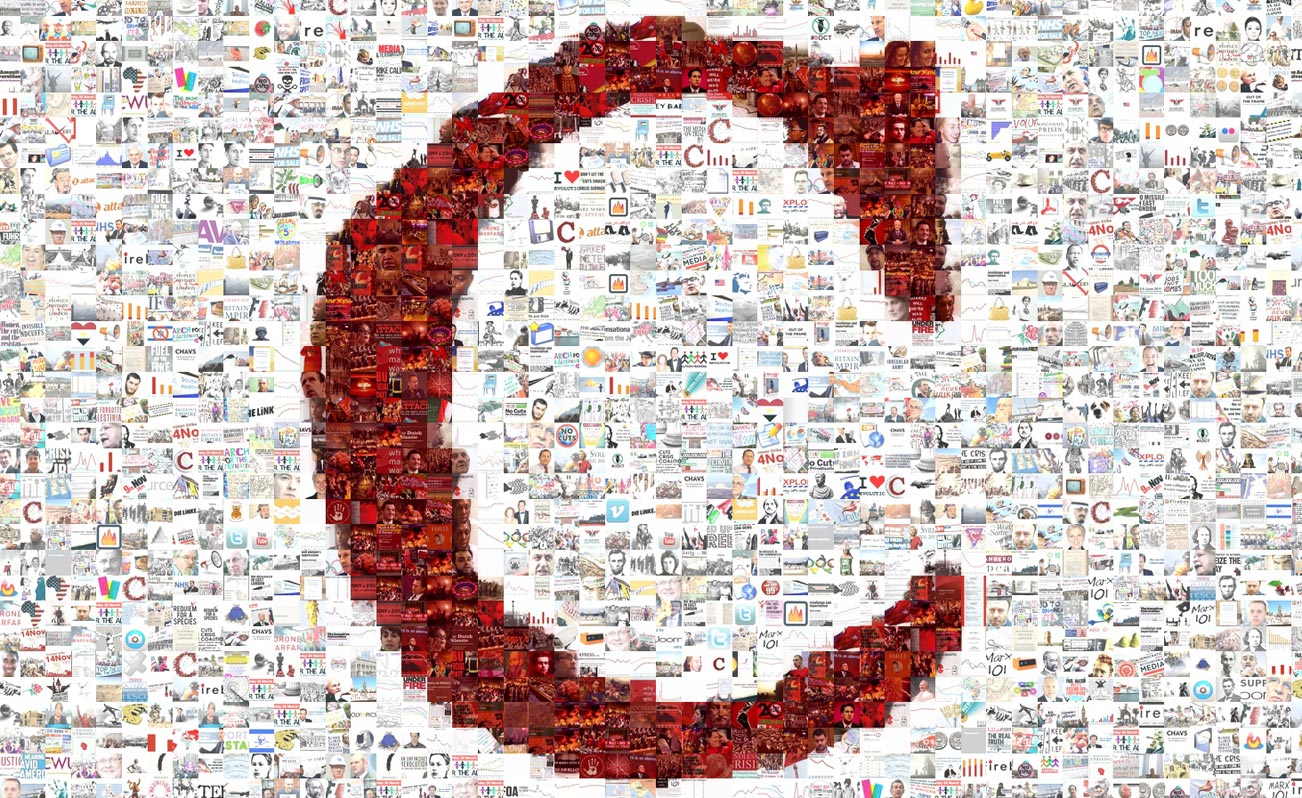 'Happy Birthday NHS – The Gift of FREE Healthcare for all since 5 July 1948'. This was the message on the front of a giant birthday card, signed by hundreds of patients and staff at the Queen Elizabeth Hospital in Gateshead to mark the recent 63rd birthday of the NHS.
The card was the centrepiece of a spirited lunch time protest organized by Gateshead Health Unison Branch, to defend the NHS from the coalition government's attempts to cut £20bn from the NHS's budget – a move which will severely reduce the availability and quality of free healthcare available to the British public and see an estimated 50,000 Doctors, nurses, midwives and other health workers made redundant.
After the protest, the card was taken around to gather further signatures in a number of wards in the hospital in order to help other staff and patients get involved in the defence of our NHS. Similar protests were held in hospitals across the country.
The nationwide protests come ahead of a critical moment- the third reading of the Health and Social Care Bill which is the final opportunity to prevent the Bill from becoming law.
The Health and Social Care Bill is the biggest attack to date made on the provision of free healthcare for all in this country. It represents a magnified continuation of Thatcher and Blair's small scale attempts to privatise sections of the NHS, such as domestic services and communications.
Such attempts at privatisation have in practice proven to be more costly, inefficient and produced poorer working conditions and service outcomes for those involved, so much so that many hospitals including the Queen Elizabeth in Gateshead and Musgrave Park in Belfast have terminated private contracts for services such as porters, cleaners and telephonists, and brought them back in house.
One retired Unison member participating in this year's national conference recalled how before the NHS existed, she knew a man who for most of his life had one arm longer than the other – all because when he broke it as a youth, he couldn't afford to pay for the operation necessary to ensure it healed properly.
Stopping the Health and Social Care Bill from becoming law, and stopping all the cuts and attempts to privatise our other public services, is the best chance we have to prevent such tragic cases and worse from becoming prevalent again.
Action Points: How you can help defend the NHS from the ConDem attack
Write to your MP and ask them to vote against the Health and Social Care Bill at it's third reading
Join your local union branch, especially if your a healthcare worker (Unison or Unite) and campaign against the cuts in your own workplace
Participate in your local anti-cuts groups and build the resistance on the streets
Tagged under: