Author

Jessica Lewis

Date

29 November 2011

Type

Share button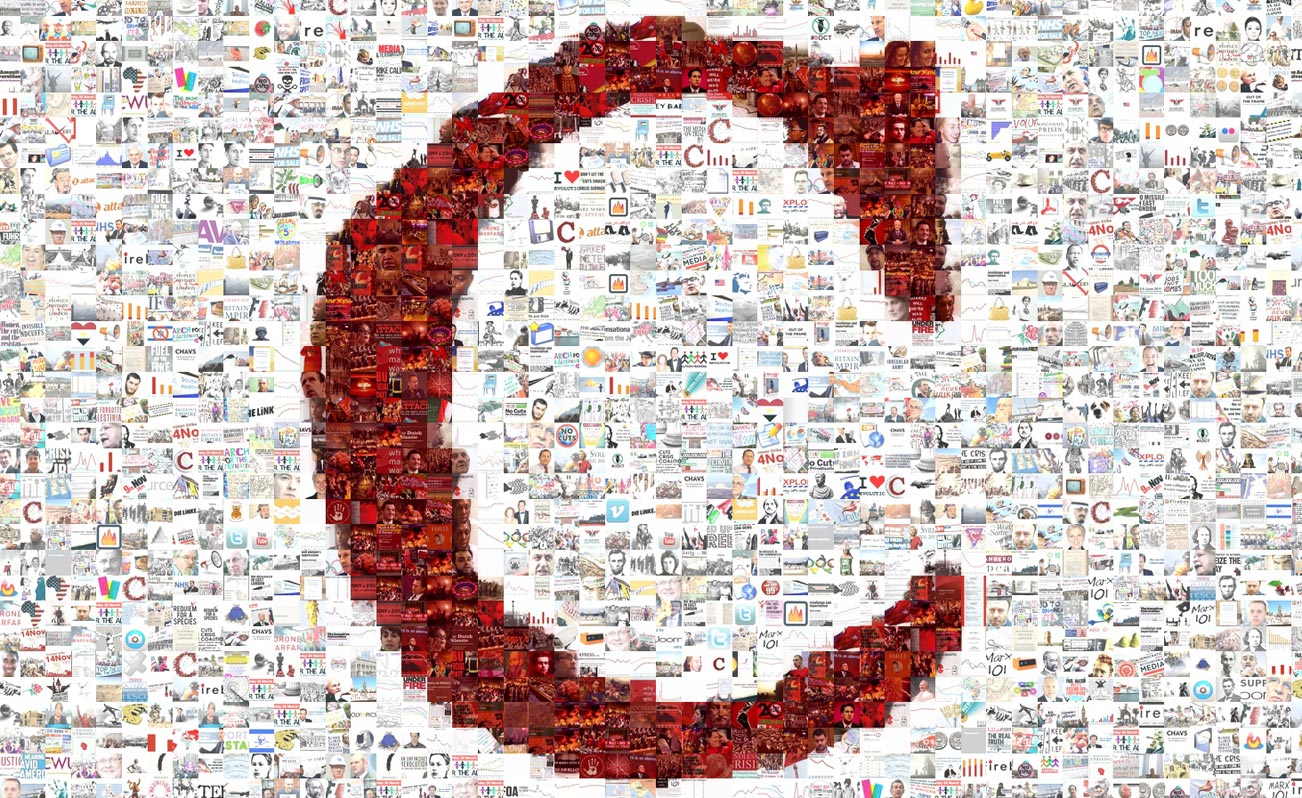 Students at University of East Anglia have occupied to prevent the closure of the School of Music. They have released the following statement:
Last night in the wake of the University Council's decision to close UEA's School of Music, a public Save UEA Music campaign meeting was held. It was the outcome of a vote of those present that peaceful direct action was our last resort, with the feeling that our requests have not been adequately addressed by University Management. This is the culmination of a long campaign during which the Save UEA Music campaign has exhausted every other reasonable alternative. The decision to close the School of Music represents a decision made by University management to which they have alternatives. However, it is clear that the closure of UEA Music has been influenced by the drastic cuts to funding outlined in the Government's Higher Education policy. Our demands are as follows:

1. For the University to accept the offer of assistance from the Royal Academy of Music and the Royal Association for Music in Higher Education.
2. For the University to conduct a fair, transparent and consultative review of the music school.
3. A meeting with the Vice Chancellor to discuss our demands

The campaign will continue to engage in peaceful direct action until our demands have been met.
UPDATE by Clare Solomon:
Police have now been called to UEA and occupiers need support. Please send urgent messages by text on 07515 432758 and 07432 633794 Or Email: [email protected] Also, UWE text on 07534 803678 and +44 7599 347412 Or tweet @uweagainstcuts