Author

Alex Snowdon

Date

5 January 2012

Type

Share button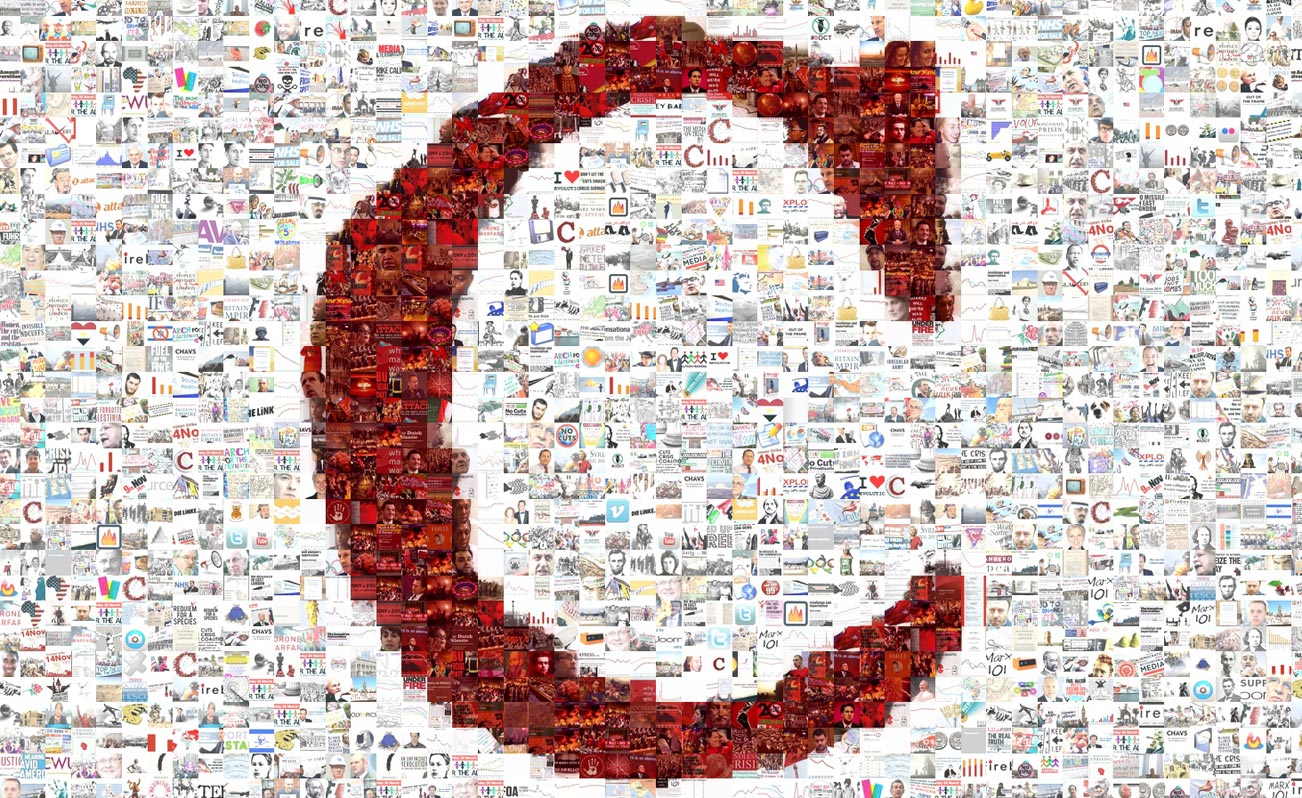 The verdicts in the Stephen Lawrence case are a long-overdue victory. Alex Snowdon outlines what still needs to be done in confronting racism.
The verdict in the Stephen Lawrence case brings some overdue justice, but leaves a number of things unresolved. The convictions of Gary Dobson and David Norris, followed by them being given the maximium possible sentences, are welcome news. These convictions have been – over 18 years after the brutal racist muder in south-east London – a long time coming.
Although some have praised the Daily Mail because of a front page it once ran – despite its record of scare stories and bile directed at asylum seekers, Muslims and the alleged horrors of multiculturalism – this is really a victory for the persistence of the Lawrence family, and the campaigning efforts of all those who contributed to the long struggle for justice.
The justice campaign was always in the teeth of hostility from a police force later deemed by the Macpherson inquiry to be 'institutionally racist' and, to begin with, media ambivalence. The sentencing judge at the Old Bailey commented that the Macpherson findings are still valid, and described the Metropolitan police as "shamed and humbled" as a result of its deep-rooted failures in the case.
At least three other men in Norris and Dobson's racist gang, responsible for the savage murder on 22 April 1993, remain at large. They need to be brought to justice. But it goes further than that. The police responsible for a murder investigation that at times treated victims of racism as suspects, and let the killers off the hook, need to be brought to book.
The police and courts had no trouble swiftly locking up those who took part in riots last summer – inflating our prison population so there's now a record number of people in jail – but it took 18 years to put Dobson and Norris behind bars. Luke Knight, Neil Acourt and Jamie Acourt still walk free.
Some commentators have said 1993 now seems like a distant age, remarking on how much things have apparently improved. If only. Police racism was a major factor behind the London riots last summer, as documented by the Guardian/LSE research study. It was the shooting of Mark Duggan, a young black man, that triggered the initial rioting in Tottenham on the night of 6 August 2011.
Black people are still far more likely to be stopped and searched than their white counterparts. People are still physically or verbally attacked because of the colour of their skin. Whether it is institutional racism or violent assaults, casual racist attitudes or the thuggery of the EDL, we still have a set of problems to confront.
You only have to recall David Starkey's comments on Newsnight in the riots' aftermath – when the TV historian echoed Enoch Powell's famous 'rivers of blood' speech – to be aware that some racist attitudes are 'respectable'. In the last decade we have seen an increase in state racism directed at Muslims and their communities, with 'anti-terror laws' used to harrass Muslims and a climate of suspicion and distrust promoted. So there can be no room for complacency.
This is not to say nothing has changed. Justice campaigns, important in their own right, have also played a role in highlighting not only racist violence but the systemic problems in the police and justice system. They have helped shift the terms of public debate and forced issues into the open. Campaigns and protest movements more generally have in important ways created a more powerful anti-racist current in society. 
We need to build on the widespread disgust millions feel at racist violence and injustice – highlighted so powerfully by this case – to further turn the tide against racism and bigotry.