Author

Ruairidh Paton

Date

6 March 2014

Type

Share button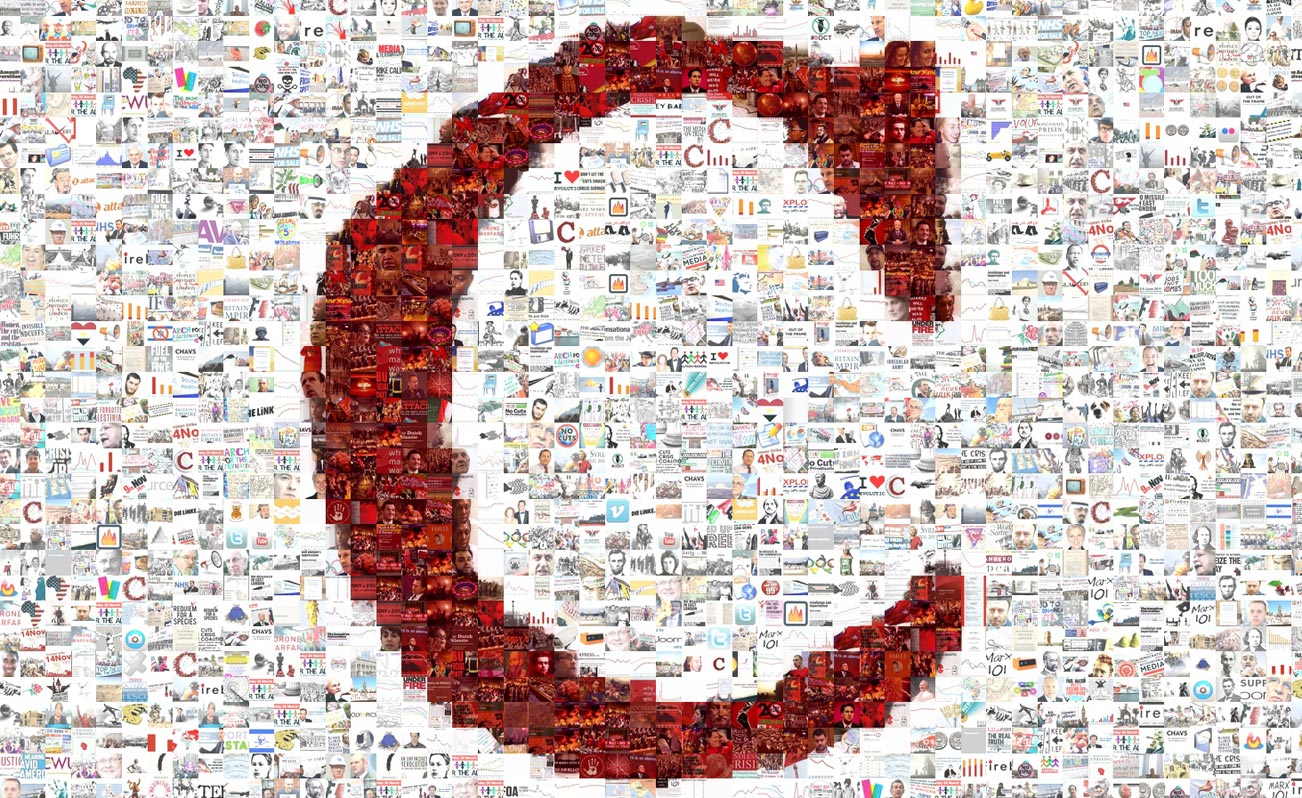 For the first time SOAS cleaners taken two days of strike action to win what most students and staff at SOAS perceive as perfectly reasonable demands reports Ruairidh Paton
Carnival atmosphere on the picket line. Photograph: Ricardo Esteban Pineda
The strike on March 4th and 5th marks the beginning of an escalation between the worker lead Justice for Cleaners SOAS campaign and SOAS university management over sick pay, holidays and pensions. For the first time workers have decided to undergo a two day strike to put pressure on management to fulfil what most students and staff at SOAS perceive as perfectly reasonable demands. As part of the broader movement of resistance against the privatisation of higher education and the outsourcing of jobs, Justice for Cleaners is crucial for the establishment of a fairer and just university, for all.
The atmosphere outside the SOAS main building could not be more exuberant as students, staff and cleaners are all present to show support for our cleaners as they fight. Latin American music blares as students and workers chant for fair sick pay, a just working place and the right to be treated as first class workers. The strike stands out from many of the other staff strikes that have occurred throughout term with dancing, food and general upbeat atmosphere similar to a Latin American style party.
On the eve of the strike a group of SOAS students occupied the junior common room in an attempt to prevent outside workers brought in by management from replacing the cleaners during the strike. In the early hours of the 4th students successfully prevented management from breaking the strike using scab workers. The response of the management was to lock up the common room and SOAS bar on "health and safety" concerns as apparently the rooms are too dirty to be safely used.
Justice for cleaners called on students to continue supporting them by making as much mess on the second day of action (the 5th) as possible, to show management how essential cleaners are to the efficient running of day to day life in university. They also called on students and staff to continue supporting and involvement in their struggle as they face what many people in the UK are struggling with – living in the age of austerity.
Tagged under: