Author

PCS

Date

15 June 2011

Type

Share button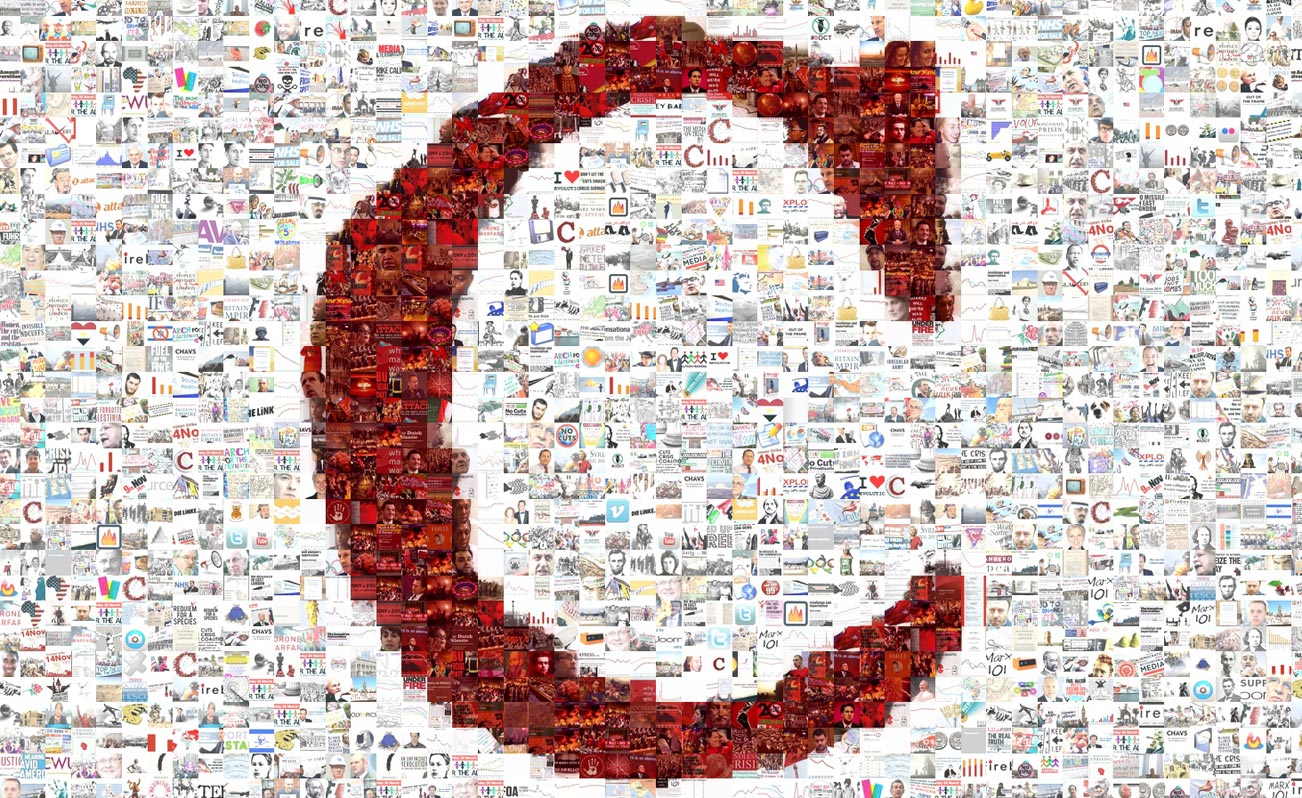 More than a quarter of a million civil and public servants today joined teachers in voting for a strike over cuts to their pensions, as well as jobs and pay, the Public and Commercial Services union announced.
In a national ballot 61.1% of PCS's quarter of a million civil and public service members voted for a strike and 83.6% voted for other forms of industrial action, on a 32.4% turnout.
Meeting this afternoon, PCS's national executive committee confirmed the union will prepare for a strike on Thursday 30 June and will work with the National Union of Teachers, Association of Teachers and Lecturers and the University and College Union to co-ordinate any action.
Unless the government does an about-turn on its plans to force public sector workers to work longer and pay more for much less pension in retirement, this first joint strike will include 750,000 public servants. And there is also a very real prospect of hundreds of thousands more workers joining the dispute later in the year.
The union says the government's slash and burn approach to tackling the budget deficit will mean vital public services are axed, hundreds of thousands of public sector workers will be thrown out of work, and those that remain will have their pay and pensions cut.
Ministers have fixed the terms of negotiations over public sector pensions to seriously undermine the possibility of an agreement being reached. They also admit that money cut from pensions will go to the Treasury to help pay off the deficit, not into pension schemes, which the union says amounts to a tax on working in the public sector.
They have accepted Lord Hutton's proposals – which mean members of civil service pension schemes face a doubling or tripling of their contributions as well as having to work longer for less pension – and have ruled out any negotiations on their decision to use the CPI measure of inflation to uprate pensions instead of RPI.
The government is sticking to its proposals despite the National Audit Office, Lord Hutton himself and most recently the Commons public accounts committee confirming public sector pensions are affordable now and sustainable in future.
PCS general secretary Mark Serwotka said: "This result shows that public servants, who provide vital services from the cradle to the grave, will not stand back while everything they have ever worked for is taken from them.
"The government admits that money cut from pensions will go straight to the Treasury to help pay off the deficit in what is nothing more than a tax on working in the public sector. The very modest pay and pensions of public servants did not cause the recession, so they should not be blamed or punished for it.
"Unless ministers abandon their ideological plans to hollow out the public sector, they will face industrial action on a mass scale on 30 June and beyond."
Tagged under: