Author

Alex Snowdon

Date

7 June 2010

Type

Share button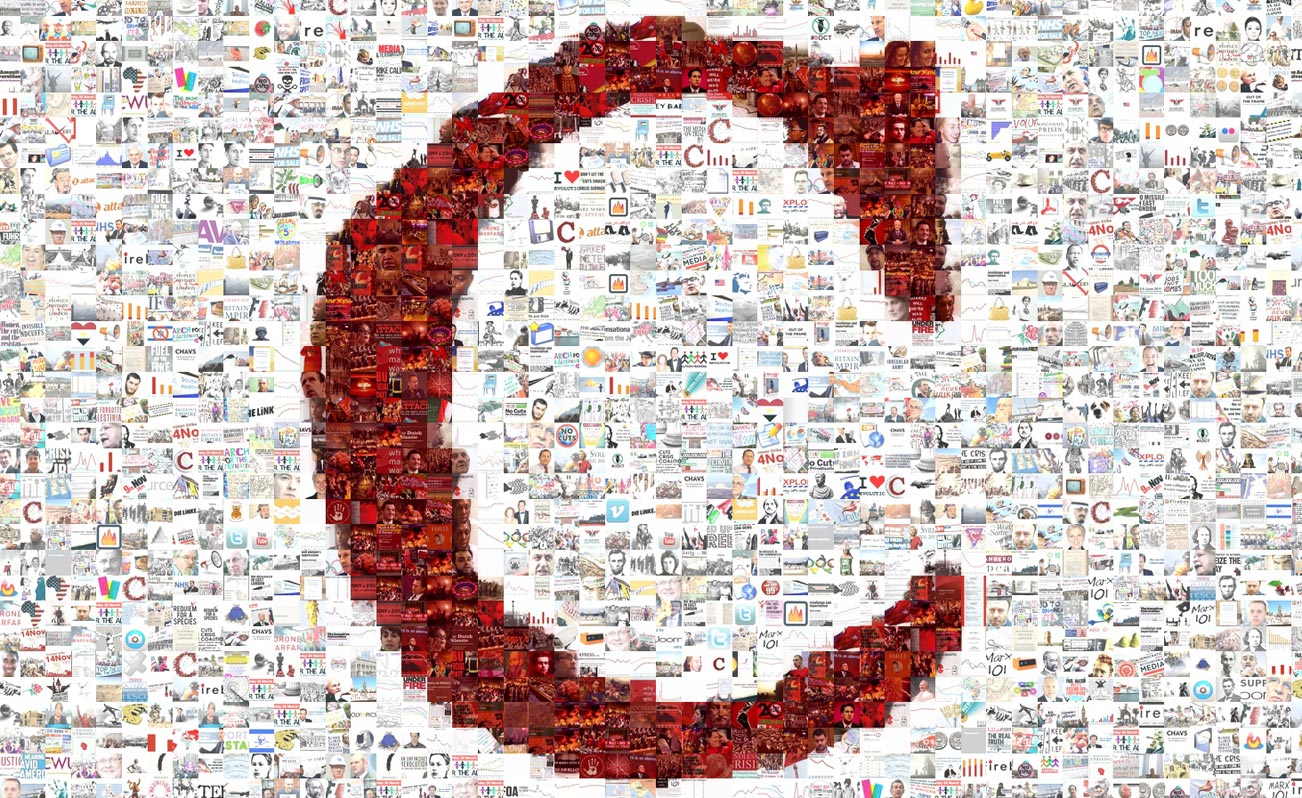 The UK is set to start deporting unaccompanied teenage asylum seekers to Afghanistan. A 'reintegration centre', costing £4 million, is to be opened in the Afghan capital Kabul.
The UK Border Agency plans to forcibly return 12 boys a month to Afghanistan. It will also enforce "reintegration assistance" for 120 adults every month.
The revelations come in a Home Office tender document originally issued in March. It represents a major change in policy from recent years.
This country, however, is not alone. Norway, Sweden, Holland and Denmark have all either announced plans for a 'reception centre' in Kabul or are reported to be planning such centres.
A meeting of EU home affairs ministers last week agreed new measures on asylum seeker children. The plan included enabling countries of origin to have "reception centres that can provide care for minors when the family cannot be found".
Human rights groups criticised the plans, saying they allow Western governments to deport children without being able to guarantee their welfare. Simone Troller of Human Rights Watch said:
"Before deporting vulnerable kids to places like Afghanistan, EU governments need to make sure it is in the children's best interests."
Human Rights Watch points out that the plans appear to be driven by cost-cutting. An EU policy paper suggested that formal safegaurds like guardianship are "immensely expensive to put in place".
There are over 4,200 unaccompanied asylum seekers aged under 18 in the UK. Most are supported in local authority social services homes. Afghans form the largest group.
In the first 3 months of this year, around 400 minors claimed asylum. Nearly half of them were from Afghanistan.
The terms of the UK Border Agency contract (obtained by The Guardian) reveal that 12 young Afghan males, aged 16 and 17, are to be deported to war-torn Kabul every month. They will be accommodated until they are 18, with adults providing supervisory care.
The centre will also provide "reintegration assistance", including vocational training, business start-up grants and short-term accommodation, for 120 deported adults each month. This means over 1,400 adult asylum seekers a year deported to Kabul.
Donna Covey, chief executive of The Refugee Council, said: "There has been little said about how these children would be kept safe … if they have no family to whom they can be returned safely, should they be returned at all?
"There are serious questions to be raised about the quality of decision-making on the cases of unaccompanied children. The money would be better spent improving the way that children's claims are assessed, so that we can be sure we never put them in danger."