Author

Jonathan Maunders

Date

18 November 2017

Type

Share button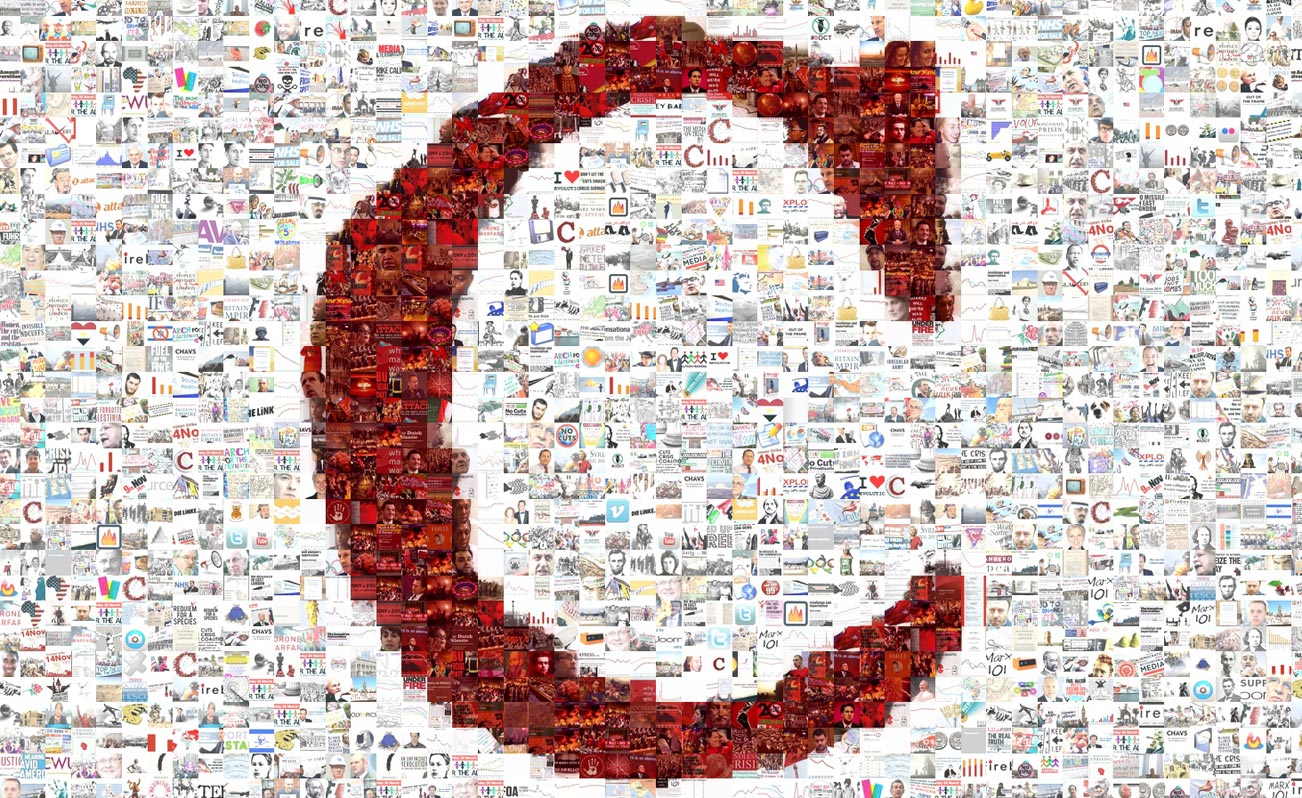 Richard Leonard's Scottish Labour must embrace Corbynism and take the fight to the Tories
Pro-Corbyn candidate Richard Leonard has, as expected, won Scottish Labour's leadership contest, finally ending the Labour right's strangle-hold on the party north of the border. Supported by Unite, Leonard won 56.7% of the vote, comfortably beating 'moderate' stooge Anas Sarwar.  
It represents a victory for the left and further evidence that the Corbyn movement is not stalling, dispelling the Scottish Labour myth that the Labour leader was distrusted in Scotland. Indeed, this myth was dispelled dramatically during May's general election, in which Kezia Dugdale, Leonard's predecessor, and other establishment cronies insisted Corbyn should keep a low profile in Scotland. Yet, when this bizarre strategy eroded in the final weeks of the election and Corbyn began to appear, Labour's popularity surged and the party pulled off a creditable election result.  
Kezia Dugdale, faced with opposition from emboldened Corbyn-supporters and a significant loss of credibility, was forced to resign. I wrote at the time that this was a significant victory for the left in wrestling back Scottish Labour. Today is another such victory.  
The fact that Leonard was so widely tipped to be leader, in itself, is a startling departure from the persistent establishment cartel that has beset Scottish Labour for years. While Scotland is widely seen as being more radical than the rest of the UK, its Labour Party has avoided this, receiving its direction from establishment politics in London for far too long.  
Kezia Dugdale constantly acted to discredit and rebuff Jeremy Corbyn and his leadership, giving up any sense of party unity and professionalism by calling on him to resign and backing the doomed leadership challenge from Owen Smith.  
Dugdale's Scottish Labour defined itself not by its opposition to Tory austerity but instead by its opposition to independence, aligning itself with the Tories instead. This, as it had done in the independence referendum, alienated many Scottish voters and obscured Corbyn's strong anti-austerity message.  
With the SNP's relatively poor performance in May's election, its push for independence has ground down. This should allow Scottish Labour to once again pit itself against the establishment and embrace the unflinching messages of the Corbyn movement. However, if the march for independence resumes, Leonard's Scottish Labour cannot ditch its radical message in favour of the establishment line.  
All evidence suggests that Scottish voters deserted Labour in the last ten years after growing frustrated with the party's embrace of neoliberalism. This trend was dented by the spread of Corbyn's anti-austerity message during the election. Now with Scottish Labour seemingly helmed by a Corbyn ally, this message needs to be expanded and strengthened to further pressure the Tories and ensure a Corbyn government.  
Richard Leonard's win is a victory for the left. Scottish Labour can finally now take on the task of spreading Corbyn's radical agenda and taking on the Tories in Scotland. As Theresa May and co continue to flounder it's vital that Labour, all across the UK, seize the moment.  
Tagged under: