Author

Date

9 March 2010

Type

Share button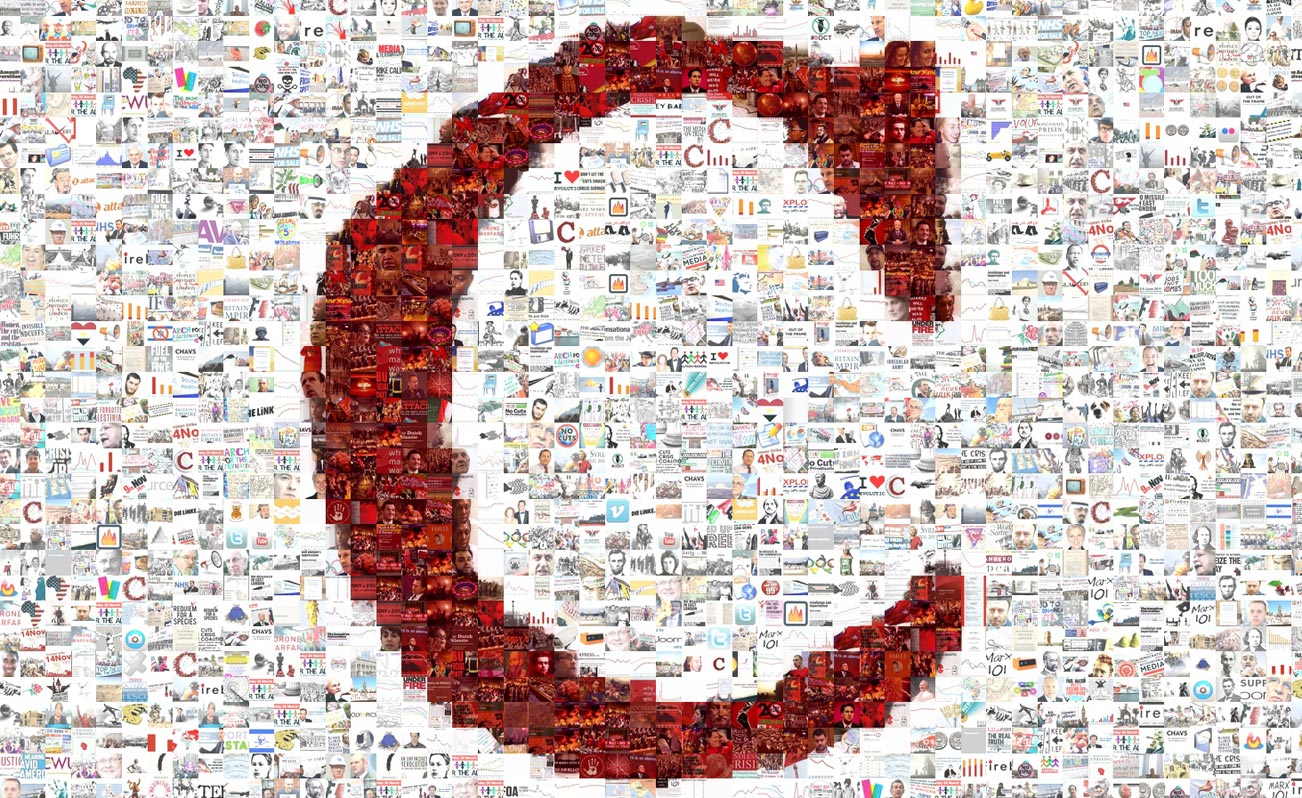 What connects these three things? The answer is Stieg Larsson's novel 'The Girl with the Dragon Tattoo'. The film version opens in UK cinemas this Friday.
The opening volume in Larsson's Millennium trilogy (Millennium is the name of the business magazine of which co-protagonist Mikael Blomkvist is a publisher) covers a huge amount of ground, thematically and in sheer plot detail, across more than 500 pages. The quote on the cover is from Philip Pullman – an outstanding writer whose judgement I am inclined to trust – who describes it as 'intelligent, complex, with a gripping plot and deeply intriguing characters'.
A gripping plot is the essential feature of any crime novel, with everything else being of secondary importance. I've read a lot of crime fiction – my genre of choice, as a reader rather than as English teacher – and the plot is a cracker by any standards. But its the complexity and intelligence that give it a distinctive edge, and make it worthy of comment on a political blog.
Larsson died in 2004 and his trilogy is being published posthumously. This opening installment came out in English in 2008. Larsson was an activist in a Trotskyist organisation for many years and wrote for the socialist press in Sweden. He became a leading expert on European fascist organisations, past and present, and sought to expose neo-Nazi groups through a magazine, Expo, he edited. This political journalist and editor turned his hand to fiction relatively late: born in 1954, it was just before his death that he submitted his final manuscripts for the trilogy.
Larsson's deep knowledge of the history of Swedish fascism is part of this novel's backdrop. It emerges that a number of people in the extended Vanger family (the wealthy clan at the centre of events) had a Nazi past. It is also noteworthy that the family is devoted to the world of industry, as corporate and financial corruption is a thread running through the novel. One of the two central characters, Mikael Blomkvist, is a financial journalist who bucks the trend of his profession by investigating financial misdeeds, instead of parroting PR guff.
But it's the themes of sex and sexuality that have drawn the most political attention. Sadistic murders of women emerge as the focus of criminal investigation, with Larsson clearly emphasising that sexual violence is an embedded part of our society, even if the specific examples in the novel are extreme and abnormal. Sexuality is also significant because of the highly unconventional heroine, Lisbeth Salander, who is the main protagonist alongside Blomkvist.
Salander is a victim of male violence, but also a seeker (and perpetrator) of revenge against abusive men. She is vulnerable and screwed up while also strong and very distinctive; brutally real but also, in a strange way, not quite entirely plausible. There's a fantasy superhero element to her, though I felt this was forgivable because she was such a complex and engaging character.
The film looks very promising. I can only guess, for now, at how anyone managed to compress such a long and intricate novel into a single feature film. One of the pleasures, for me, was precisely the ambitious scope of the book, which aspired to reveal something about society as well as the individual characters devised by the author. Approached on its own terms, however, I'm sure the film will be worth watching.
Tagged under: