Author

Alex Snowdon

Date

14 June 2011

Type

Share button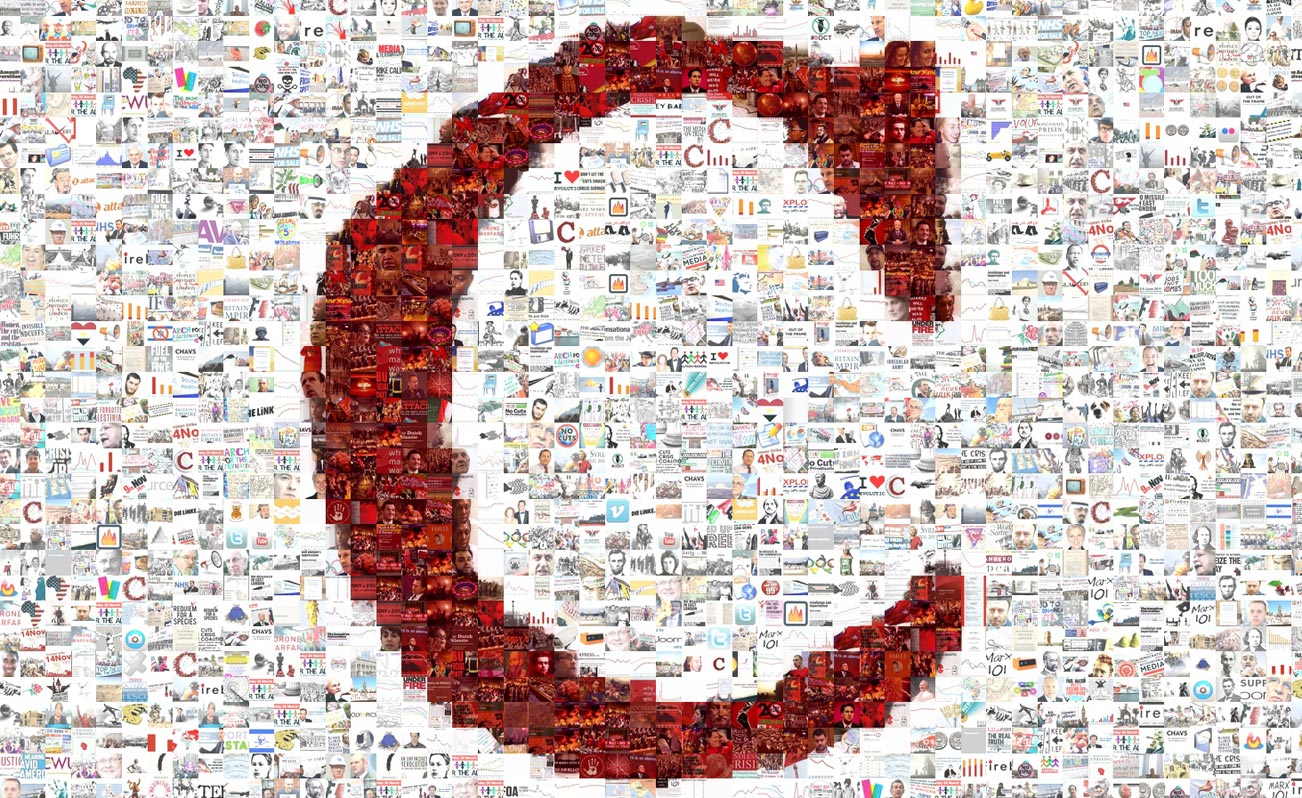 Teachers have voted overwhelmingly for strike action to defend pensions. Today's results from two teaching unions indicate widespread backing for national strike action.
92% voted yes in the National Union of Teachers (NUT), with 83% voting for action in the Association of Teachers and Lecturers (ATL), traditionally regarded as a very moderate union. The turnouts were 40% in NUT and 35% in ATL.
The government is pursuing the recommendations of the recent Hutton Report, which means teachers (and many other public sector workers) having to pay more in pension contributions, working longer, and receiving less in retirement. It effectively means a pay cut for all teachers, as well as drastically cuttting the value of pensions.
It is now expected hundreds of thousands of NUT and ATL members will join lecturers in the UCU union for co-ordinated strike action on Thursday 30 June. The NUT's executive meets tomorrow and is expected to confirm the union's next steps. Tomorrow will also see the PCS ballot result being announced, which is expected to show a large majority voting to walk out on 30 June.
These ballot results follow hot on the heels of Dave Prentis (UNISON General Secretary) announcing that Unison, the UK's largest public sector union, is gearing up to ballot members for strike action this autumn. The scale of the majorities today will embolden every union activist campaigning for co-ordinated action across the public sector unions.
The UCU and PCS unions have already publicly welcomed today's results in the teaching unions. UCU general secretary Sally Hunt noted that cuts to pensions are part of a bigger project by the Tory-led government. She said:
'While ordinary people suffer huge cuts in their standards of living, the richest 1,000 people in Britain saw their collective wealth rise by 18% last year.'
Mark Serwotka, PCS general secretary, said: "These results send a clear message to the government that public sector workers do not believe they should be made to pay with their pensions for a recession they did not cause, and we send our support and solidarity to all NUT and ATL members."
Tagged under: