Author

Alex Snowdon

Date

21 September 2011

Type

Share button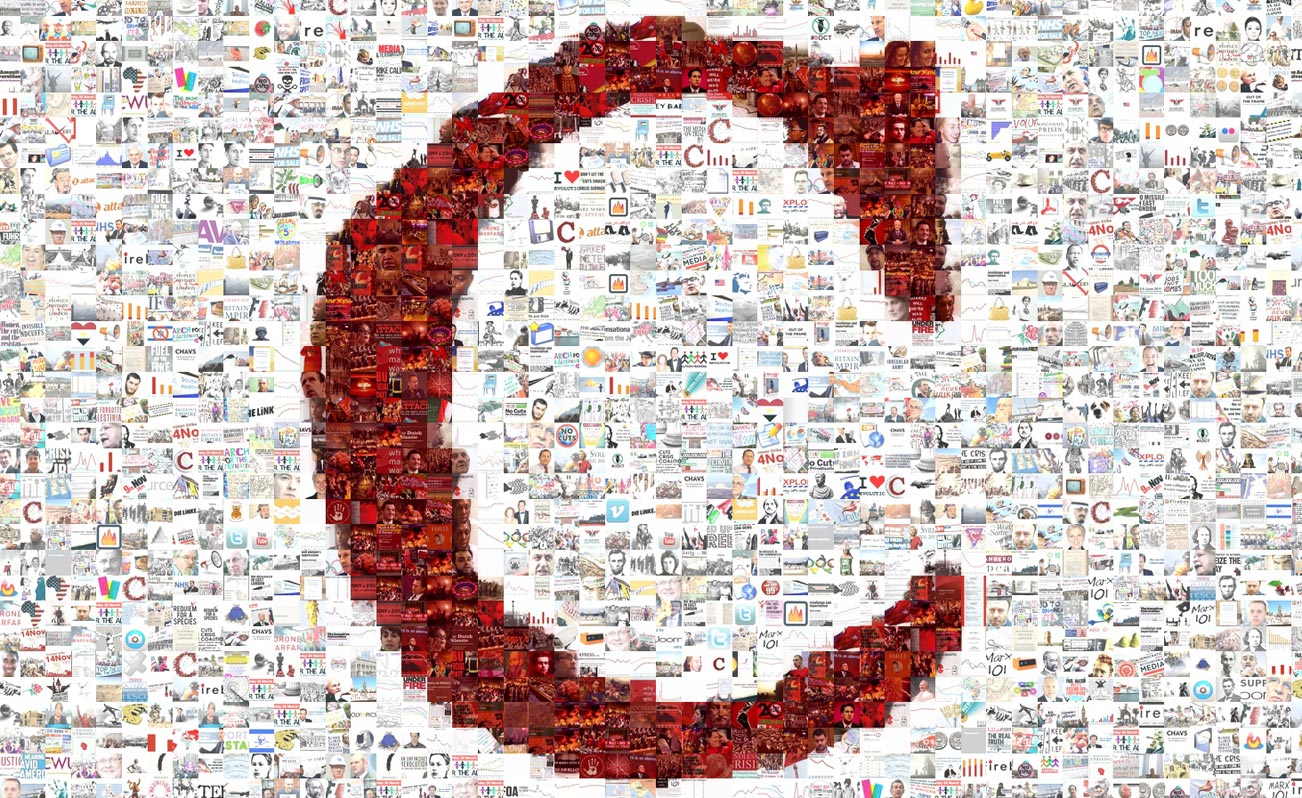 Electricians and their supporters from across the north east protested outside the Tyne Tunnel construction site near Newcastle today. By 7.30am numbers had grown to nearly 80, including a number of workers at the tunnel site.
Protesters waved homemade placards saying '35% pay cut – no way!', 'Spread the action – walk out' and 'Don't wait til December' (a reference to the timing of strike action). We all wore Unite stickers urging 'Defend your construction agreements'.
It was the second Tyneside protest by electricians opposed to the 'Gang of 8' companies pulling out of national agreements – and therefore threatening a drastic cut in pay and a race to the bottom in the industry. Workers talked about increased pressures, job insecurity and cuts in overtime pay.
There was a mood of determination among workers, mixed with deep concern about the scale of the attack they face. It is unclear what will happen next, but there was agreement among those on today's demo that a national strike ballot is needed immediately, supported by a major campaign for a Yes vote.