Author

Alex Snowdon

Date

24 September 2010

Type

Share button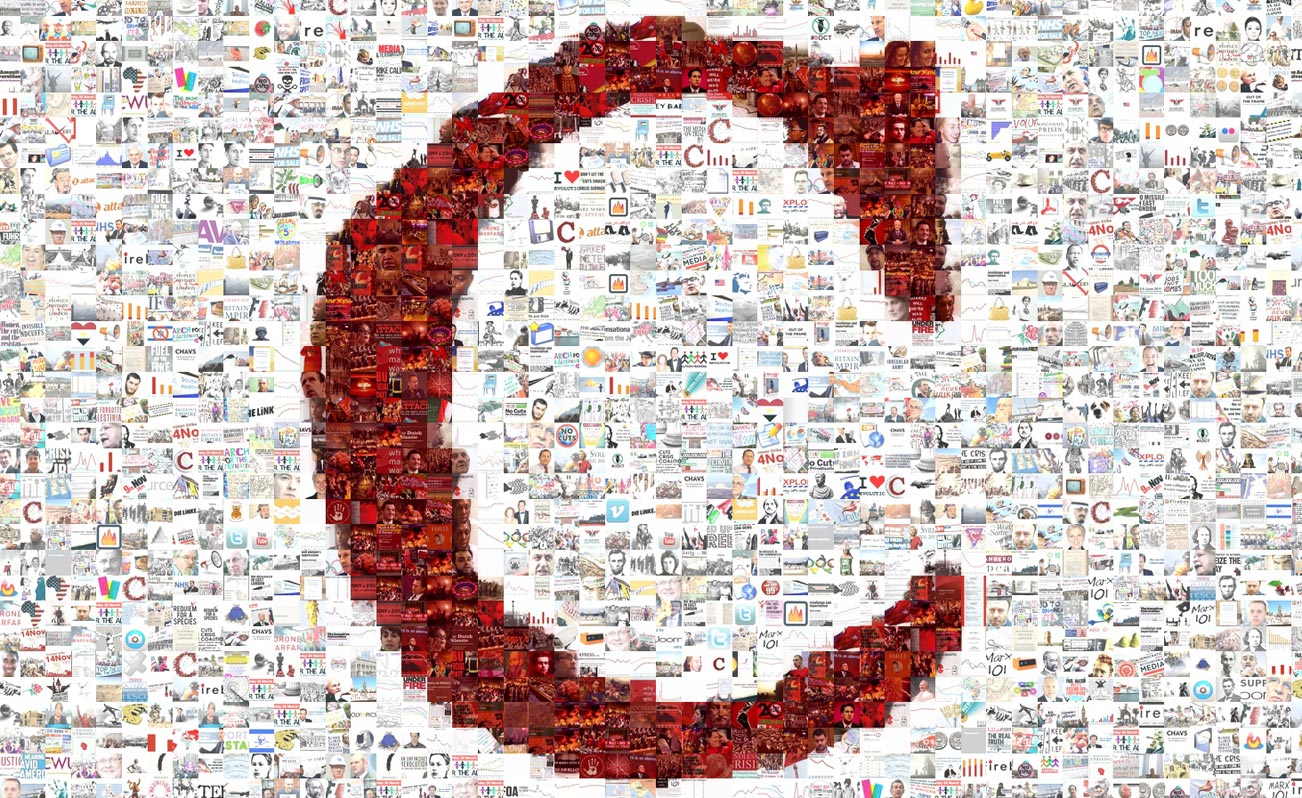 Despite a high profile campaign, West Midlands Police are still denying the marchers access to the part of Broad Street in Birmingham city centre which goes past the conference centre. Police will seal off the area round the conference with fixed barriers.
Organisers made an arrangement with the police and Birmingham council to march past the conference on October 3rd, but this has now been withdrawn.
Despite protests from a swathe of MPs, trade union leaders, the Birmingham council Labour group, celebrities and hundreds of others the police would not yield on allowing the demonstration to pass the conference centre.
In addition Birmingham council which has threatened to sack 26,000 of its workers unless they accept pay cuts is also demanding thousands of pounds for suspending parking on a handful of streets on Sunday—a day when parking is free.
Chris Bambery, secretary of the Right to Work Campaign, pointed out that:
"Even immediately after 9/11, and in the aftermath of the Iraq invasion, protesters were allowed to march past the governing party's conference. Last year Right to Work marched past the front entrance of the Labour conference in Brighton.
"Now it seems that David Cameron will be meeting in something more resembling central Baghdad's Green Zone. I would ask what has he got to be scared of? This follows the restrictions on protest imposed at the Lib Dem conference last weekend.
"There is still time for the police to rethink their decision, and I urge them to do so. But whatever happens we will march in our thousands on Sunday 3 October and we will ensure Tory delegates can hear us behind their security barriers."
The demonstration is now backed by 6 national unions: CWU, PCS, NUJ, UCU, Aslef and NUS, over 50 local trade union branches and regions, 20 trades council and a number of different community campaigns. There is now transport going from over 40 places around the country, with many places taking several coaches.
There are 10 days left to fill more coaches, convince friends and colleagues to be there on the day and make the 3rd October as big, broad and lively as possible to send a clear message that we are not going to pay for the bankers' crisis, that the Tories' attacks will not go unchallenged.'
Via Right to Work circular.
Also see: Defend the right to protest against ConDem cuts