Author

Anne Schulthess

Date

27 February 2013

Type

Share button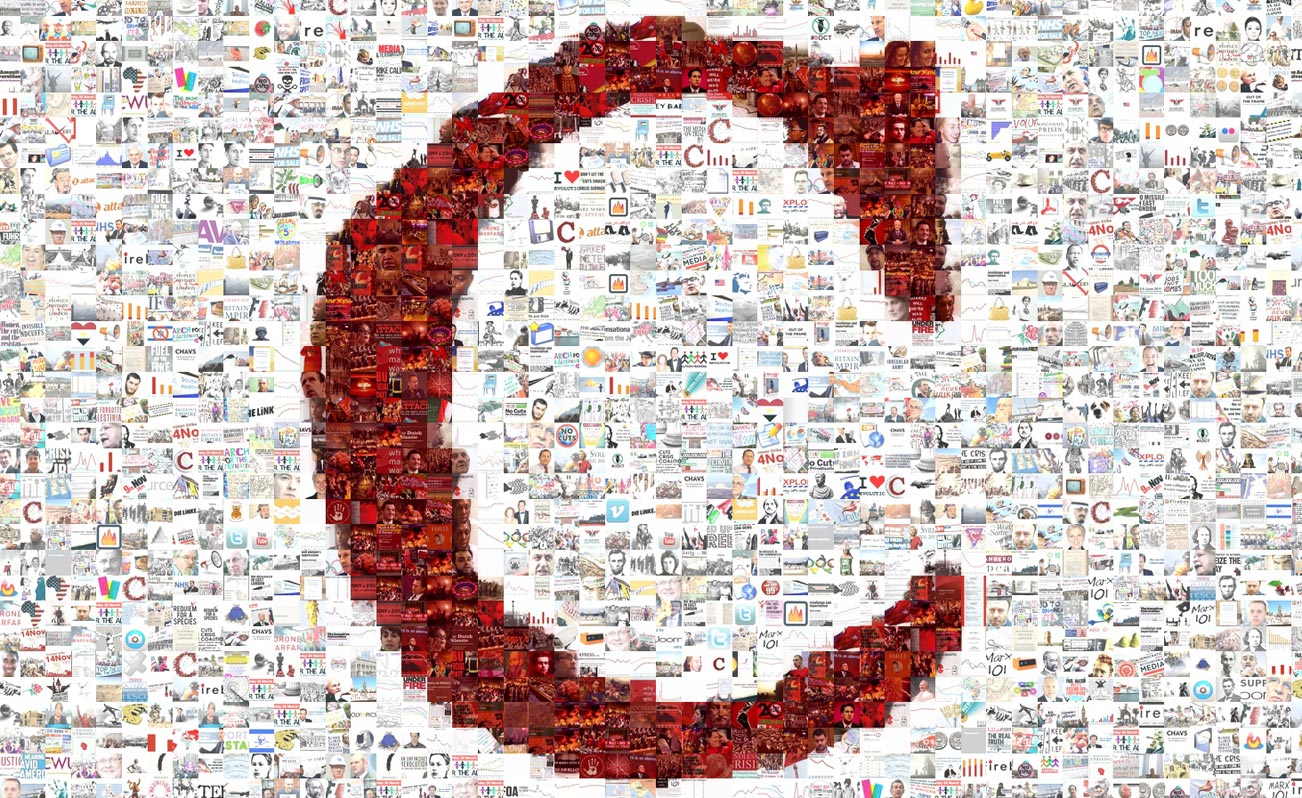 Our civil liberties are under threat as French energy giant EDF sues activists
French energy giant EDF is suing activists for £5m for shutting down a gas-fired power station last autumn. These 21 activists – called 'No Dash for Gas' – after risking their lives for seven days to save the planet, are now risking their homes and facing a lifetime of debt in light of a civil suit brought against them.
The activists claim that they saved more than 19,000 tonnes of CO2 for occupying the West Burton power station over the seven days. EDF claims that it 'supports the right to lawful protest and respects differing points of view. However, the consequences of this illegal activity put lives at risk, caused considerable disruption to the site during its construction, and considerable financial losses'. Financial losses? As a company already prepared to make a windfall in the newly proposed 40-year contracts for new nuclear build, it is ludicrous for EDF to suggest that this civil suit is more than a drop in the ocean of their overall profit. It is merely an attack on the right to peaceful protest and civil disobedience.
This is not the first time that EDF has tried to block protest and disrupt climate change activists. In 2011, the company was fined by a French court for hacking the computers of French Greenpeace and spying on the campaigners. And in 2012, following protests from anti-nuclear activists, EDF unsuccessfully attempted to stop a major demonstration at Hinkley Point nuclear power plant in Somerset.
It doesn't matter if we're not all climate change campaigners or environmental activists, this still affects all of us. No matter if you're green, red, or somewhere in-between, this is an issue that everyone who believes in the right to peaceful protest and direct action needs to take notice of… because if this civil case succeeds it could set a very dangerous precedent for the future of protest in Britain.
If you haven't already, take a look at the No Dash for Gas website. And why not join the more than 20,000 people who have already signed a petition telling EDF to drop the legal action? And if you want to vent, be heartened, and have a good laugh, take a look at the kicking that EDF are getting on their Facebook page. Let's all view this as what it truly is: a huge corporation attempting to destroy our rights to protest, and the lives of everyday people – purely for profit. Let's not let this happen.