Author

Alex Snowdon

Date

14 September 2011

Type

Share button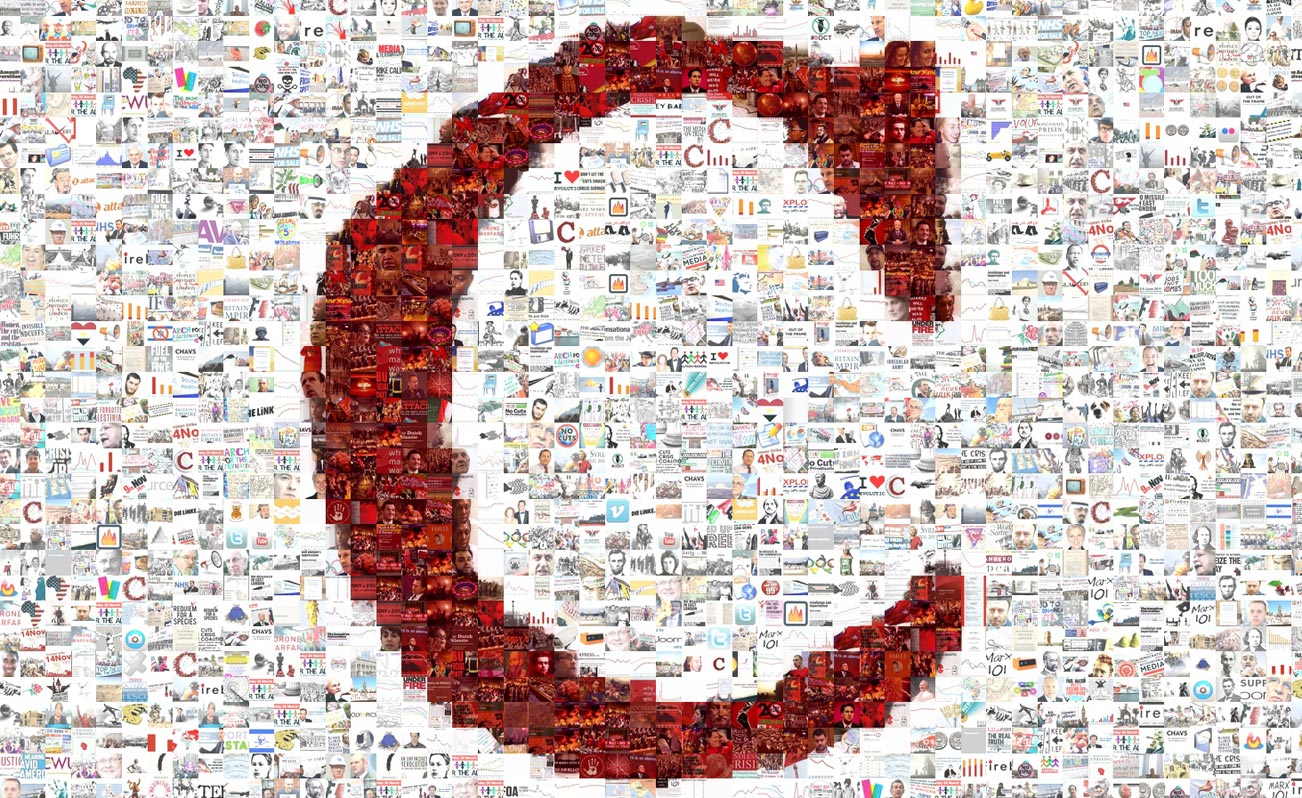 United strike action by over a million public sector workers came a step closer today, as Britain's three biggest unions announced strike ballots over government attacks on pensions.
The fight is on. TUC conference today unanimously backed co-ordinated industrial action to defend public sector pensions. The country's three largest unions – Unite, Unison and GMB – formally announced they will ballot members for strikes.
On 30 June civil service union PCS, teacher unions NUT and ATL and lecturers' union UCU held a co-ordinated national strike involving over half a million people. They plan futher national strike action in November.
But today's announcement by the big battalions of Unison, Unite and GMB holds out the hope of a huge escalation in the campaign to protect pensions. Other unions balloting for action are the Fire Brigades Union, teachers' NASUWT, Scottish teachers' EIS, senior civil service union FDA and Northern Ireland's NIPSA.
There have been strikes by local government workers in Birmigham, Southampton and Doncaster. But their unions, most importantly Unison which has over a million members across local government and the NHS, have previously held back from national strike action.
TUC leader Brendan Barber announced there will be a special meeting of public sector unions immediately after TUC conference, to co-ordinate action. National co-ordination is vital to confront a concerted government effort to make workers pay more, work longer and get less. 
The announcement of a ballot by Unison general secretary Dave Prentis was greeted by a standing ovation at the TUC. Prentis has recently shown he can retreat rapidly from good rhetoric. There must now be huge grassroots pressure to turn words into action. The stakes could hardly be higher.
Ed Miliband's pathetic stance on the strikes has already been thrown back at him by the Tories in prime minister's question time. This sort of behaviour by Labour leaders is bad enough at any time, but when strikes are clearly on the horizon it leaves him irrelevant – and himself part of a 'squeezed middle' who will become increasingly weak and marginal.
Unity is key – across the public sector unions and reaching out to the private sector. As PCS general secretary Mark Serwotka said today: "We have always said that the more united we are, the harder it will be for the government to push through their ideologically-driven and damaging cuts. This is not just a fight for public servants, we want fair pensions for all."
Len McCluskey, Unite general secretary, has emphasised the need to link up with private sector workers over pensions, especially since the government is trying to divide and rule over supposedly 'gold plated' public sector pensions. Given the weakness of union organisation in the private sector, this is an essential part of building a movement across the whole working class. McCluskey has also stressed the need for a coalition of resistance, which can give a boost to the international conference against austerity on Saturday 1 October.
There will now need to be jointly-organised mass campaign rallies and protests throughout the country. These can be on a much bigger scale than before. Trade union activists will be campaigning for the highest possible Yes vote.
The pensions dispute is for the whole anti-cuts movement, not just public sector trade unionists. It is our movement's best chance to strike a blow against this government's austerity drive.
Tagged under: