Author

Coalition of Resistance

Date

19 August 2011

Type

Share button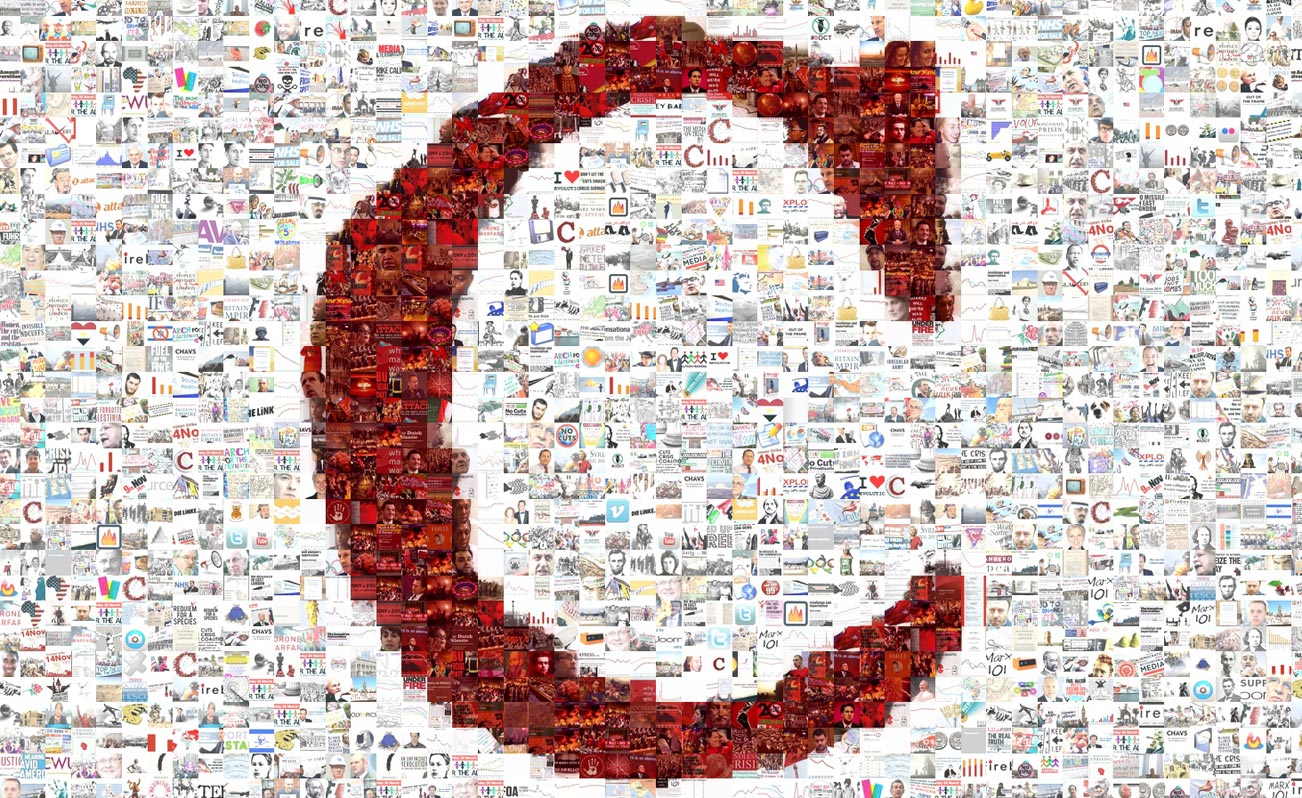 Youth workers in Oxfordshire are taking strike action on Tuesday in defence of their jobs and of Oxfordshire's youth service – all youth centres face closure in David Cameron's constituency.
Unite's youth work branch in Oxfordshire County Council decided by a 93% majority to take strike action against the council's proposed closure of all youth centres, removal of JNC terms and conditions and destruction of the youth work approach to young people. The first day of strike action will be held on Tuesday 23rd August in Banbury – there will be picket lines from 7.30am
This is on Cameron's turf and in his constituency all youth centres will close. The political significance of all of this will not be lost on anyone.
There is great support for this dispute throughout Unite in Oxfordshire and from other unions throughout the county.
Itinery for the day:
8am – 10am Samuelson House Tramway Banbury.
10-15 -12.00 Banbury Hub (youth centre) Hilton road, Banbury OX160EJ walk to town centre.
12.30 -14,30 Town Hall, Banbury OX16 5QB
14.30 – 16.00 Bridge Bar 67, Bridge Street Banbury OX16 5QF
16.00 – 17.30 Rally in Townn Hall Banbury.
Send a message of solidarity to the branch at [email protected]
Oxford Area Activists are running a coach on the day timetable as follows:
Leaving BlackBird Leys Youth Centre at 9.30am (East Oxford),The Taylorian Institute St Giles (centre of Oxford) 10.00am, followed by Wolvercote Youth Centre at 10.15 then on to Banbury. The coach contact is Pierre on 077807606971
Tagged under: