Author

Alex Snowdon

Date

22 June 2010

Type

Share button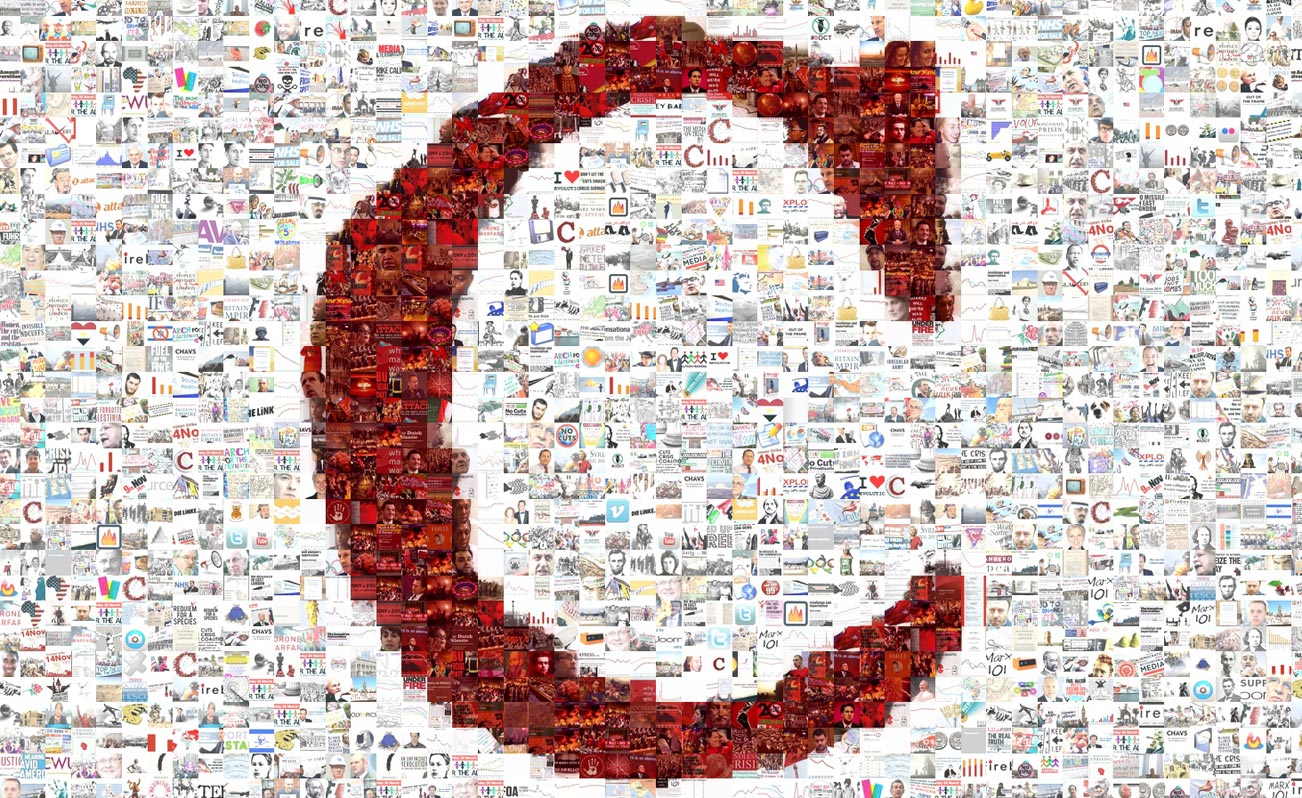 Kenny Bell, secretary of Newcastle City Unison, told an emergency budget day rally of over 100 people in Newcastle: "Despite everything we expected, it's been an even more vicious attack than anticipated."
"George Osborne has declared war on the public services. This is the beginning of a fightback."
The rally, organised by Northern Region TUC at just a few days' notice, took place in the immediate aftermath of the Chancellor George Osborne's emergency budget announcements.
Kevin Rowan, regional TUC secretary, said: "Public spending cuts aren't inevitable. This isn't an economic budget, it's a political budget. It's the government making a choice to attack public sector workers and public services."
Linda, a local nurse, commented: "They say we are a drain on the economy. We're not. We serve the public when they need us most."
James, a young council worker, said: "The Tories need to get out of their mansions, come to Newcastle and see what we public sector workers really do."
Simon Elliott, regional secretary of civil service workers' PCS union, told the rally: "We represent 26,000 members in this region – and we won't stand idly by and let public sector jobs, services and pensions be destroyed."
Clare Williams, convenor of northern region Unison, rounded off the rally with a stirring speech. She said: "Cutting thousands and thousands of public sector jobs will only put us back into recession."
To cheers and applause, she demanded: "Why can't we tax the rich? Get the uncollected taxes back from the rich? Take the bankers' bonuses? They caused this crisis."
Trade unionists and campaigners will be building for the European TUC international day of action on 29 September. More immediately, there's the open letter opposing cuts – due to be published in the local press in a few days – and a forum initiated by PCS and Unison this week.
Plans are about to be announced for a major 'Can't Pay Won't Pay' rally in Newcastle on 21 July.