Author

Alex Snowdon

Date

15 July 2010

Type

Share button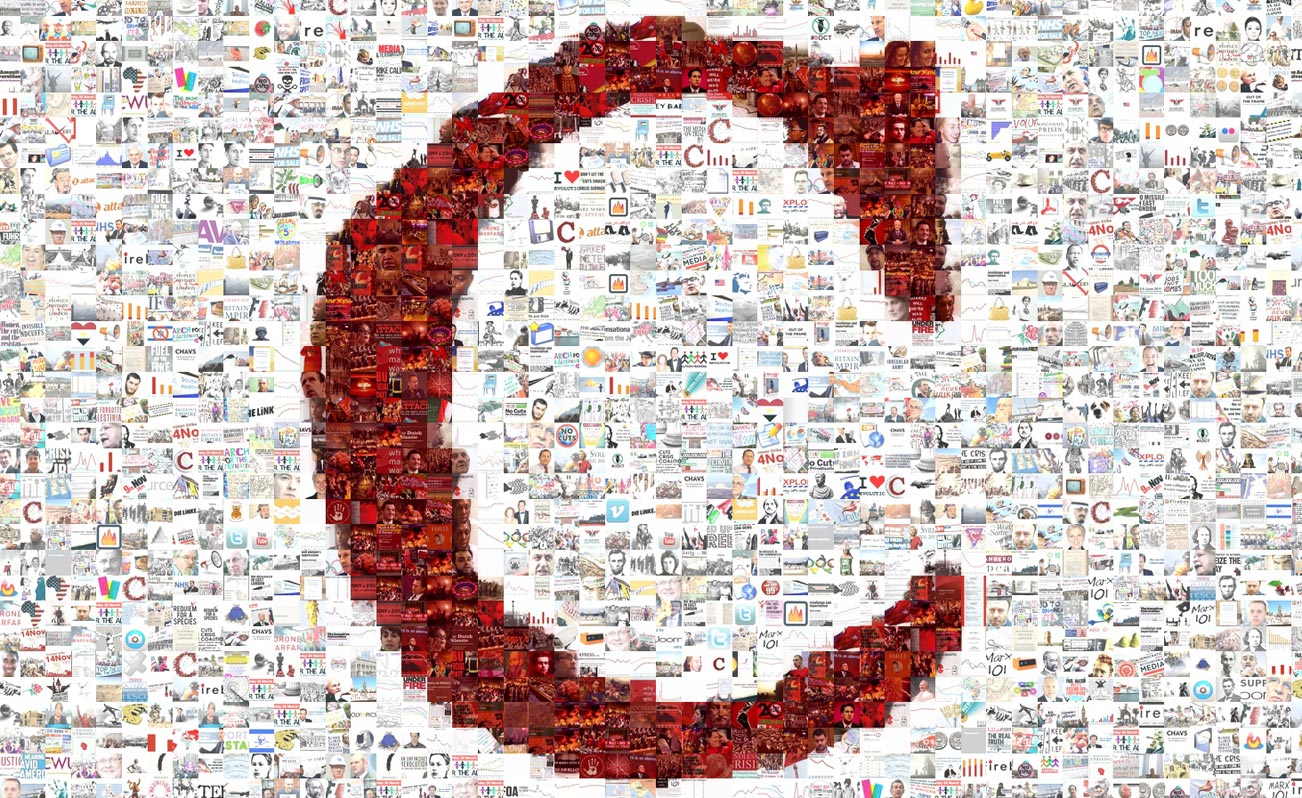 Series of meetings organised by Public Services Alliance, a coalition spearheaded by Unison and PCS but designed to involve other unions and people beyond the union movement.
As well as this meeting in Newcastle next week, initiated by Tyne and Wear Left Unity, there's a series of local meetings organised by Public Services Alliance, a hugely promising coalition spearheaded by Unison and PCS but designed to involve other unions and a wide range of people beyond the union movement.
Northern Public Services Alliance – United to Protect Public Services
Defending Public Services And Our Communities
20th July Newcastle – Unison Office, 140-150 Pilgrim Street, NE1 6TH
26th July North Tyneside – Wallsend People's Centre, 10 Frank Street, Wallsend, NE28 6RN
27th July South Tyneside – South Tyneside College, Conference Room 3, St George's Avenue, South Shields, NE34 6ET
28th July Durham – Shakespeare Hall, North Road, Durham, DH1 4SQ
29th July Northumberland – Methodist Church Hall, Howard Terrace, Morpeth, NE61 1HU
29th July Teesside – St Mary's Centre, 90 Corporation Road, Middlesbrough, TS1 2RW
4th August Sunderland – Civic Centre, Committee Room 2, Sunderland, SR2 7AY
All meetings take place from 5.30pm to 7.30pm
There will be further details in relation to the launch of a Cumbria Public Services Alliance in the near future.
'The Northern PSA aims to bring together trade unions, community groups, voluntary and faith groups and those dependant on public services to discuss how to respond to these threats, to protect our communities, and defend public services.
The coalition Government's policies for public spending, welfare benefits and education have major implications for families and our communities.
Unemployment will rise dramatically – not least because more than 1 in 3 jobs in this area are in the public sector and many more dependent on public sector spending – the cuts in welfare benefits will harm the most needy and vulnerable.
Up to 50,000 jobs could be under threat in the region.
The proposed 25% cuts in departmental spending will take away services, provided by councils, voluntary and community bodies that are essential to support and help families and communities at such times.
The Government's education proposals could result in radical changes to the management and running of schools as they accelerate the Academies programme with the private sector having a major role.
Reduced opportunities to study at college or University; and major cutbacks in apprenticeships and training will severely reduce opportunities for young people.
The coalition Government has no mandate to attack public services on the scale it proposes we must hold them to account.'
To register for any of these events or for further information contact: Northern Public Services Alliance, c/o TUC, Commercial Union House, 5th Floor, 39 Pilgrim Street, Newcastle upon Tyne, NE1 6QE. Email Melanie Lowden, [email protected]