Author

Alex Snowdon

Date

12 December 2010

Type

Share button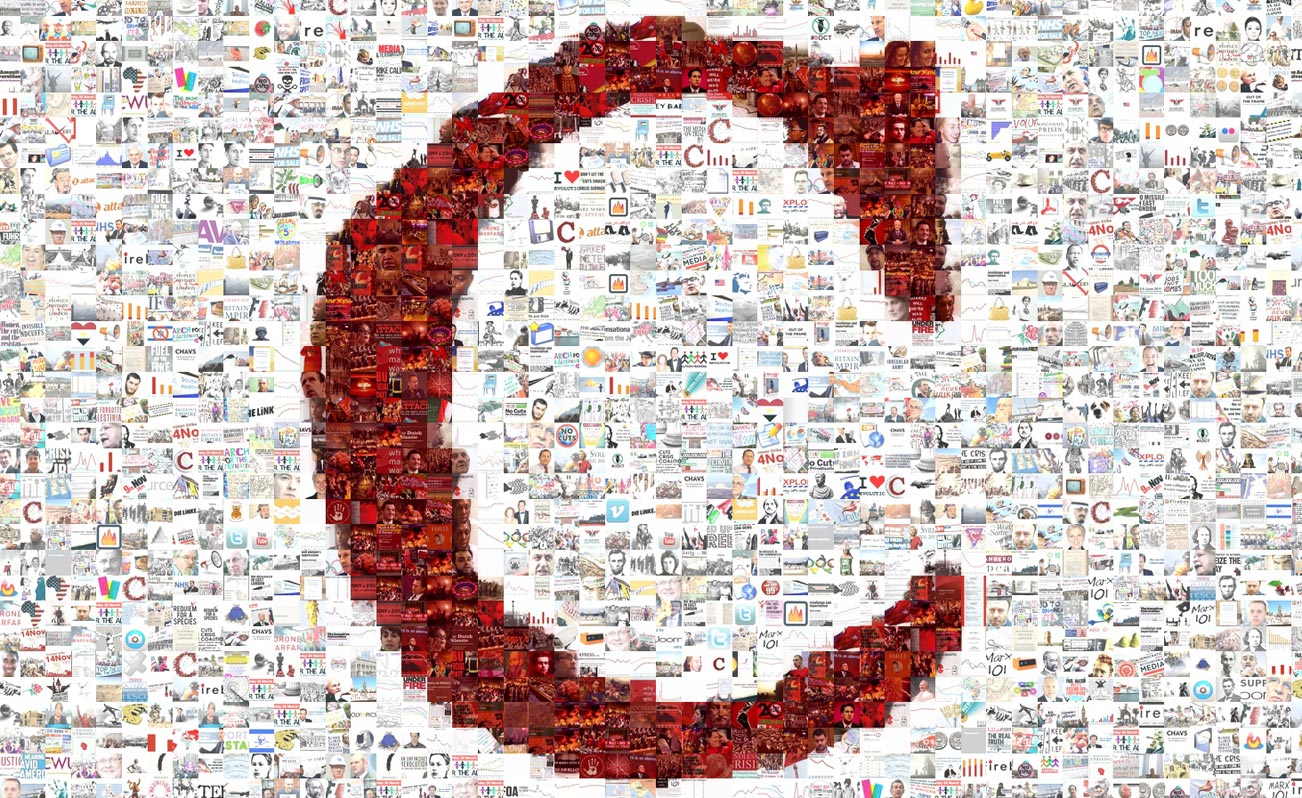 The demo earlier today to mark the end of Newcastle students' occupation was a joyous occasion: energised, celebratory and determined to not only continue but escalate the campaign. The occupying students had created a large 'This is just the beginning' banner for the occasion.
Over 30 students, in the occupied Fine Arts building at the bitter end, emerged at 2pm to huge cheers and applause from at least 80 supporters – students, lecturers, school students, trade unionists, campaigners and Coalition of Resistance activists.
We then marched for over an hour through the streets of Newcastle, including Northumberland St packed with Christmas shoppers, concluding at Grey's Monument (which has been the assembly point for all the big school/college student protests lately). It was loud, lively and made it abundantly clear the students will be building more protests in the coming weeks and months.
Plans are now afoot for arranging regular student assemblies in Newcastle, grouping together university, college and school students, with wider movement and union support. These meetings can hopefully co-ordinate future protests and ensure this continues as a mass movement. Today's united and vibrant demonstration was a hopeful sign.