Author

Alex Snowdon

Date

10 March 2011

Type

Share button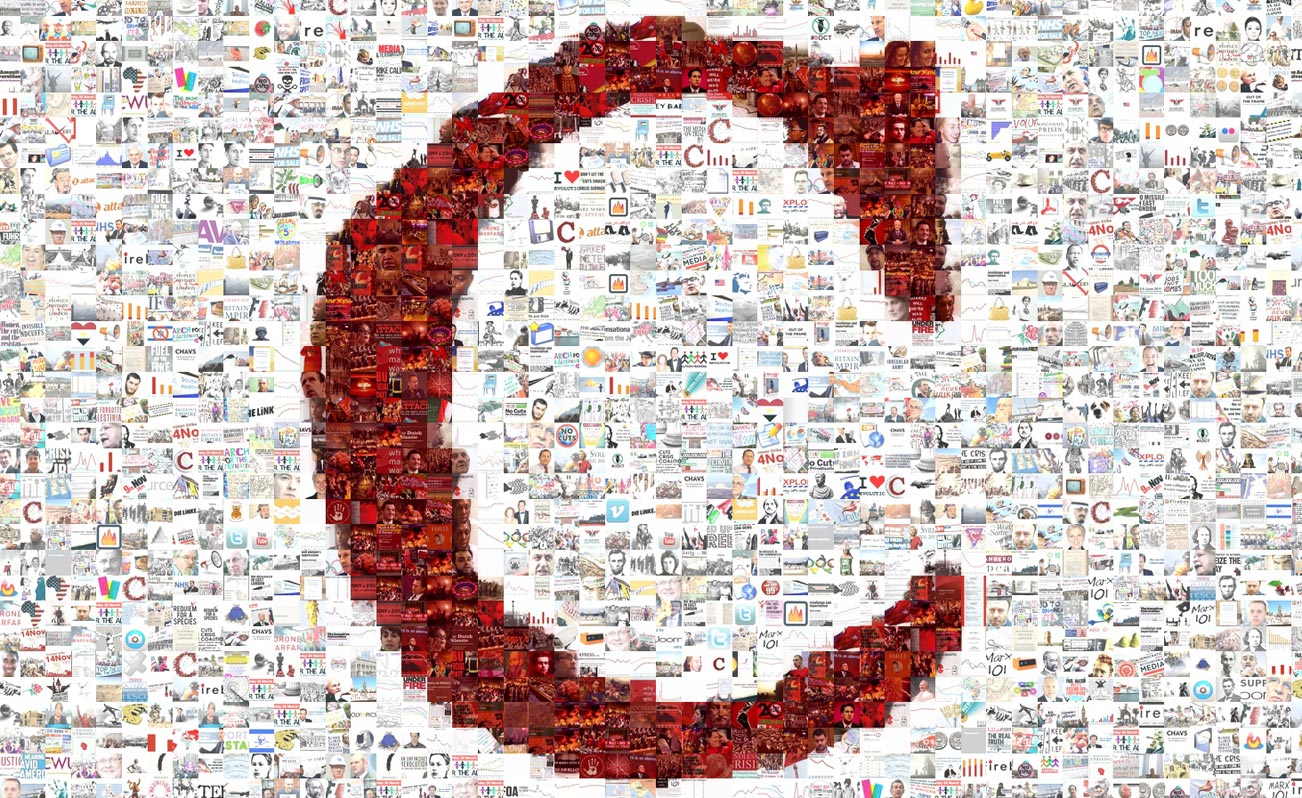 Pay more in contributions during your working life. Work longer. Get a lower pension. That's the message to millions of public sector workers from the new official report by John Hutton, a Blairite former cabinet minister in the last government.
The review by Hutton is expected to form the basis of the coalition government's pensions policy. It proposes linking pensions to career avarage earnings rather than final salaries, resulting in a fall in their value for most workers.
This follows Hutton's proposal last autumn – already endorsed by the government – to make public service workers pay higher contributions to their pensions.
Hutton's public services pensions commission affects millions of workers including teachers, local government staff, civil service workers, firefighters and health workers. Hutton advocates that pensions earned in the future will be in new career average schemes, expected to be introduced by 2015.
These will result in lower pensions and pressure workers to keep working for longer, raising the age at which many will retire. The report explicitly recommends raising the Normal Pension Age (NPA) to the same as the state pension age.
That means an increase from 60 to 65. The state pension age is set to rise progressively to 68, starting with an increase to 66 in 2020. The NPA will, according to Hutton's proposals, rise with it.
Trade unions are gearing up for action is response to what Matt Wrack, general secretary of firefighters' union FBU, calls "the great pensions robbery". Three major unions – the civil servants' PCS and education unions NUT and UCU – are reported to be planning ballots for strikes to take place this June, expected to involve at least 1 million civil service workers, teachers and lecturers.
University lecturers have already voted in favour of strike action, set to affect 63 universities, as changes are being introduced to their own similar pension scheme. Sally Hunt, general secretary of UCU, said: "We need to be doing all we can to try and keep the best and brightest young scientists, academics and researchers in the country, not attacking their few benefits."
Angela Eagle, Labour's shadow chief secretary to the Treasury, today refrained from opposing the new proposals, saying public sector workers shouldn't suffer the "disproportionate" brunt of the global financial crisis but adding:
'We will need to examine the proposals carefully alongside the government's detailed response. We all know we have to make tough choices across the private and public sector, too.'
This indicates that opposition won't come principally from inside the House of Commons, but from unions and the broader anti-cuts movement. The 26 March national anti-cuts demonstration, called by the TUC, looks set to be huge.
It can serve as the basis for a massive and co-ordinated defence of the public sector, including workers' pensions, through demonstrations, campaigns and increasingly strikes.