Author

Alex Snowdon

Date

25 February 2011

Type

Share button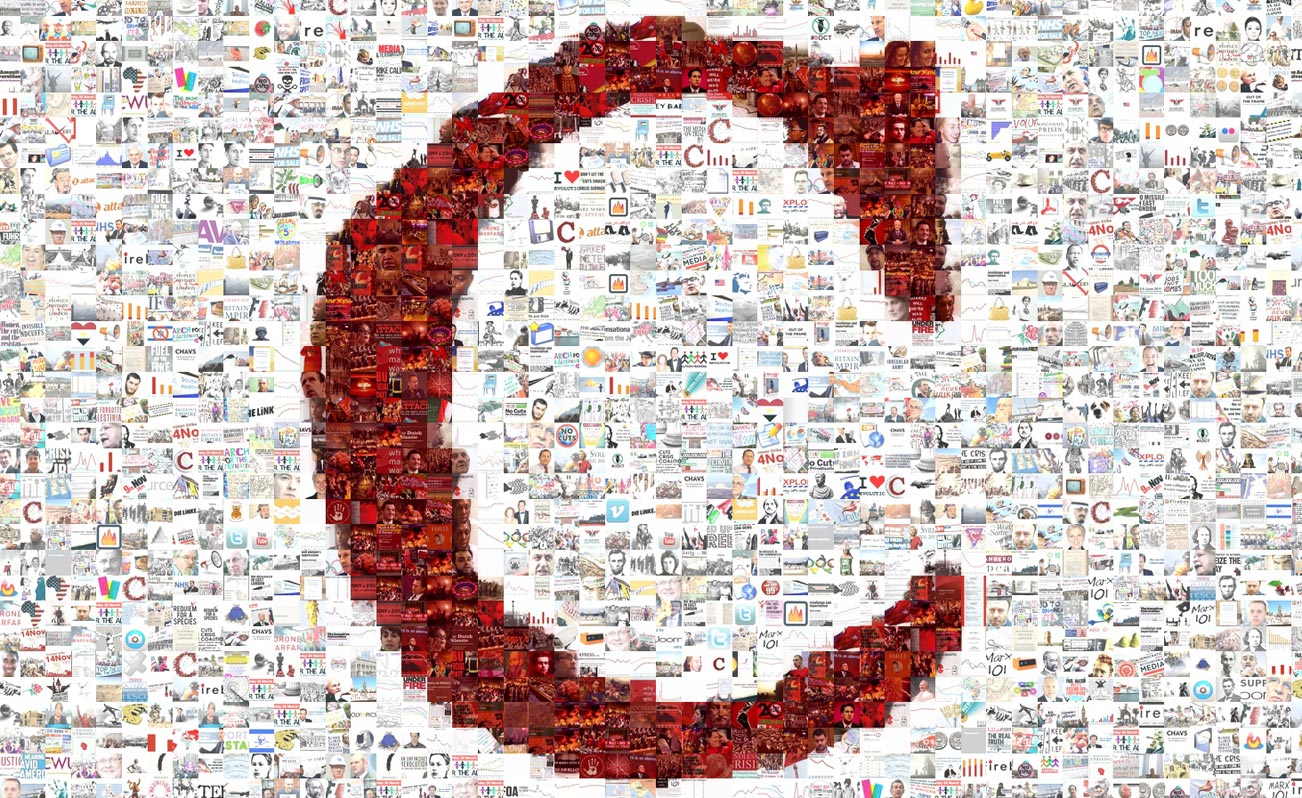 Since Saturday night I've been here in the West Bank, based in Abu Dis (a suburb of Jerusalem), and am flying home on Sunday evening. A half-term holiday with a difference.
The trip is organised by the hugely impressive Camden-Abu Dis Friendship Association, which combines political solidarity with practical support, and it is simply superb. There's five of us – four teachers and a social worker – in the group and we've had a day (starting last Sunday) in each of the following: Abu Dis, Jerusalem, Ramallah (home of the discredited Palestinian Authority), Qalqilya, Jenin and Jericho.
Today's visit to Jericho – a big tourist bait, styling itself "the oldest city in the world" – and the Dead Sea was the day off from serious political and educational stuff (well, relatively speaking) because Friday isn't a working day. Tomorrow we visit Bethlehem and Hebron, the West Bank's largest city. Considering recent and current events in the Arab world, it's a particularly timely moment to actually be in Palestine.
I'll write properly about the trip next week, but a few comments will suffice for now. The separation wall is the biggest recurring theme, together with the impact of settlements and military checkpoints. I've just heard that yesterday a woman, prevented from reaching hospital in time, gave birth at a checkpoint near where we are. This is a far from unique occurence.
On Sunday in Abu Dis we talked with a teacher whose husband had a heart attack and was delayed reaching the hospital in east Jerusalem because he doesn't have the 'blue permit' Palestinians need to access Jerusalem (thankfully he came through it).
We have heard so many stories like these. We've talked with people who have themselves been directly affected by the Wall, which really is impossible to ignore here. I'd never previously realised quite how deeply it impacts on people, even splitting up some families so people can't see their own relatives. Journeys that should take 10 minutes are half an hour, an hour or even longer. We've talked with workers who get held up at checkpoints every day, and students who live on one side of the Wall but attend university on the other side.
I'd also never grasped how ever-present and visible the settlements are. I'd imagined them being out of the way, but the landscape – all valleys and hills – means you can frequently see the Israeli settlements when on the road. And there are roads set aside specially for the settlers, which Palestinians aren't permitted to travel on at all.
The single most appalling thing was in Qalqilya on Wednesday, when we visited the intimidating walk-through (i.e. no traffic) checkpoint in this tense frontier town close to the border between Israel and the West Bank. This is the town we in Newcastle hope to develop stronger links with over coming months and beyond.
Workers who live in Qalqilya but work across the border have to walk through a forbidding military terminal. When we got close, to observe, a soldier in the surveillance tower stuck his gun out of the window and pointed it at us. It had the most remarkably oppressive atmosphere of anywhere I've been.
Qalqilya is completely encircled by the wall. It is described by people there as a kind of jail for the entire population – a collective punishment that violates human rights and international law. One of the others in our group commented that it really should be the focus of international attention, so outrageous are its circumstances.
It is strategically important for Israel both due to its location close to the border – locals speculate, probably correctly, that Israeli authorities ultimately wants to shift the boundaries and include the district within Israel itself – and the plentiful water supplies which are increasingly directed towards use by Israeli settlements in the area.
Qalqilya is an acute case which crystallises the terrible problems faced by people across the West Bank: Israeli control of space and freedom of movement, the curtailing of essential resources, high graduate unemployment, massive inequalities between settlers and Palestinians, and the human impact of living under military occupation.
There is much, much else to say. And as well as outlining the problems, if I had more time I'd give examples of the many inspiring people we've met and the diverse positive, worthwhile things they are doing to help their own people, to strengthen self-organisation and offer hope for the future. It hasn't been a remotely depressing experience, as might be expected. The Palestinian people ensure that our coming face to face with visceral reality is balanced with awareness of their resistance, dignity, optimism and humour, all of which – together with sheer friendliness and warmth – have made this an immensely positive experience.
There's also, of course, the hope offered by the on-going popular revolts in Libya – a major topic of conversation (and everyone I've discussed it with is rooting for the people and hoping Gaddafi is toppled) – and elsewhere in the Arab world. I've asked various people about the significance of Egypt's revolution, to be repeatedly told it is a source of optimism for Palestinians.
The issue of freedom for Palestine remains at the centre of Middle East politics – and it is inextricably linked to the movements of popular resistance and revolution currently shaking global politics.
I'll be talking about this visit at a Tyneside Palestine Solidarity Campaign meeting on Monday 14 March, 7pm, at Muslim Welfare House, 6 North Terrace, Newcastle (all welcome). The group – me included – will be presenting and leading a workshop at the CADFA conference in Camden on Saturday 2 April (details to follow).
Tagged under: