Author

Alex Snowdon

Date

21 March 2011

Type

Share button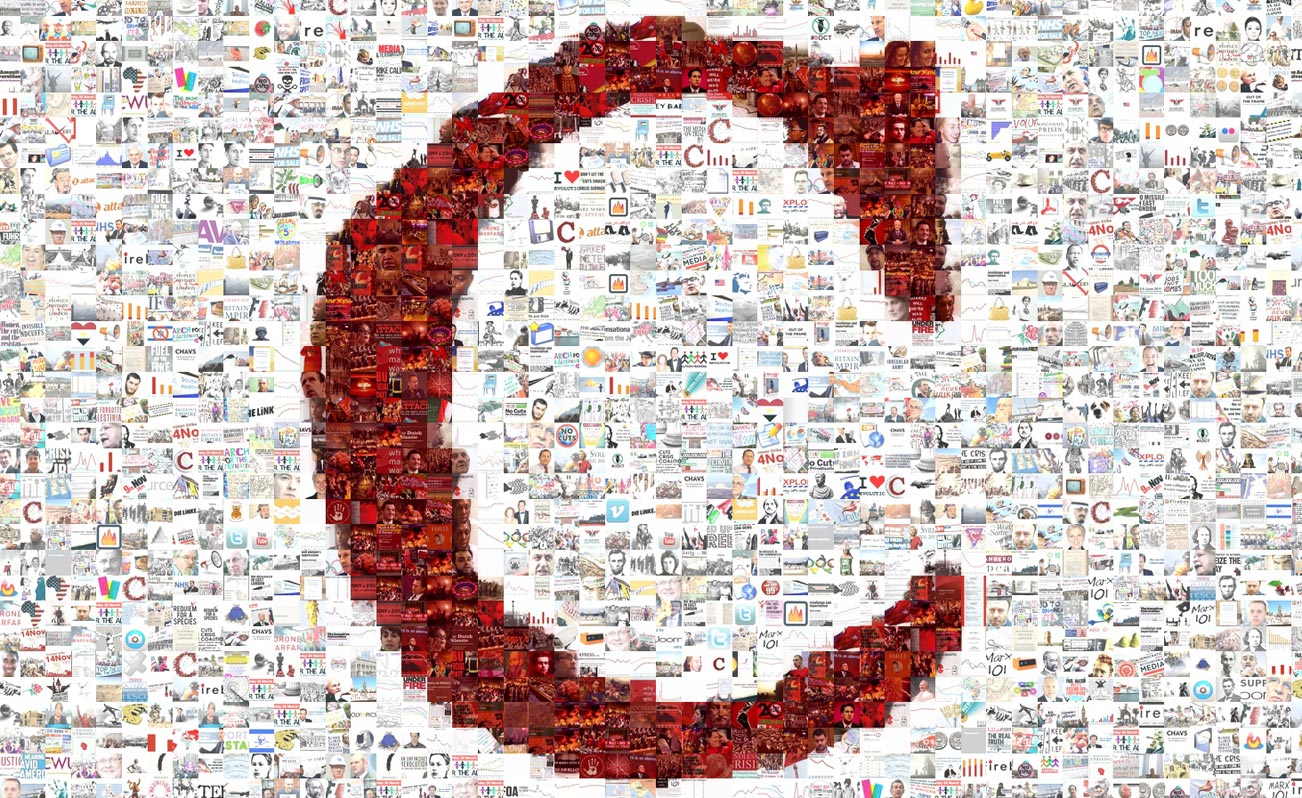 This Saturday's national anti-cuts demonstration looks set to be bigger than the TUC organisers ever imagined. Counterfire members around the country report on how they have been working hard to ensure the maximum turnout.
In every part of the country the march has struck a chord with trade unionists, students, unemployed people, pensioners – everyone affected by the coalition government's programme of privatisation, deep cuts to public services and attacks on welfare provision. It is set to mobilise the 'big society', but not in the way envisaged by David Cameron.
Counterfire supporters have been among thousands of campaigners and trade unionists building for a mass turnout on the demonstration. Four Counterfire activists, from different areas of Britain, report on this country's biggest protest mobilisation since the massive anti-war marches of February/March 2003.
Louise in Doncaster reports:
"Soon after Christmas public sector unions in Doncaster booked transport. UNISON NHS booked 90 seats on a train which are now full and the NUT have just put on a second bus in the last week, helping to make sure as many teachers and their families can attend.
UNISON local government have invited every member to come on the demo and have nearly 200 people booked on to 3 buses and are hoping to fill another one in the last week. There are at least 30 students going by bus from a local secondary school, while many unions have booked members on to trains.
Following the amazing Coalition of Resistance rally a few months ago, when Tony Benn and local campaigners addressed 400 people in Doncaster, this represents another leap forward for the movement. If another TUC demo was to be called later on in the year I could see Doncaster taking even more people down."
Jo in east London reports:
Along with other Coalition of Resistance activists, from around East London, we have been building widely for the demonstration with stalls and leafletting sessions in Tower Hamlets, Hackney and Walthamstow. We have leafletted tubes, blocks of flats and asked local shops and businesses to take leaflets. Everyone has had such a positive response that we've had to re-stock on leaflets quite a few times now!
Today the Tower Hamlets' anti-cuts group Hands off our Public Services and Unison hired an open-top bus to spread the word. We stopped along the main shopping streets, jumping off and leafletting before moving to other areas and have been jointly leafletting with local anti-cuts groups in other parts of East London.
Throughout these activities there have been many passers-by who said they were already coming to the demonstration and were building for it. However, a large number of people who didn't know about it, who then said they would come and often took leaflets to help build it themselves."
Tony in Newcastle reports:
"Here in Tyneside we now have 150 people booked on the coaches organised by our Coalition of Resistance group (with Unite the Union helping financially) filling 3 coaches. The 6am start from Newcastle hasn't deterred people!
This is in addition to the hundreds travelling on Northern TUC's train, plus a number of coaches organised by UCU and others. There's also a Coalition of Resistance coach from Hexham, Northumberland. This is by far our biggest mobilisation on any issue since the massive anti-war marches in 2003."
Sean in Bedford reports:
The Bedford build up to 26 March has been gathering pace. There are three coaches going down to the demo. These have been organised by the NUT, Unite and Unison, but have also been opened up to non-union members to travel for free.
Stalls have been held by Bedford Against The Cuts and local campaign groups. Our message – we need to bring everyone together against the government on 26 March – has drawn a superb response."