Author

Alex Snowdon

Date

4 July 2011

Type

Share button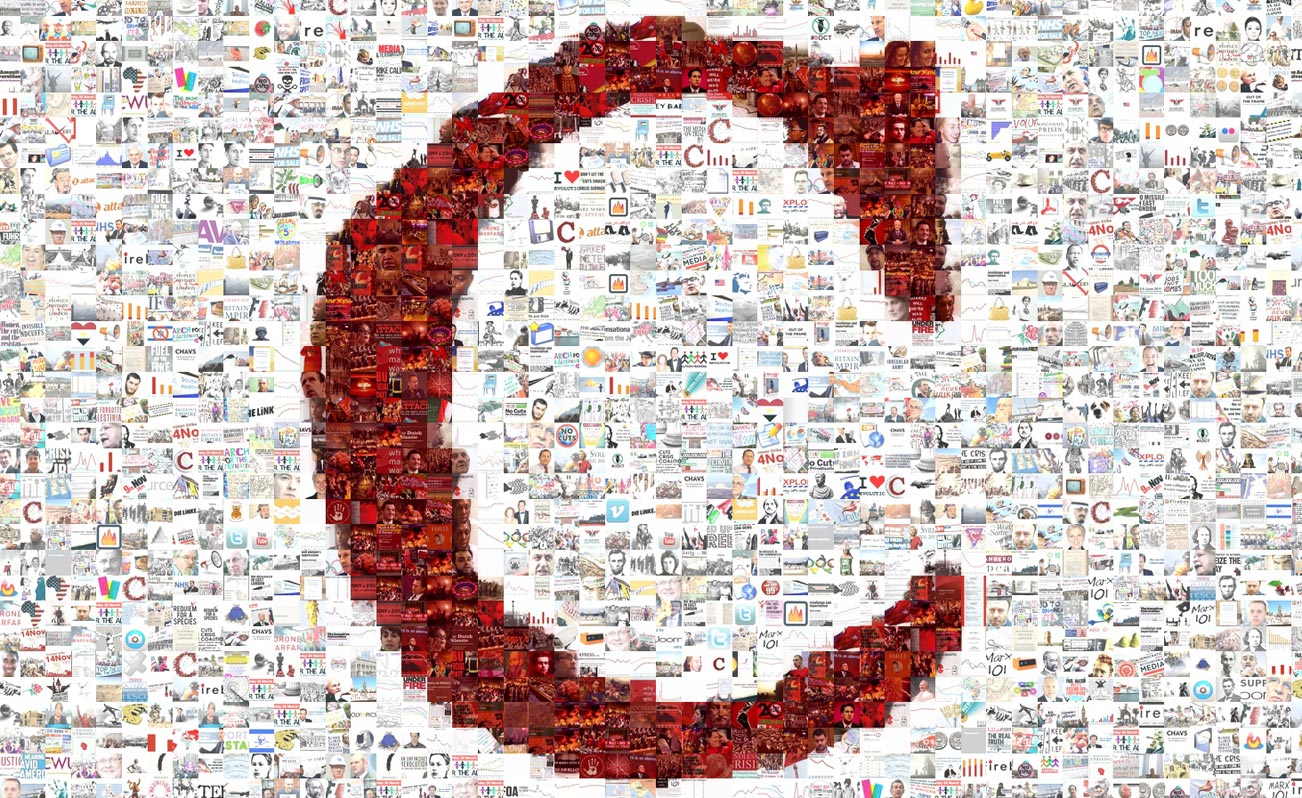 Single aims to build solidarity with the Palestinians – featuring comedian Mark Thomas, rapper Lowkey and poet Michael Rosen. Video produced by Andy Marlow, song written and produced by Dave Randall
http://www.freedomoneworld.com/
www.facebook.com/freedomoneworld
www.twitter.com/freedomoneworld
Order now from iTunes + HMV Digital
http://www.hmvdigital.com/artist/oneworld/freedom-for-palestine
http://itunes.apple.com/gb/preorder/freedom-for-palestine/id439588627
International musicians release historic UK single Freedom for Palestine. Release 3 July 2011.
Featuring: Maxi Jazz (Faithless), Dave Randall (Slovo/Faithless), LSK, the Durban Gospel Choir, members of the London Community Gospel Choir, Jamie Catto (1 Giant Leap) and international artists from around the world.
Music video features comedian Mark Thomas, rapper Lowkey and poet Michael Rosen.
Song written and produced by Dave Randall.
Video produced by Andy Marlow.
Filming by Alex Forster, Andy Marlow & Henna Malik (UK), Dave Randall (UK & West Bank), Jen Marlowe (Gaza) and Amehlo Video Productions (SA).
Animation by the Moth Collective.
Tagged under: