Author

Alex Snowdon

Date

27 June 2010

Type

Share button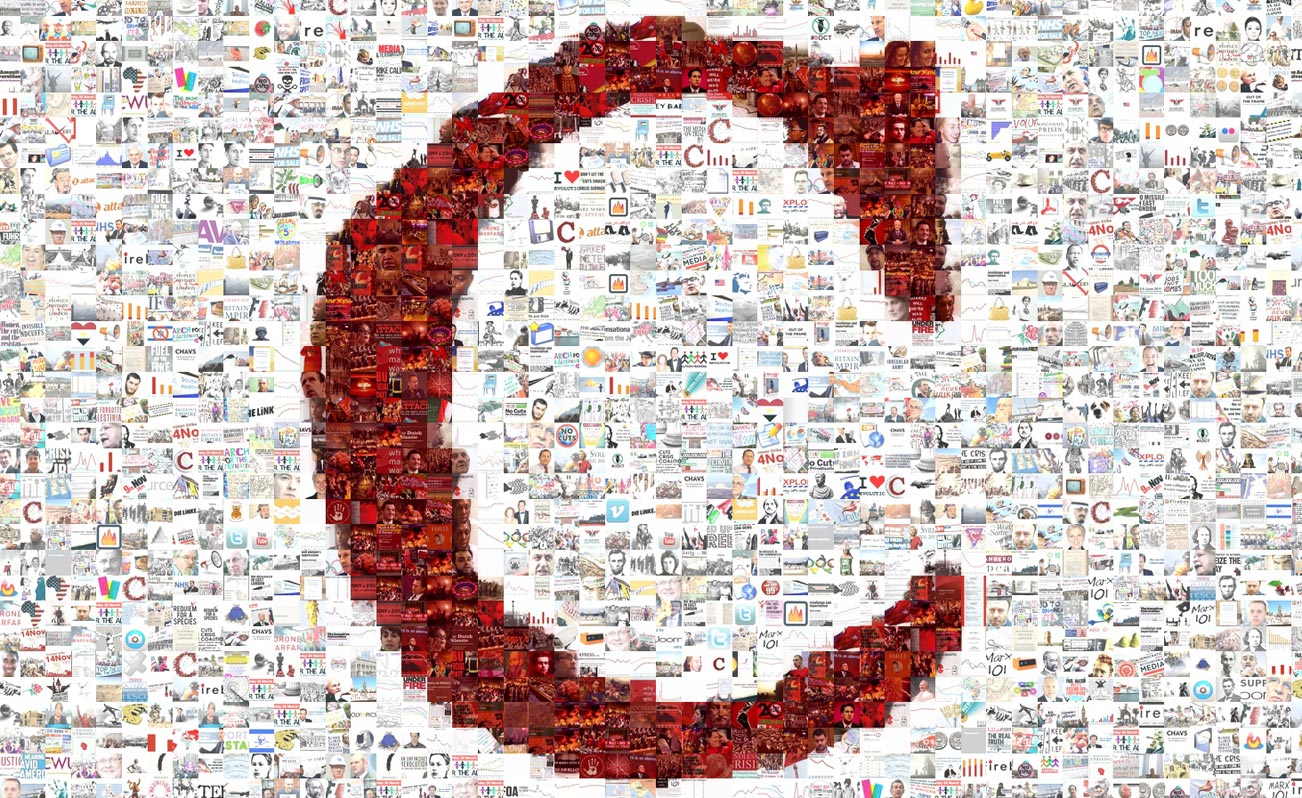 Britain's poorest people will be hit six times harder than the rich by George Osborne's austerity budget. The poorest 10% of households, earning under £14,200, will face cuts equivalent to 21.7% of their household income.
A new report has factored in the impact of the government's deep spending cuts, as well as the effects of mostly regressive changes to tax and benefits.
The study concludes the poor will bear the brunt of changes ranging from the increase in VAT to 20% to cuts averaging 25% across departments (excluding health and international development) and the freezing of child benefit.
The richest 10% will suffer a cut of just 3.6%. This contrasts with the 21.7% average fall for the poorest 10% and a cut of 13.6% for households with an income of £14,200 to £16,900.
The report, called Don't Forget the Spending Cuts!', is by Landman Economics and the centre-left Fabian Society. It was commissioned by the Trade Union Congress (TUC) and Unison, the country's biggest public sector union.
Researcher Tim Horton challenged the supposed 'inevitability' of the coalition government's deep cuts, announced in Chancellor George Osborne's emergency budget on Tuesday.
He said the cuts are part of the ConDem coalition's "ideological desire to roll back the welfare state". The result, according to Horton, was "deeply unfair".
Howard Reed, the director of Landman Economics said: "A lot of public spending is 'pro-poor', with poorer households receiving a greater value of services to meet their extra welfare needs. Because of this, cuts in public spending tend to hit the poorest hardest."
Brendan Barber, TUC general secretary, said: "Not just the poor, but those on middle incomes will pay a heavy price for the government's rush to close the deficit.
If the gamble fails and growth slows, then cuts in benefits, the increase in VAT and rising joblessness will add up to a perfect storm for families up and down the country."
A forthcoming report, by the New Local Government Network (NLGN), is set to warn of a "tsunami of cumulative funding cuts". It will reveal the likely severity of cuts to council services like street cleaning, sports centres, museums and libraries.
Anna Turley, acting director of NLGN, said the public "could be in for a shock. Local government is likely to bear the brunt of action to tackle the deficit. As other services get protected and bigger departments flex their muscles ahead of the Spending Review, local government is likely to face a serious threat."