Author

Date

7 May 2010

Type

Share button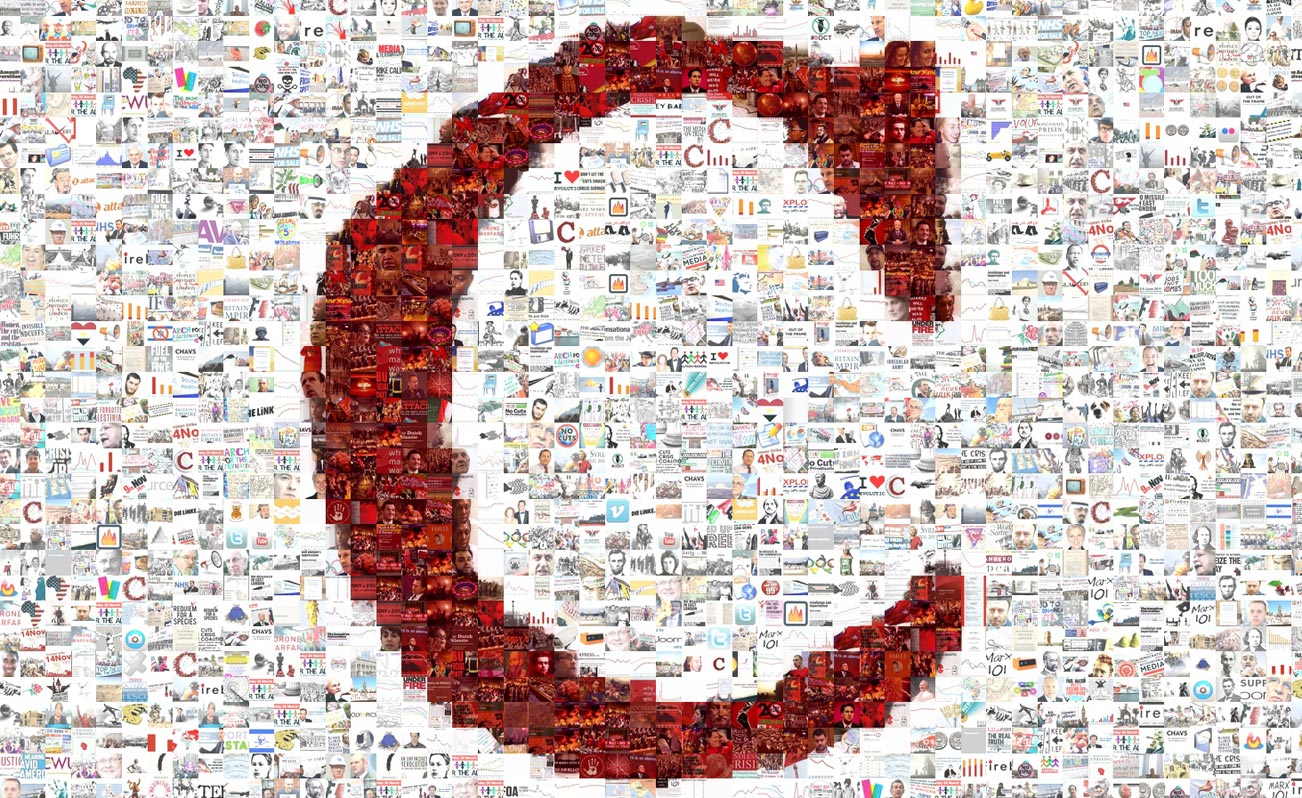 The sobering news of the results in the general election was followed by something to cheer about in the local election results: the complete wipeout of the BNP's presence on Barking and Dagenham council.
It is, as Unite Against Fascism (UAF) says, the fascist party's 'worst ever defeat'. What is really remarkable is that BNP leader Nick Griffin had aspired to his party taking control of the council, building on its existing 12 seats in the outer east London borough. In fact it has lost every one of those 12 seats. And not won a single new one.
This follows a poor result for Griffin in the Barking constituency in the general election. He was beaten into 3rd place in what was the BNP's top target seat, a 14.6% share representing a decline from 16.9% in 2005.
Victorious Labour MP Margaret Hodge welcomes the council results as "a great moment in history – a never to be forgotten moment for both the good people of Barking and Dagenham and for all of us in Britain."
"The message from Barking to the Nazi party is clear: Get out and stay out. You are not wanted here and your vile politics have no place in British democracy."
The BNP was defeated overwhelmingly throughout the borough. Its defeat was aided by higher turnout – from 38% in 2006 to 62% this time. This was partly because polling coincided with a national election, but also reflects concerted efforts by campaigners and trade unions to mobilise the anti-fascist vote.
These results prove that BNP breakthroughs can be reversed. Barking and Dagenham was the party's strongest area and a focus for continued campaigning by its activists.
Weyman Bennett, joint national secretary of Unite Against Fascism (UAF), says: "The BNP were defeated by mass anti-nazi activity. We built a coalition against them of black, white and Asian people, trade unionists, LGBT people and members of different faith groups."
"We systematically visited every ward, every major workplace and council estate, exposing the BNP as Nazis."
The fascists also suffered a major setback in its 2nd priority area. They stood in 3 general election seats in Stoke and took under 10% of the vote in all of them. They appear to have won no seats on Stoke-on-Trent council.
Elsewhere the BNP had mixed results, with decent votes in Westminster constituencies like 10.4% in Rotherham, 9% in Burnley and similar percentages in several others areas, showing there is no room for complacency. Nonethless, the fascists have suffered a serious setback – and the grin has been wiped off Nick Griffin's face.