Author

Alex Snowdon

Date

26 July 2011

Type

Share button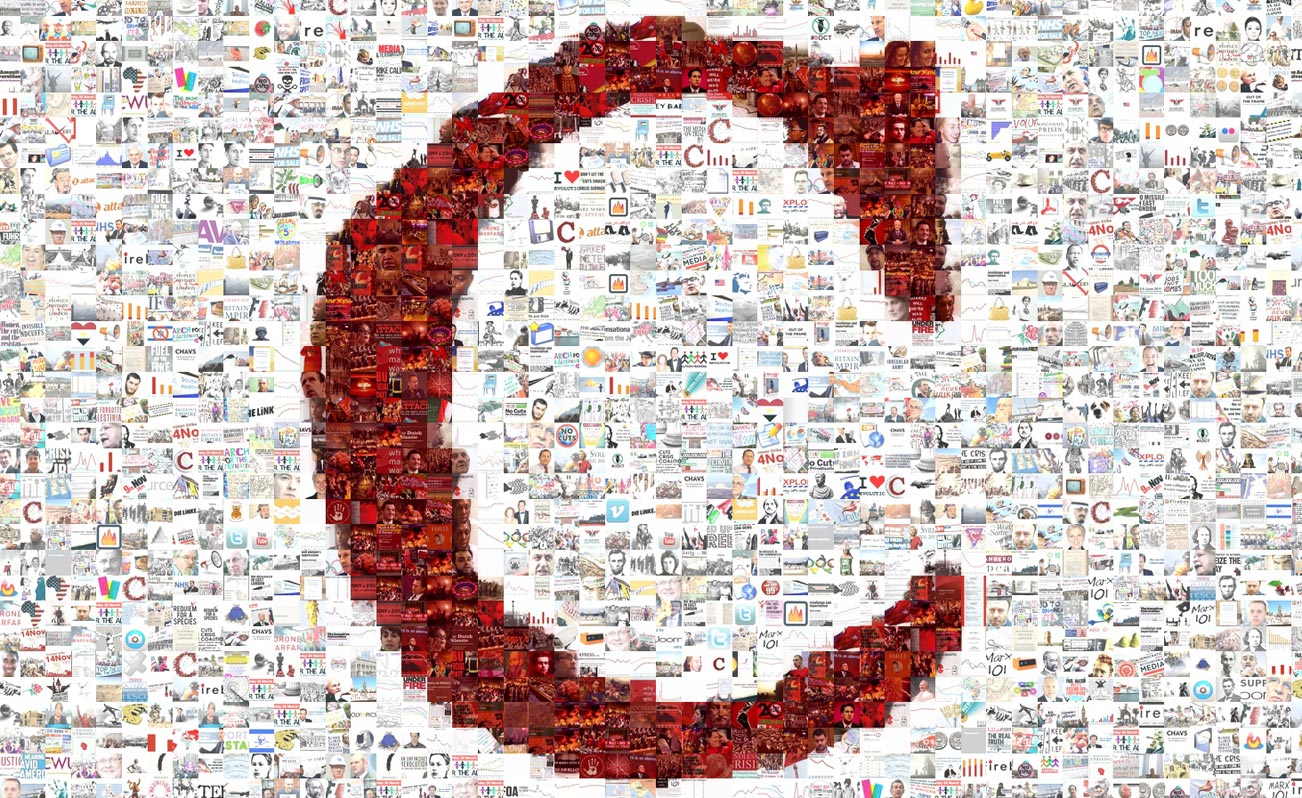 While the BBC was, disgracefully, giving an EDL leader a platform on Newsnight, the corporation's website brought us something to smile about. It seems the divisions inside the British National Party run as deep as we thought.
BBC News reports: 'Nick Griffin has been re-elected as leader of the British National Party, according to the party's website. It said he received 1,157 votes and his opponent, Andrew Brons MEP, received 1,148. Eleven papers were spoiled.
The website quoted Mr Griffin as saying the "time for division and disruption is over" and urging members of his party to "go forward together". In May, the BNP, which has been hit by divisions, lost many of the seats it held on local councils in England.'
June 2009 seems a long time ago. That's when two MEPs were elected from the BNP: Nick Griffin in the north west and Andrew Brons in Yorkshire and Humberside. The European Parliament elections marked a high point for the fascist party, following breakthroughs in local elections during the previous few years. Growing 'respectability' was symbolised by Griffin's infamous appearance on the BBC's Question Time.
In two rounds of local elections since then – last year and again this May – BNP support has fallen, with the party losing most of the seats it defended. Most spectacularly, the BNP lost all its 12 seats on Barking and Dagenham council in east London in May 2010. The party's activists were also disappointed by their general election results, feeding disaffection and division.
Since then the tensions have turned into open revolt, with Brons becoming a figurehead for those challenging Griffin's fuhrer status. The two MEPs have clashed publicly. Their party has also suffered a deep financial crisis, leaks of membership lists and embarrassing revelations about violent conduct by its members.
This has all been rather cheering for anti-fascists, whose activity opposing the BNP over many years helped prevent it getting more of a mainstream foothold. Defeats and disappointments for the fascists encouraged the divisions which now threaten to fragment it. Griffin's hope for an end to 'disruption and division' is likely to prove forlorn.