Author

Alex Snowdon

Date

15 June 2010

Type

Share button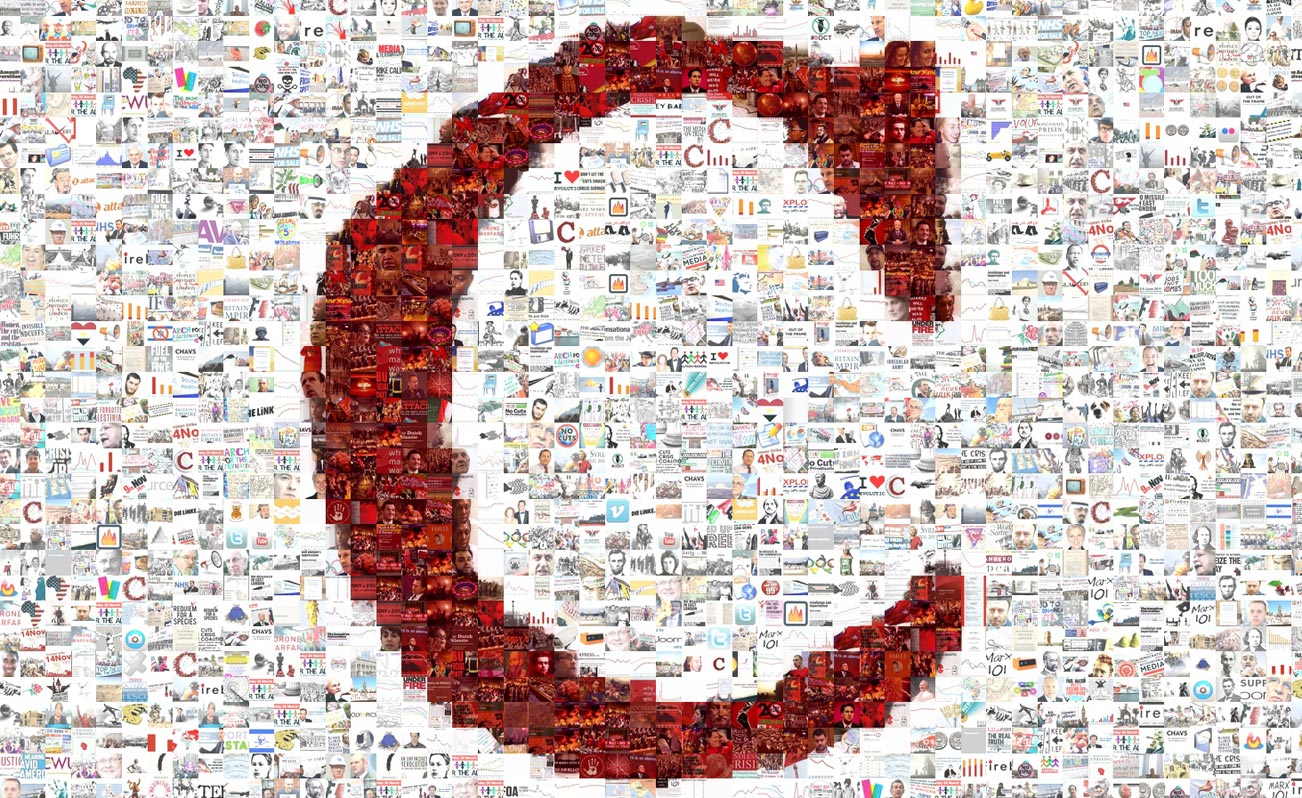 David Cameron has been forced to issue a formal state apology for the British Army's killing of civil rights marchers in 1972.
Photograph: Gilles Perres / Bloody Sunday Justice Group
The Prime Minister's statement, delivered in the House of Commons this afternoon, said: "What happened on Bloody Sunday was both unjustified and unjustifiable. It was wrong." Cameron's apology followed the report of the Saville Inquiry, published today, into the deaths of 14 people in Derry, Northern Ireland, on 30 January 1972.
The report confirms that all of those killed by British soldiers were innocent, posing absolutely no threat. Saville also reveals that many soldiers lied about their involvement and about what happened on the day.
On Bloody Sunday British paratroopers opened fire on marchers, killing 13 outright and wounding a further 15 (one of whom later died). The Saville report says that the Army opened fire first, not the IRA. It confirms that soldiers fired without justification.
It says: "None of the firing by the Support Company [Paratroopers] was aimed at people posing a threat or causing death or serious injury."
The long-awaited report reveals that none of those killed were armed and no warnings were given by the soldiers before firing.
Some of those killed or injured were visibly fleeing, or going to help the injured or dying.
The report, which took 2500 witness statements, says soldiers have lied to cover up the truth: "Many of these soldiers have knowingly put forward false accounts in order to seek to justify their firing."
Many local people took part in a march in Derry today, commemorating those killed on Bloody Sunday and calling for justice. Starting at the Bloody Sunday memorial in the Bogside area, they retraced the steps of the original marchers.
Thousands of people later assembled outside the Guildhall in Derry to see David Cameron deliver the report to Parliament, watching on a huge screen. Campaigners are now considering legal action against those responsible for the deaths.
Denis Bradley, a former priest in Derry who marched on Bloody Sunday, has welcomed the findings. He said: "This city has been vindicated, this city has been telling the truth all along."
Relatives of the murdered protesters on BBC News coverage