Author

Sian Barrett and Christophe Chataigne

Date

19 March 2012

Type

Share button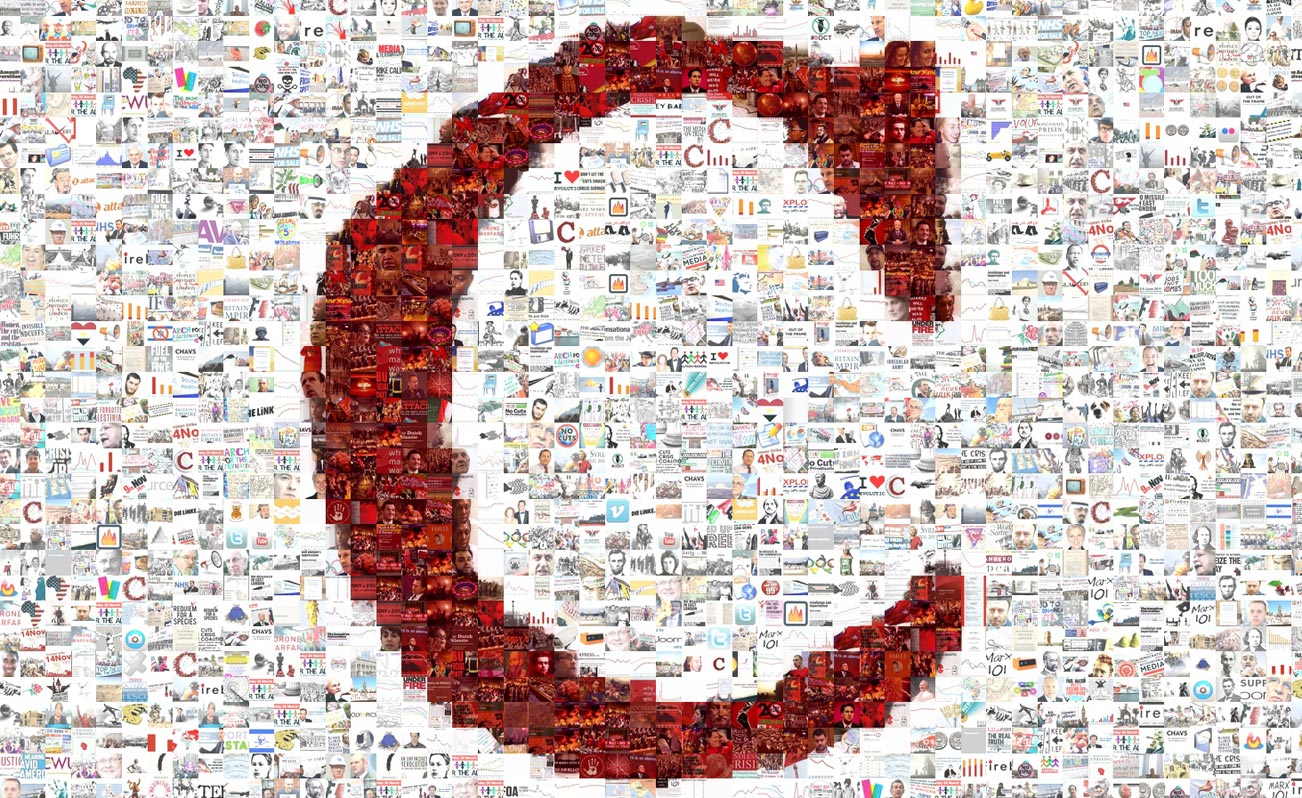 Six Zimbabwean activists arrested in February 2011 at a meeting to discuss the Egyptian Revolution are facing up to 10 years in prison after they were convicted of inciting public violence.
Forty-five activists in total were arrested at the meeting called by the International Socialist Organisation. They were held in prison, tortured and prevented from access to prescription medication and treatment. One activist David Mpatsi later died. Thirty-nine were cleared and initial charges of treason which carries the death sentence were reduced. The six remaining activists have now been found 'guilty' and face a sentence of up to 10 years in prison or $US2000 fine, or both. They plan to appeal the verdict.
The six convicted include Munyaradzi Gwisai, a university lecturer and former opposition MP. His five co-defendents are Tafadzwa Choto, Tatenda Mombeyarara, Edson Chakuma, Hopewell Gumbo and Welcome Zimuto.
Join the demonstration outside the Zimbabwean embassy
Tuesday 20 March, 12.30 – 1.30pm, 429 Strand, London WC2R 0JR
Protest to the Embassy of the Republic of Zimbabwe in London on 020 7379 1167, email [email protected] or write to Zimbabwe House, 429 Strand, London WC2R 0QE.
Send money to support the defendants to
ISO Zim Solidarity, Unity Bank, Birmingham, Sort Code: 08-60-01, Account number 20136938.
Send a solidarity message to