Author

Date

16 January 2012

Type

Share button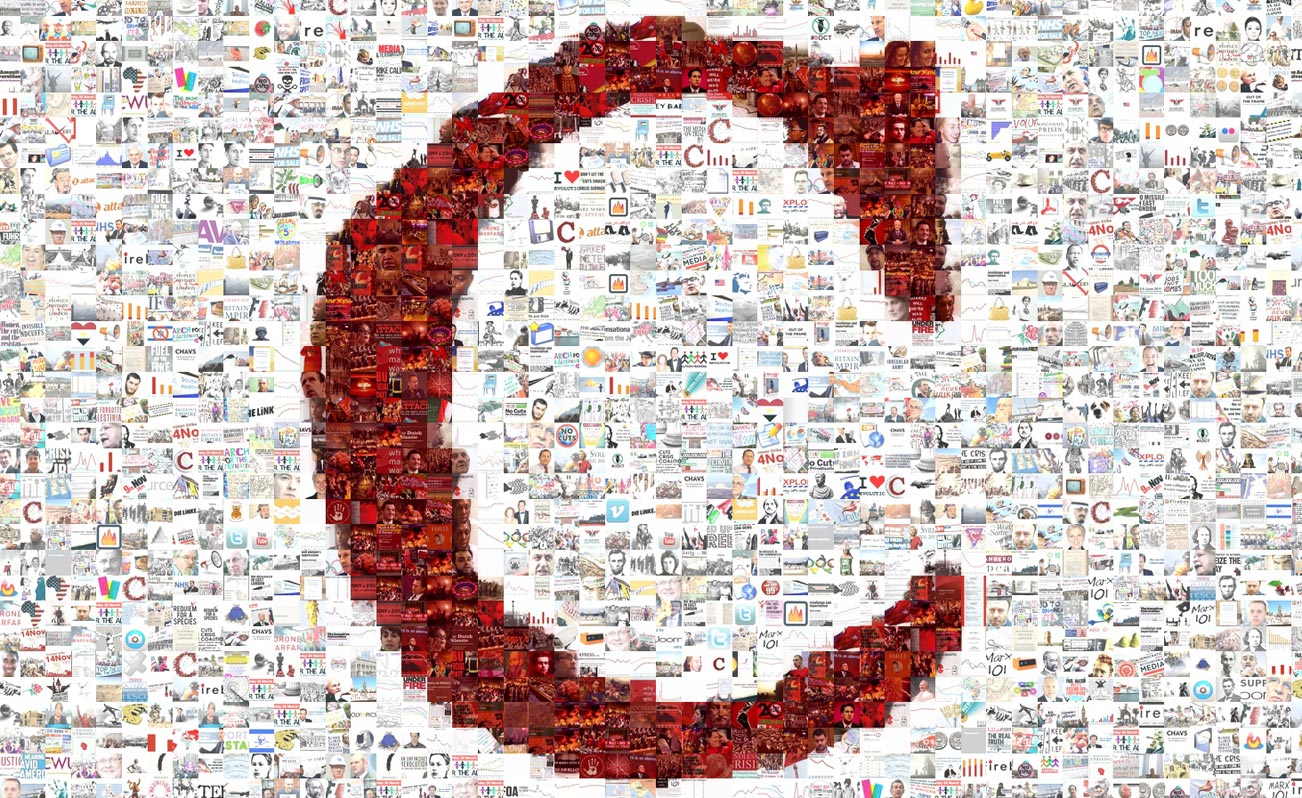 Michael Gove today fell victim to the political kryptonite that are yachts. Like George Osbourne and Peter Mandelson before him, visiting Oleg Deripaska's yacht in 2008, the latest marine based blunder to hit the right has demonstrated the detachment of the ruling clique. 

Gove asserted, in a letter to Jeremy Hunt and Nick Clegg, that the Queen's diamond Jubilee must not be eclipsed by the Olympics. He spoke of the transient nature of the party at the palace, the proms and street parties across the country. In order to combat this, Gove concluded that the commission of a new Royal yacht, estimated to cost £60 million in 1997, was the only logical step forward.
The Education secretary also came perilously close to stating that the 'vanity projects' currently surging from Westminster were the remedy to the swathing economically fallacious cuts.  Egregious, abhorrent and absurd, the proposed yacht would be a 'gift' from the nation to reward the Queen for her 'highly significant contribution to the life of the nation and the commonwealth'.
Billed as a mark of respect by renowned monarchist Gove, the letter once again highlights the capricious and insulting image portrayed by Cameron et al as the new party of the people. The tactless letter comes at a time where forecasts are predicting that the U.K. economy will slip back into recession this year seeing a further constriction on living standards.
If we were truly all in this together, we'd need a bigger yacht to save us from our titanic debt. 

To keep up with 'yachtgate' or to have your say search #yachtgate on twitter.