Author

Sophie Stern

Date

20 December 2010

Type

Share button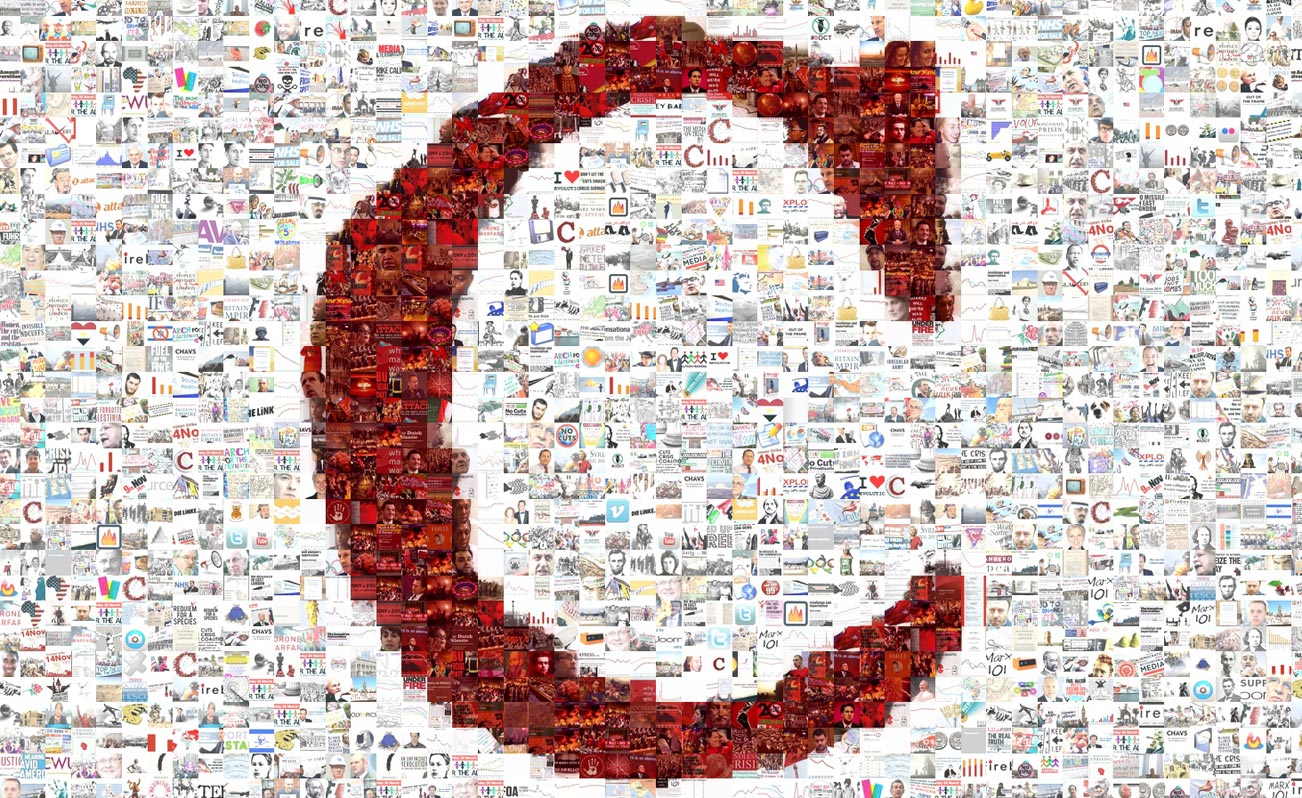 Four speakers from very different backgrounds who are united in campaigning for the Palestinian cause talk about why they are activists

Video in six parts – click the arrows at the side to view the next video
Activism has never been more important than now, with the Mid-East peace talks collapsing, and closer to home, the tuition fee rise destroying the hopes of generations to come.
Dr Ghada Karmi is a fellow and lecturer at the Institute of Arab & Islamic Studies at Exeter University. A Palestinian in exile, she is a doctor of medicine, an author and an academic. She writes frequently on Palestinian issues in newspapers and magazines, including The Guardian, The Nation and The Journal of Palestine Studies.
Eyal Clyne is an Israeli currently living in London. He has worked with Physicians for Human Rights–Israel (PHR), the Israeli Committee Against House Demolitions (ICAHD), and Breaking the Silence. He has written various informative materials, and gave tours in the Occupied Territories. He has a political blog in Hebrew which is very popular and has on many occasions been quoted elsewhere. He has also published articles in Ha'aretz, Ynet, Walla, and in various other websites.
Frank Barat is a French peace activist living in London. He is the coordinator of the famous Russell Tribunal on Palestine, which seeks to reaffirm the primacy of international law as the basis for the settlement of the Israeli-Palestinian conflict. He has also just published a book with Noam Chomsky and Ilan Pappe called 'Gaza in Crisis: Reflections on Israel's War Against the Palestinians'.
Jody McIntyre is a prolific blogger, poet, a champion of the Palestinian cause and a recent symbol of the anti-war movement in Britain. He introduces himself in his blog as, "When I was born in East Dulwich hospital, the doctors told my parents I would never walk, and probably wouldn't talk. After proving them wrong, and eighteen wasted years of education, I decided to go and see the world, and travelled around South America for three months on my own. While I was out there, Israel committed a massacre in Gaza, and planted the seeds of revolution in my mind. The rest, as they say, is history."
Tagged under: