Author

Support 4 Ed Woollard

Date

14 February 2011

Type

Share button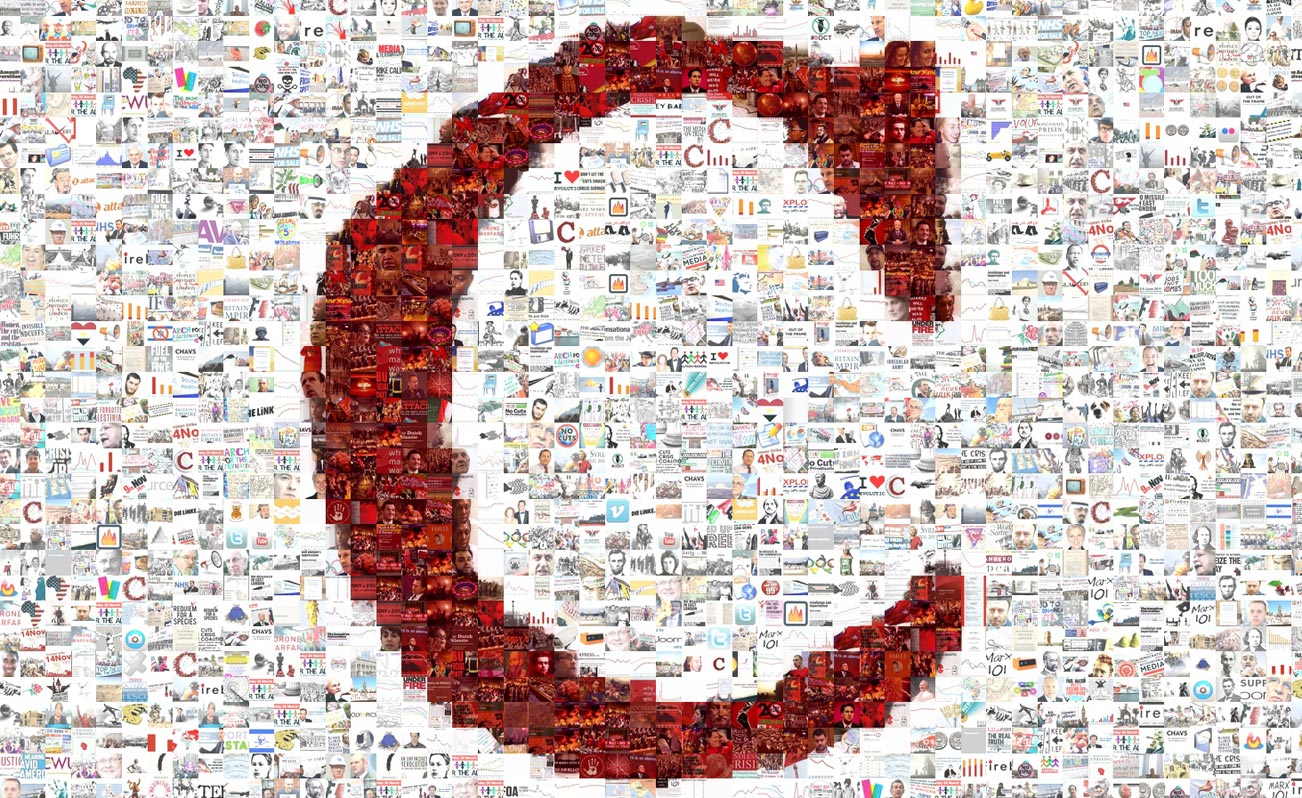 Edward Woollard's family and friends have today launched a website, Support 4 Ed Woollard after receiving an "overwhelming" number of messages of support for the 18-year-old student serving a "disproportionate" 32-month sentence for violent disorder.
"We hope that by setting up this website we can keep everyone up-to-date with how Ed is doing, provide a space for people to leave a message of support and a way of contacting him," said Tania Garwood, Edward's mum.
Friends of Edward, Chris Rawlinson and Lee Chisman organised the first Facebook event to support him, attracting hundreds of supporting signatures, and a separate Facebook group Edward Woollard's continued education, aimed at helping Ed to continue his studies in prison has been set up by someone who did not know the family.
The new website Support4EdWoollard will link to these and enable people not on Facebook to contact Edward too, and to add their name to the i petition. Tania added: "The letters of support for Edward and offers of help to ensure that his education can continue through his sentence have been overwhelming and are really helping to keep Edward's, and our spirits up.
"I would like to take this opportunity, on Edward's behalf, to thank the very many people who have offered support and offers of help.
"Edward has always said that what he did was a dangerous and awful thing, and he massively regrets what was a split-second moment of madness, and we are all thankful that no-one was hurt.
"His actions were completely out of character and he has always been regarded as a hard-working and kind lad, and someone who looks out for other people."
Chris Rawlinson, Edward's friend and campaigner said:
"We know that Edward is not the only young person to be given an unduly long sentence following an incident during a protest, and by building a support network for Edward we hope to be able to offer support for others too."