Author

Date

6 September 2010

Type

Share button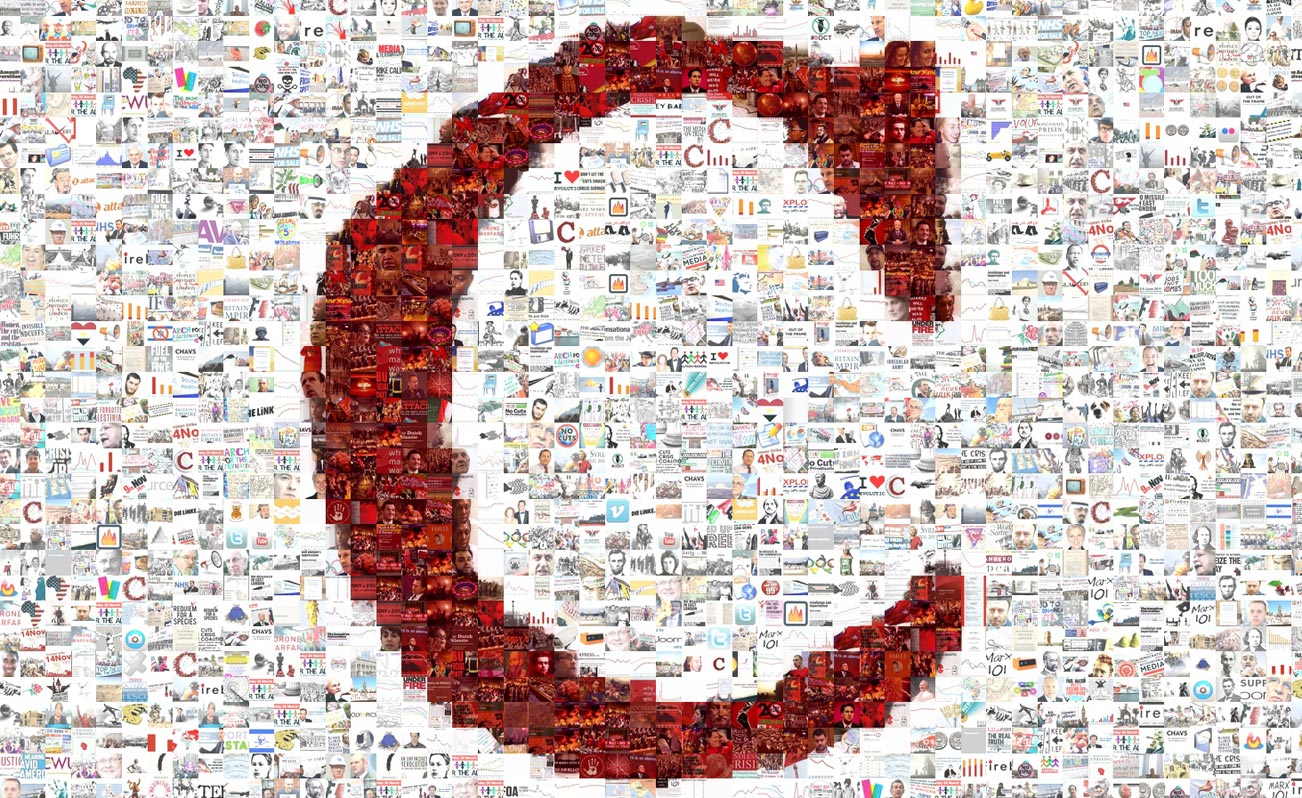 Tony Blair has cancelled his much publicised Waterstone's book-signing amid anticipation of hundreds of protesters, reports the Stop the War Coalition.
This is a big victory for the anti war movement and all those who reject Blair's legacy. He now knows beyond doubt that he cannot go anywhere in public without being confronted by protests over his war crimes and by attempts to make a citizen's arrest.
Stop the War has learned that a party is being hosted at the Tate Modern gallery on the evening of the 8th to celebrate the launch of his memoir 'A Journey'.
We believe this is a misuse of a respected public institution. Kat Phillips, one of the artists helping to organise the protest said: "It is disgusting that an institution at the heart of British culture should have allowed this event to take place.
"Mr Blair says he takes responsibility for destroying Iraq but in fact does nothing but celebrate the war."
Lindsey German, national convenor of Stop the War Coalition, said: "It's a stain on the reputation of Tate Modern, to host a gathering of war criminals." The protest at the Tate on Wednesday 8 September will start at 5.30pm.