Author

Joe Henry

Date

14 December 2010

Type

Share button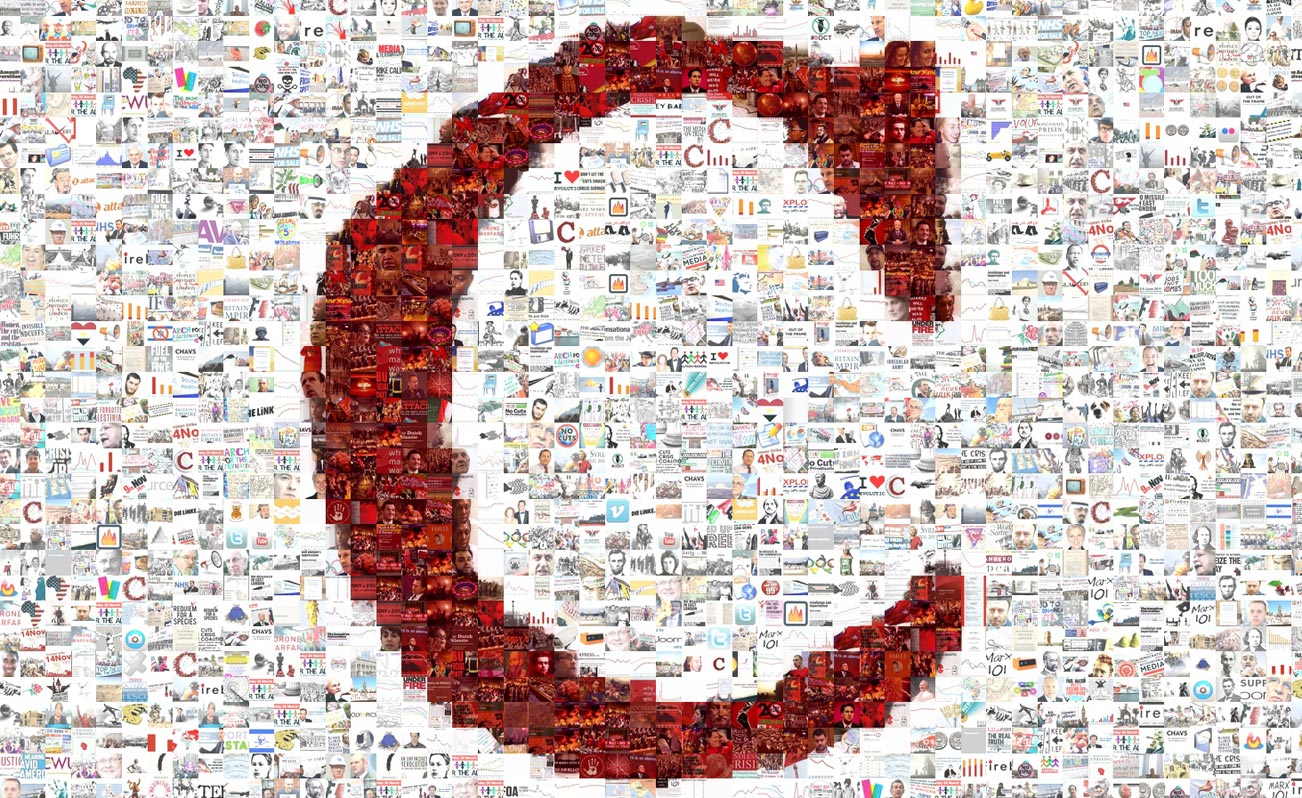 Students need our support not just because they deserve it but also because the fate of the education system and the welfare state depends on their success
After watching last week's student protests, I could not help but think back to the last great recession of the early 1980s when Thatcher was at the height of her powers. Then, we miners clashed with police in order to save our jobs and communities; fast forward 25 years and now it's the students battling the police for the right to an education.
That the Tories want to steamroll education is madness but not surprising. Madness because we depend on a well-educated workforce to bring about economic prosperity and not surprising because the Tories have always secretly believed that a university education should be a privilege for the rich and not a right for the poor.
How else are we to explain the abolition of the Educational Maintenance Allowance? This grant is earned by pupils from poorer backgrounds and provides them with the opportunity to study towards a university education. Withdrawing this allowance will callously end their aspirations of a better future.
And if the ConDem government is serious about working class education, why has it tripled tuition fees? They know that many poorer students will be deterred by debts that could reach £50,000.
The truth is as stark as it is cruel: the Tories and the majority of Lib Dem MPs don't care. In the Thatcher years a leaked memo revealed Tory educational philosophy: "In a recession… we must once more educate the working class to know its place." It is this same class prejudice that underpins this government's education policy.
So, let's be clear. Their policy consists in ending state education in its present guise. The evidence is irrefutable. Our schools are being privatised, under-funded and closed. As a result, class sizes will increase, support staff will substitute for teachers and selection by ability will create a two-tier system of elite and sink schools.
Of course, we are told there is no alternative to the cuts. If this is the case, and there has to be cuts, then let's cut spending on weapons, war and bailing out the banks.
The fact is the Old Etonions, Cameron and Clegg, and the cabinet of eighteen millionaires don't care about public services because they don't need to use them.
What is galling is Labour's attitude to the crisis. Their cuts would apparently be more humane but they are still far worse than the cuts that Thatcher implemented in the 1980s. And to see Labour councillors pushing through Tory policies is sickening.
If we can no longer rely on Labour to defend the right to an education then we need to develop different strategies.
What we need is an alliance of teachers, lecturers and education workers. We need to come together with parents and other public sector workers whose jobs and conditions are under threat as a consequence of this government's desire to dismantle the welfare state.
We cannot repeat the same mistakes of 25 years ago when we miners were left isolated and defeated. We all lost as result. If anyone wants to know why we have rampant privatisation, a disappearing manufacturing base and draconian anti-trade union laws they need look no further than the defeat of the miners.
That is why it is crucial that we get behind the students. They need our support not just because they deserve it but also because the fate of the education system and the welfare state depends on their success.
Joe Henry is an ex-miner and Doncaster NUT candidate for Division Secretary. He writes in a personal capacity.