Author

Date

17 January 2011

Type

Share button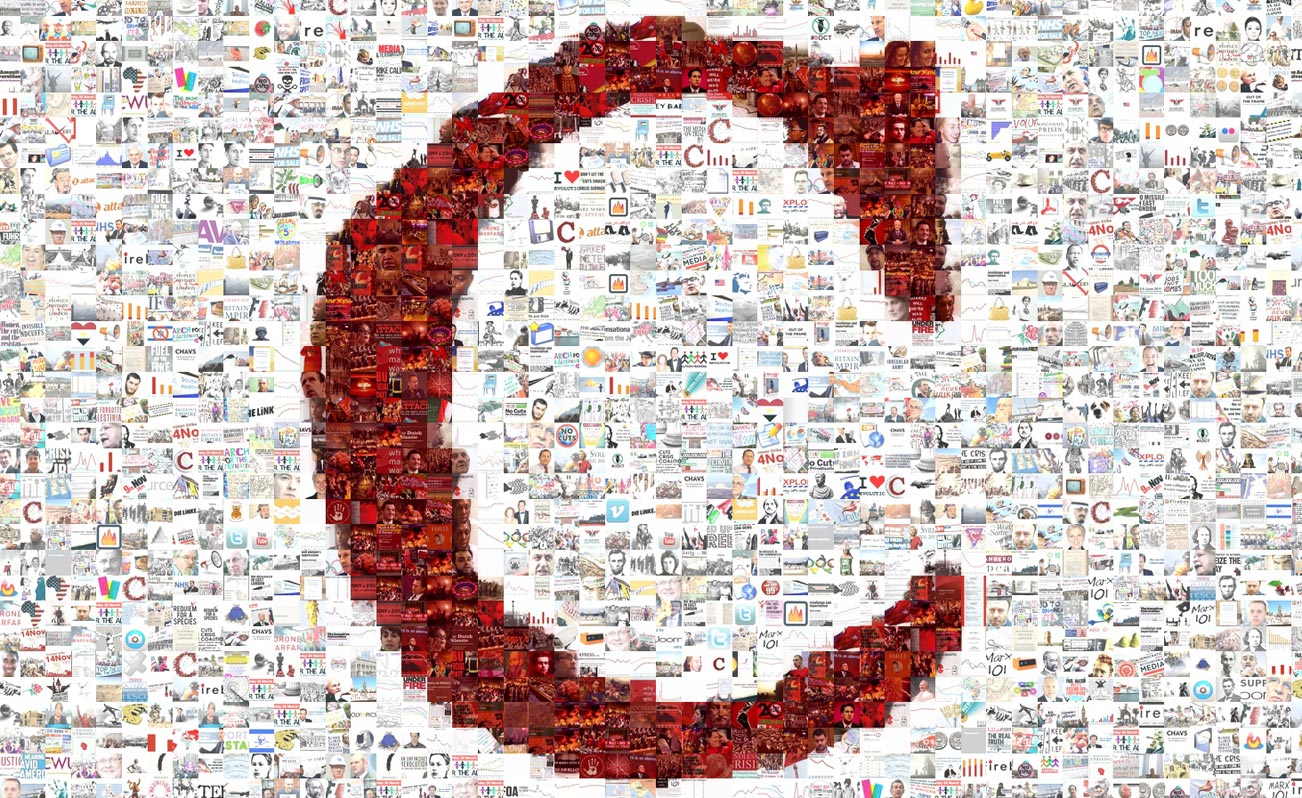 Birmingham students have occupied the maths-physics bridge to protest against threatened redundancies and department cuts. Here is their occupation statement.
Why are we in occupation?
We are in occupation because the university are placing many jobs under threat, causing unnecessary stress to staff and causing long lasting damage to the development of the university Birmingham.
Staff Job losses are already affecting the student experience, job losses at sociology essentially reduced students degrees to what they could gather out of the library, theology cuts reduced the number of staff departmentally to 20.
Right now research fellows in the School of Education have been formally placed at risk of redundancy after a review that as unfair, inaccurate and rushed, find out more about this case on our blog see: http://birminghamstudentsagainstcuts.blogspot.com/
We demand that the university makes a pledge to not make any unnecessary cuts, to run all reviews, with an external advisor, take into account staff/student criticism, give staff fair opportunities for input and take all decisions to democratic bodies like the senate.
For the education staff we believe this entire process must be restarted, this time done fairly and the staff in the education department given an apology, for the needless stress caused them by the manner of the review.
We demand the university does everything in it is power to keep fees down and pledges to make sure that education remains a resource that all can access. We demand that plans to cut scholarship budgets in College of Engineering and Physical Sciences are reversed.
We demand that the university is open with it cuts to Geography, biosciences, environmental sciences, the medical school, European Languages, Ancient and Medieval Studies, Theology and Religion and African Studies International Development Department that it has outlined in the sustainable excellence plan
We demand that the university criticizes the Browne review as a socially regressive plan and that David Eastwood apologises for his role in encouraging cuts and fees.
Facebook page: http://www.facebook.com/#!/pages/University-of-Birmingham-Occupation/144491268940694