Author

Unite Against Fascism

Date

25 August 2010

Type

Share button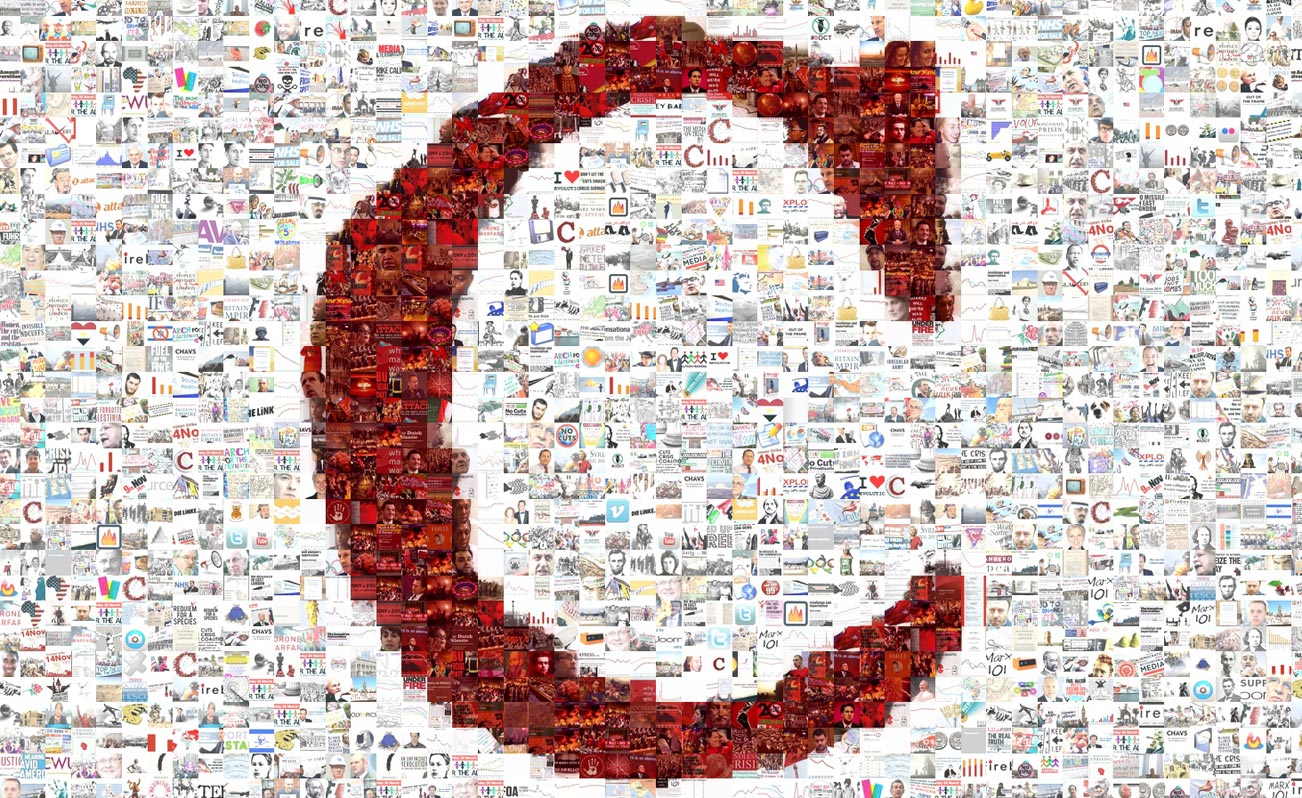 UAF is supporting a We Are Bradford event, emphasising unity across all sections of the community on Saturday 28 August, in opposition to the English Defence League, which wants to bring violence and racism to Bradford.
The We are Bradford celebration of unity and our multicultural society takes place on Saturday 28 August.
Assemble: 12 noon at Exchange Square, Drake Street, Bradford city centre.
We will have details of musicians and speakers for the event soon.
The EDL's attempt to target the Muslim community of Bradford is part of its plans to "hit" major multiracial, multicultural cities over the summer – a plan exposed by the Guardian newspaper.
Unity in the community – celebrate our diversity!
We will be showing our opposition to the racist EDL – which has links to the British National Party and other fascist groups – and calling instead for unity in the community.
We want to celebrate our diversity and show that we are all united against the racists.
Please plan transport and tell your friends and workmates to put the date in their diaries too. You can download a leaflet for the event here.
Don't let the racists divide our community
The EDL has targeted Muslims and mosques, whipping up hatred and division where it has been allowed to march. Its violence and racism were exposed again on Saturday 17 July, when an EDL rally in Dudley descended into mayhem and EDL supporters attacked shops and smashed car windows.
EDL supporters have paraded their violence on YouTube and have been caught on camera giving Nazi salutes during their rallies and marches.
Article first published on the Unite Against Fascism website