Author

Counterfire members in Unite

Date

10 January 2013

Type

Share button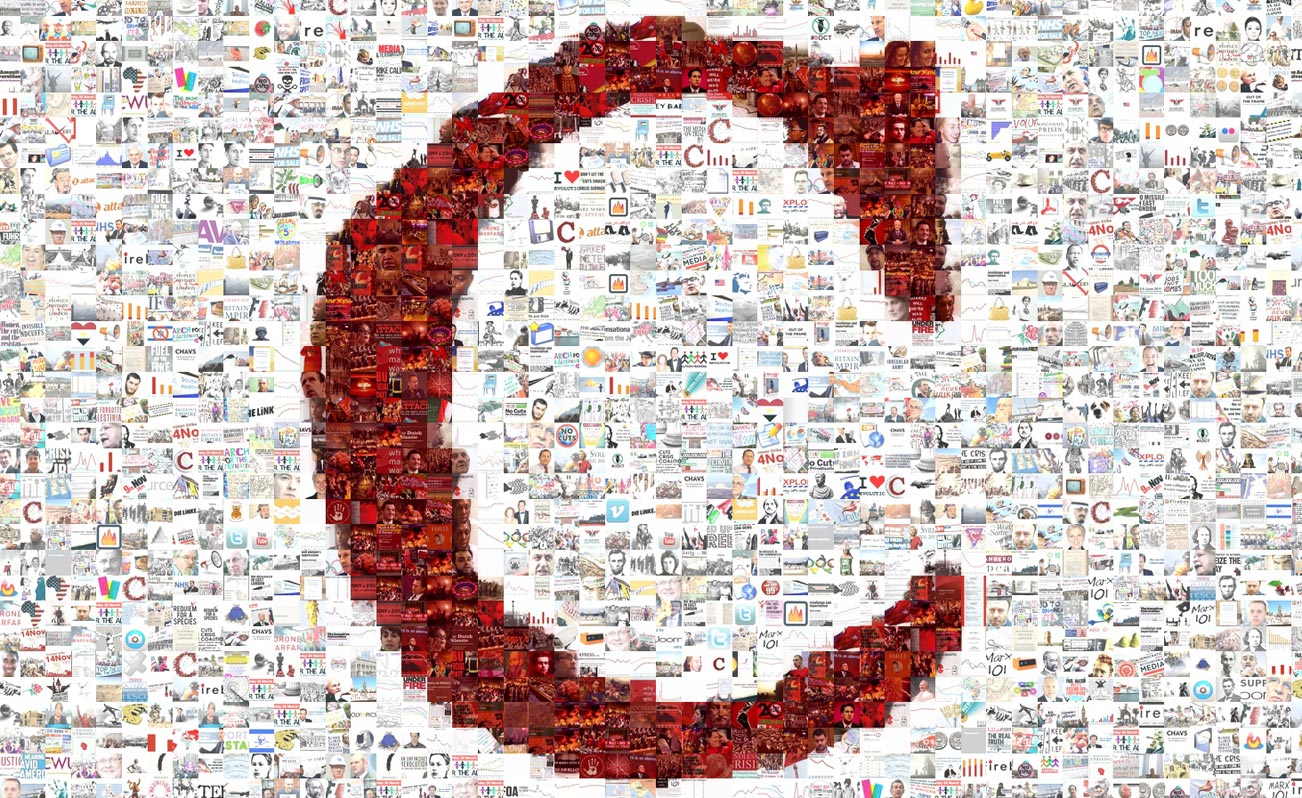 Len McCluskey is standing for re-election as the leader of Unite. He deserves the full support of all who want to see a serious fightback against the Coalition regime
Len McCluskey is seeking re-election as General Secretary of Unite, a giant union of 1.5 million members, and by far the biggest in the private sector. He deserves the full support of all socialists, trade unionists, and anti-cuts activists who want to see a serious fightback against the Coalition regime.
Under McCluskey's leadership, Unite has moved into the forefront of resistance to attacks on workers by both the employers and the state. BA cabin crew, electricians on construction sites, and London busworkers have all struck in defence of pay and conditions under the Unite banner.
Unite has also been in the forefront of the wider anti-austerity movement. It was instrumental in the TUC decision to call the 20 October demonstration last year. McCluskey himself has a 'no cuts' position, and is a lead signatory on a People's Petition calling for dropping the debt, taking over the banks, taxing the rich, and investing now for jobs, homes, services, and a green transition.
Unite has also taken a lead in pushing 'community unionism' – encouraging students, benefit claimants, and others to join the union – and in supporting broad-based anti-cuts campaigns. As part of this, McCluskey has given strong backing to the Coalition of Resistance.
On the 20 October demonstration, McCluskey's argument was unequivocal:
"The Tories are back and on a clear mission to reclaim lost ground for their class. This is a class fightback, and only the trade unions, working with our allies and wider communities, can build the effective coalition of resistance needed for success.

Demonstrations like today's are an important tool in our armoury, but there are many more … industrial and direct action, civil disobedience and protest are legitimate responses to attacks by right-wing governments on working people.

We have a better world to win and today is an important step on that long march. Rise up! It is our duty to resist."
A union that backs resistance
The recent electricians' dispute exemplifies the relationship between the rank and file and Unite's left leadership. The sparks took the initiative, and though they were not strong enough to pull out construction sites on their own, their guerrilla pickets and protests gained them official backing and a strike ballot that ended in a union victory.
Len McCluskey has disbanded the 'repudiation' committee and no dispute has been 'repudiated' – disowned – by the Unite leadership since he became General Secretary.
Perhaps this will not always be so. And either way, a strong rank and file is the only way of ensuring successful action. But an effective campaign in favour of McCluskey is currently the best way of strengthening the union at both official and rank-and-file levels.
This was clear in the recent busworkers' dispute. When three employers threatened the union with injunctions, rank-and-file workers from other garages organised 'demonstrations' outside the garages which had not joined the strike – and the workers there refused to take their buses out for 'health and safety' reasons. A left leadership had provided the space for 'creative' action on the ground.
The officials and the rank and file
Sometimes there is conflict between rank-and-file workers wanting to go all out and union officials trying to hold them back and stick to the routines of negotiation and compromise. Sometimes officials open a space for the strengthening of the rank and file.
The latter is the situation today. The reason for this is simple. The industrial struggle is at a low ebb. Workplace organisation is weak. Ordinary workers generally lack confidence in their ability to take on the employers and win. Those in unions look to their national leaders for support.
That is why it matters who they are. The contest between right-wing leaders who do nothing and left-wing leaders who argue for action is exceptionally important right now.
Len McCluskey's calls for class-based mass resistance and his record as General Secretary of Unite speak for themselves – it is an excellent record for any trade union leader. He is one of a key group of left leaders who have put themselves and their unions in the vanguard of building anti-austerity resistance.
To stand an alternative 'left' candidate against McCluskey is an exercise in divisive sectarian posturing. It is also a violation of the democratic decision of Unite's independent left grouping, the United Left.
Counterfire members in Unite will be campaigning all-out for Len McCluskey. The bigger his vote, the clearer the message: an anti-austerity movement is building, and the relentless Coalition attacks on working people, the welfare state, and the poor will face mounting resistance. Vote McCluskey and let the Tories know: a mighty storm is brewing.
Tagged under: