Author

Adrian Cousins

Date

3 November 2010

Type

Share button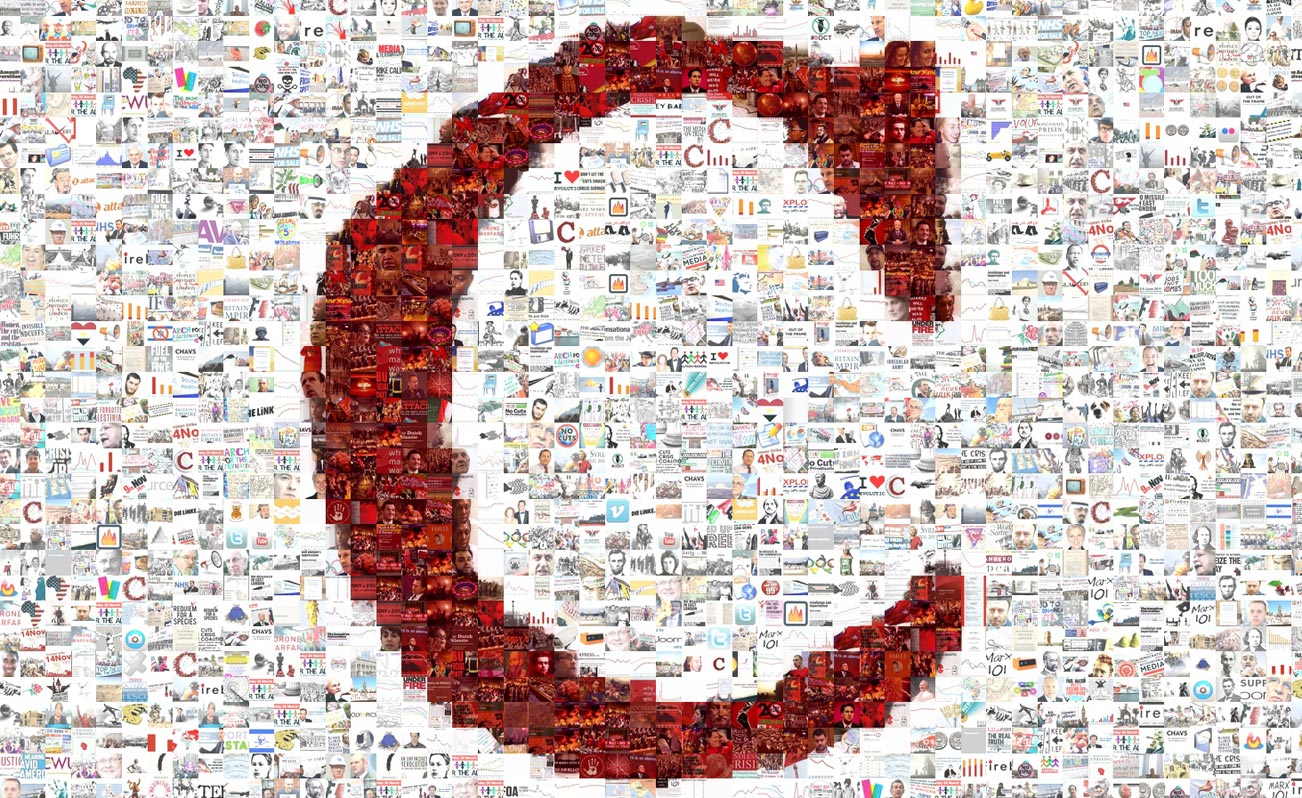 This month members of the Unite union will be voting for a new general secretary. The BA strike and resistance to the cuts have become central issues in the campaign.
Of the four candidates standing the front runner is left winger Len McLuskey[1].
Backed by the Unite broad left, McCluskey has called for coordinated strike action against the cuts and has been a vocal supporter of the BA strike.
His main rival for the post is the "moderate" Les Bayliss – who has made opposition to strikes against the cuts a central feature of his campaign. In an article on his website he writes:
"Public sector strikes will only deprive the vulnerable of the services they need and the services the Tories want to cut. We'll be doing the bad guy's job for him.

Strikes will also change the victims, our members, into the villains of the piece. The story will get changed from government savagery to union militancy. The Tories will hit us with even more restrictive laws and working people will look away in disgust."
Last week in a Guardian article Bayliss attacked the union claiming the BA strike was lost and that the union militancy that characterised the 1970s and 1980s did not work.
Jerry Hicks
There are two other candidates: Gail Cartmail – assistant general secretary and Jerry Hicks, the victimised former convenor of Rolls Royce in Bristol.
Hicks has a good record of supporting strikes, has promised to take only the average wage if elected and is supported by many left activists in the union.
Unfortunately Hicks and his supporters walked out of the Unite broad left meeting in Manchester that voted to back McCluskey.
From the number of nominations it would seem that McCluskey will win. But there are three reasons why there is no room for complacency.
Firstly, winning nominations isn't the same as winning votes. Nominations are made at branch or workplace meetings where there's the opportunity for debate. The process of voting is by secret postal ballot – people make their decision at home where they are exposed to a media thats hostile to strikes and portrays cuts as inevitable. Bayliss understands this which is why he placed full page adverts in a number of national newspapers this week.
Secondly, the most influential voice on the side of Bayliss is not the media but Ed Miliband, who used his first speech to Labour conference election to attack the prospect of strikes against the cuts in very similar terms to Bayliss:
"I have no truck, and you should have no truck, with overblown rhetoric about waves of irresponsible strikes. I won't support them. And you shouldn't support them either"
Thirdly, if a significant number of members vote for Jerry Hicks the left vote could be split allowing Bayliss to get elected. Those that support Hicks argue that this is scaremongering. Hicks argues that
"[the argument] that "Voting for Jerry Hicks will let the right wing in" is the oldest and most discredited of all.

"It echoes the disingenuous line in last year's Amicus election, of "Vote Hicks, Get Coyne". Kevin Coyne was the right winger whom we soundly beat when I came second to Derek Simpson. Many told me afterwards that they regretted being taken in by that falsehood.

"Kevin Coyne, who is still a right winger, now supports Len McCluskey."[2]
Its true that Kevin Coyne – who got around 30,000 votes in the Amicus election now backs McCluskey. But Derek Simpson, who won with 60,000 votes backs Les Bayliss, so does Paul Reuter, who got 28,000 votes in the same election. Turnout in the election was just 15%.[3]
If the voting patterns of members in previous elections can be used to inform us of their likely vote in this election we find that over 90,000 Amicus members would vote for Les Bayliss, with 30,00 taking Coyne's advice and voting for McCluskey.
This time many thousands of T&G members will also be voting. In the last T&G elections[4] Tony Woodley won with almost 67,000 votes – he is backing McCluskey. However there were three other candidates – including Blairite Jack Dromey who won 45,000 votes and right winger Jimmy Elsby – who got 13,336 votes.
So the evidence of previous elections suggests that its not a forgone conclusion that McCluskey will win and that every vote that Hicks succeeds in taking from McCluskey enhances the chances of Bayliss winning.
Rank and file
The massive cuts and job losses being forced through by the Coalition will only be defeated by a mass movement of protest and coordinated strike action by millions of workers. Relying on a strategy of electing left wing leaders to positions of power will not deliver the type of movement that can win.
Trade union leaders of all shades of opinion occupy a contradictory position in society. In order to be taken seriously by employers they have to occasionally sanction strike action. But their role is to negotiate the terms under which workers are exploited not to overthrow the exploiters.
The history of the last century is full of examples of left wing trade union leaders demobilising mass movements when they threatened to go beyond the limits of trade union struggle and sweep away our rulers.
The key to winning the fight against the cuts is building a network of rank and file activists that can organise independently of the union leaders and deliver the action we need.
But if Bayliss wins, or does better than expected, it will be a setback for all those that want to see the unions organise coordinated strike action.
Therefore Unite members should fight for as large a vote for McCluskey as possible – and build a network of rank and file activists to make sure that vote is a mandate for effective resistance to the cuts.
Notes
Len McCluskey – 829 valid nominations, including from branches representing 368,986 members
Les Bayliss – 214 valid nominations, including from branches representing 137,942 members
Jerry Hicks – 137 valid nominations, including from branches representing 109,088 members
Gail Cartmail – 97 valid nominations, including from branches representing 37,836 members
[2] http://www.socialistparty.org.uk/articles/10067
[3] Amicus Election results 2009:
Derek Simpson – 60,048
Jerry Hicks – 39,307
Kevin Coyne – 30,603
Paul Reuter – 28,283
[4] T&G election results 2003:
Tony Woodley – 66,958
Jack Dromey – 45,136
Barry Campfield – 28,346
Jimmy Elsby – 13,336