Author

Tony Dowling

Date

10 October 2010

Type

Share button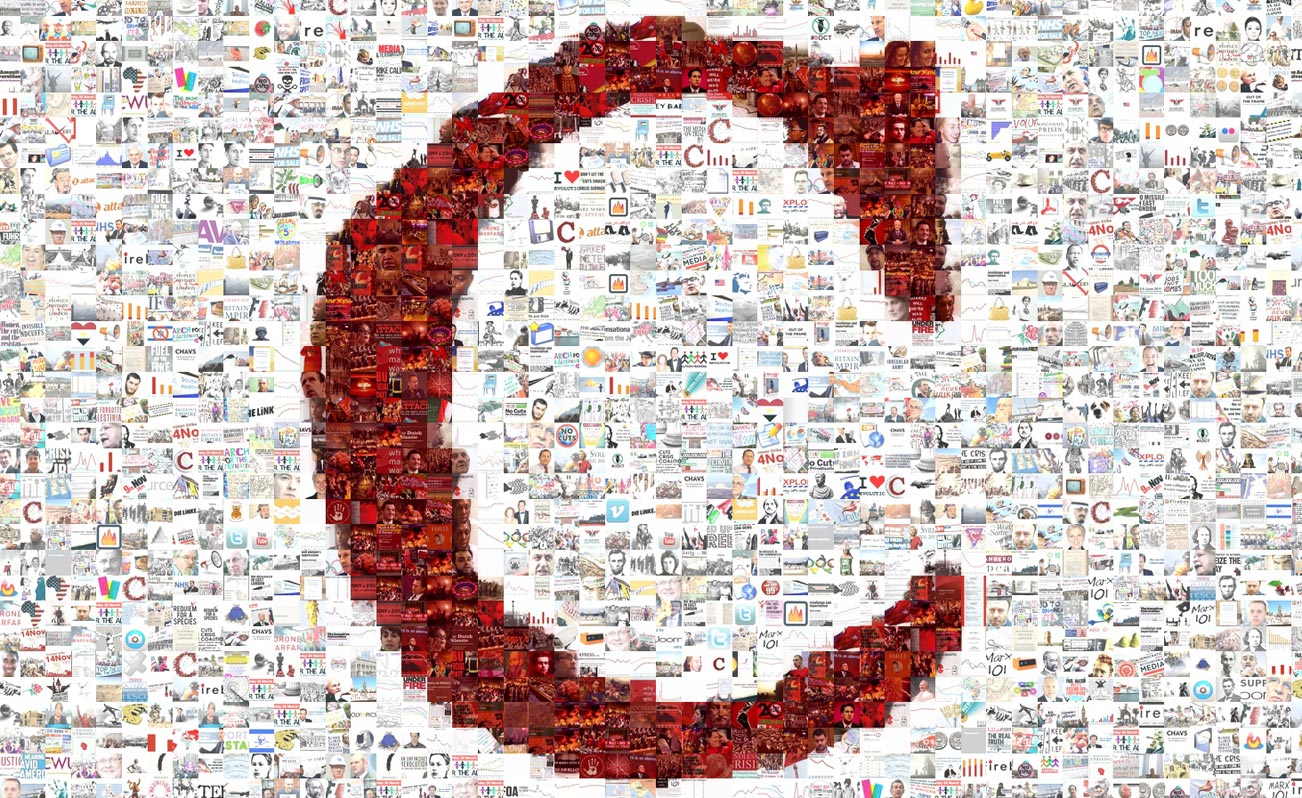 Over 70 people packed into a Stop the War Coalition forum in Newcastle last Friday evening, to hear journalist & broadcaster Yvonne Ridley discuss Islamophobia, racism and the media.
Yvonne was joined on the platform by local speakers Nick Megoran, Zeinab Raza and Hazera Begum.
The meeting, hosted by the Politics, Militarism, Space Research Cluster of Newcastle University's school of Geography, Politics and Sociology, was a timely response to the recent Quran burning in Gateshead. Six Tyneside men were arrested after filming themselves burning copies of the Quran on the anniversary of the 9/11 attacks.
"One of the key tasks of the antiwar movement," said Nick Megoran, lecturer in political geography at Newcastle University, "is to expose, oppose and de-legitimise the vilification and demonisation of 'the other'. That is why taking on Islamophobia & the media is vital to the antiwar movement today
Welcoming the opportunity for the research cluster to host the meeting Nick said, "I believe that universities are not primarily here to generate income, as Vince Cable seems to think, but to generate ideas. And to challenge ideas and movements that are damaging to the welfare of all of us. And one of those is Islamophobia."
Speaking for InspireMe, a local sisters' organisation, Zeinab Raza referred to the Islamophobia 'promoted' by the media as an "irrational fear of Islam."
"The phrases they use are misleading and dishonest, yet they find their ways into the homes of honest millions… so our niqabisister remains misunderstood among the haze of misinformation and selective reporting."
Hazera Begum, former head sister of Northumbria University Islamic Society, cited the case of Marwa El-Sherbini, a pregnant headscarved Egyptian woman who was murdered in a German court room in 2009
The assailant attacked her out of revenge after she pressed charges against him for calling her a "terrorist", "Islamist" and "whore" during a dispute over a playground swing. The judge stated that the perpetrator was motivated by hostility and prejudice against a race and religion.
Stressing the importance of the work of Stop the War Coalition in dispelling Islamophobia in Britain, Yvonne Ridley recalled that it was able to do this because muslims had marched together in their thousands with those of other faiths and none.
She explained how, with the help of the media and with lying politicians and warmongers, it is easy to ratchet up the fear of whole communities.
"We have to get through to people that Islam is not a faith from another planet… where do you think Jesus comes from, Manchester?"
Yvonne urged us to recognise and beware of the strength of propaganda, but to turn it around and get the message out ourselves by writing letters to newspapers, creating our own blogs and facebook pages, get the message out that, "there's nothing to fear from Muslims or Islam."
Roger Nettleship, longstanding convenor of Tyneside Stop the War, has posted recordings of the speeches on the local Stop the War website