Author

Dan Cockcroft

Date

13 April 2013

Type

Share button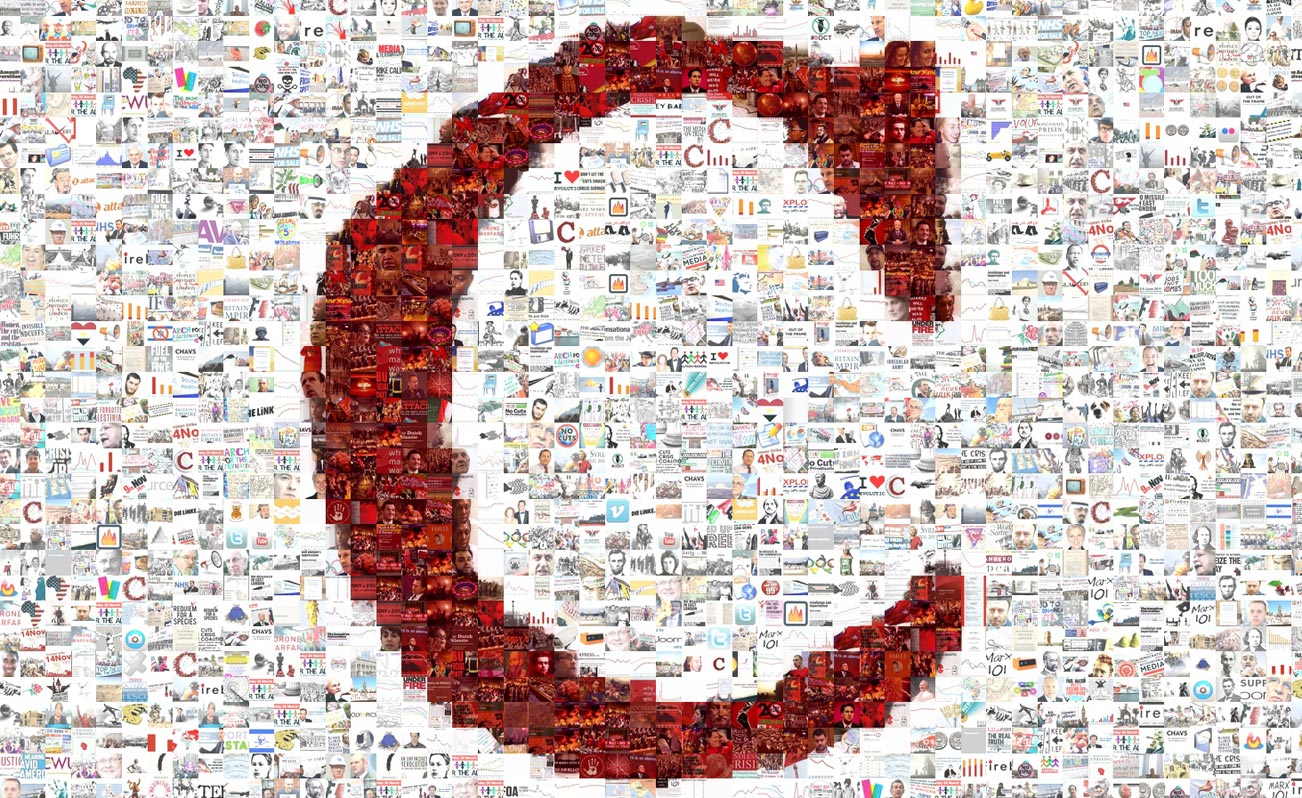 The nationwide protests against the bedroom tax continue. Although 6 April wasn't a designated UK-wide day of protests, around 300 people gathered in Newcastle on Saturday afternoon to show opposition to a hated Tory policy which savagely cuts housing benefit for hundreds of thousands of people in social housing. It threatens to increase homelessness and is already causing fear and stress among many who are affected.
The protest expressed discontent with the govenment's wider assault on the welfare state and social security, with a raft of punitive and unjust measures being introduced this month. The particular focus was the bedroom tax, with the impact on disabled people being an especially prominent theme in speeches, but this is seen as part of a broader attack.
The recently-formed Tyneside No Bedroom Tax campaign – which involves disability campaigners, Unison activists, anti-cuts groups like Coalition of Resistance and people directly affected by the bedroom tax-  organised the demonstration. It is the second major local protest on this issue. Campaigners have also launched a 38 Degrees petition calling for local councils to pledge a policy of 'no evictions' of residents who are hit by the bedroom tax.
The rally was broad-based. Two local Labour MPs, Ian Mearns and Chi Onwurah, were joined by representatives of trade unions, anti-cuts coalitions, disability campaigns and tenants associations.
Some speakers highlighted the broader issues around housing and austerity, arguing that we need to build more affordable social housing, taking demand out of the private sector (and thus bringing the cost of housing down in the private sector) while also creating jobs, stimulating the economy and ensuring decent homes for all. There will be further protests to get the bedroom tax scrapped and stop the Tories' vicious raid on the poor.