Author

Des Freedman

Date

25 April 2012

Type

Share button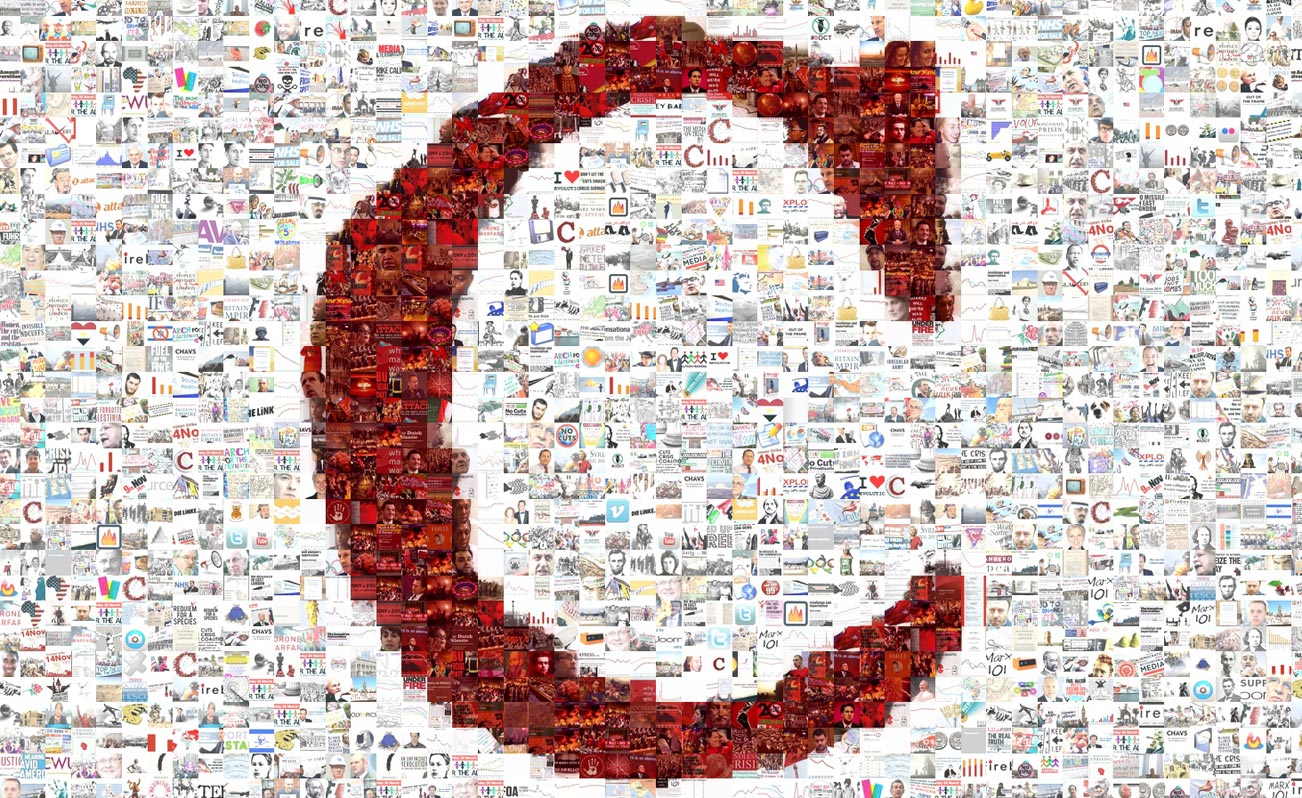 Contact between senior figures at BSkyB and Jeremy Hunt represent the systematic incorporation of a government department into the operations of the corporate world, argues Des Freedman.
The emails from Frédéric Michel, News Corp's director of public affairs, to James Murdoch, about the company's bid in 2011 to take full control of satellite broadcaster BSkyB are staggering. Revealed during questioning of Murdoch Junior at the Leveson Inquiry, they demonstrate less an efficient lobbying operation than the systematic incorporation of a government department into the everyday operations of the corporate world.
The 161 pages of correspondence completely blow apart the notion that there was any sort of genuinely independent judicial process to consider the competition issues raised by the takeover. Once business secretary Vince Cable was taken off the case at the end of 2010 following his off-the-record remarks about 'declaring war' on Rupert Murdoch and the issue was referred to culture secretary Jeremy Hunt [JH], both News Corp and the Culture Department proceeded on the basis that the takeover was both desirable and inevitable. As Michel put it on 23 January, following the unwanted intervention of the communications regulator Ofcom, Jeremy Hunt 'said we would get there at the end and he shared our objectives.'
The correspondence is littered with statements of News Corp lobbyists 'taking JH through the agenda' (5 May), of running the culture secretary 'through our key arguments' (23 March) and of sympathy for the effort Hunt was making on their behalf: 'he can only use his officials to put pressure at this stage' (24 February).
According to Michel, Hunt was 'very frustrated' that he received 'strong legal advice' not to meet with James Murdoch [JM] to talk about the bid. Indeed, he was warned on 15 November 2010 'not to meet with JM'. Which is strange as Murdoch's written submission to Leveson reveals that he spoke with Hunt on 15 November and 21 December and then met with Hunt and other DCMS officials on 6 and 20 January. Indeed, the News Corp lobbyist spoke to Hunt (or his team — it is never entirely clear who is being referred to) many dozens of times during the first six months of 2011 in conversations that went far beyond 'technical' discussions about specific elements of the proposed deal. There were times when News Corp staff were on the phone so frequently to the DCMS that they might as well have moved into Cockspur Street, home of the Culture Department. In a curious understanding of balance, groups opposed to the deal were afforded one single meeting with Hunt.
Was this an example of helpless government ministers being bullied by a powerful media corporation? Not exactly given that on 23 November, before Hunt was even formally responsible for the process, Michel wrote to Murdoch Junior that 'Jeremy [Hunt] has… asked me to send him relevant documents privately'. A month later, on 24 December, Michel then reports to Murdoch that JH 'was very happy for me to be the point of contact with him/Adam [Smith, his special advisor] on behalf of JRM [James Murdoch] going forward.' He then notes, without any irony, that it is '[v]ery important to avoid giving the "anti" any opportunity to attack the fairness of the process and fine to liaise at the political level.' Back from his holidays, Hunt then asks Michel on 10 January to 'find as many legal errors as we can in the Ofcom report.'
The complicity, the shared pursuit of a happy ending, is such that Hunt appears regularly to brief Michel on the confidential negotiations with Ofcom and even to ask the News Corp lobbyist to help him draft a crucial parliamentary statement on the issue. On 23 January, Michel says that Hunt 'is keen for me to work with his team on the statement during the course of tomorrow and offer some possible language.' 'Offering' possible language in this context means that News Corp lobbyists would have written key parts of the statement. In return, Michel boasts the following day that '[I've] Managed to get infos on the plans for tomorrow [although absolutely illegal..>!]'. Interestingly, Hunt is reliant not only on Michel to get the deal through (or should it be the other way around?) as the lobbyist reports on 10 January that Hunt, while not at all 'influenced by negative media coverage' is keen to see pro-takeover opinion pieces from writers like Mark Littlewood of the Institute of Economic Affairs and David Elstein of openDemocracy, formerly head of programming at BSkyB.
None of this should come as a surprise to anyone who has followed not simply the revelations of the Leveson Inquiry but, the everyday concessions offered by neoliberal governments at the behest of powerful corporations. This is not about pressure but consensus, about the 'common sense' desirability of minimising regulation and maximising the free flow of market forces through all areas of social life.
James Murdoch and Jeremy Hunt, in their absolute commitment to the neoliberal project, are ideological soulmates. The former asserted back in 2009 that '[t]here is an inescapable conclusion that we must reach if we are to have a better society. The only reliable, durable, and perpetual guarantor of independence is profit' and has long called for a 'bonfire of regulations' in relation to the broadcast sector. Hunt is just as eager for deregulation. As shadow culture secretary back in 2009, he promised to 'strip away the regulations in the same way that Big Bang revolutionised the City to make it the major financial centre of the world.' Indeed, he even dismissed as 'absolute nonsense' accusations that the Conservatives were in hock to News Corp in return for the backing of the Sun ahead of the 2010 election. Any suggestions of collusion between the Tories and News Corp were, he insisted, 'completely wrong and totally improper.' They were obviously just as wrong then as they are now…
The government will dismiss the emails as products of a lobbyist's overheated ego and will say that this level of interaction is only to be expected for such an important transaction. James' father Rupert may sit back and smile at the trouble it is likely to cause a Cameron administration which he feels hasn't done enough to break away from Europe and further liberalise labour markets.
For the rest of us, we should not be surprised but we should be angry. A government hell-bent on destroying the public sector to pay for a crisis caused by its friends in the financial sector is in cahoots with a media organisation that has a long record of attacking trade unionists, scapegoating minorities and celebrating a debt-fuelled consumer boom (while it was going well). We need an answer both to the politics of austerity as well as a radical alternative to media groups that build their influence through complicit relationships with the top levels of the political, policing and corporate worlds.
For now, we need find ways to apply maximum pressure both on the Murdochs and on Jeremy Hunt. While the Murdochs are, after all, only doing their job (protecting their business and attacking their enemies), Hunt is theoretically supposed to be accountable to the public. Just as Murdoch is not a 'fit and proper' owner, Hunt is far from a 'fit and proper' minister and he needs to go now. Back when he first took the job of culture secretary in 2010, Hunt told the Guardian that he hoped 'to do this job for five years.' That seems increasingly unlikely to happen but the bigger question is who was he actually working for and is it possible any longer to tell the difference?
This is an extended version of an opinion piece originally written for CNN.com
---
Rally for Media Reform
Organized by Coordinating Committee for Media Reform with Hacked Off is at 6-8pm, Thursday 17 May at Central Hall, Westminster. Speakers include Tom Watson MP, Hugh Grant, Michelle Stanistreet (NUJ) Richard Peppiatt, James Curran, Harriet Harman MP, Owen Jones and many more. Admission is free but please register at http://rallyformediareform-eorg.eventbrite.com/