Author

Date

16 January 2011

Type

Share button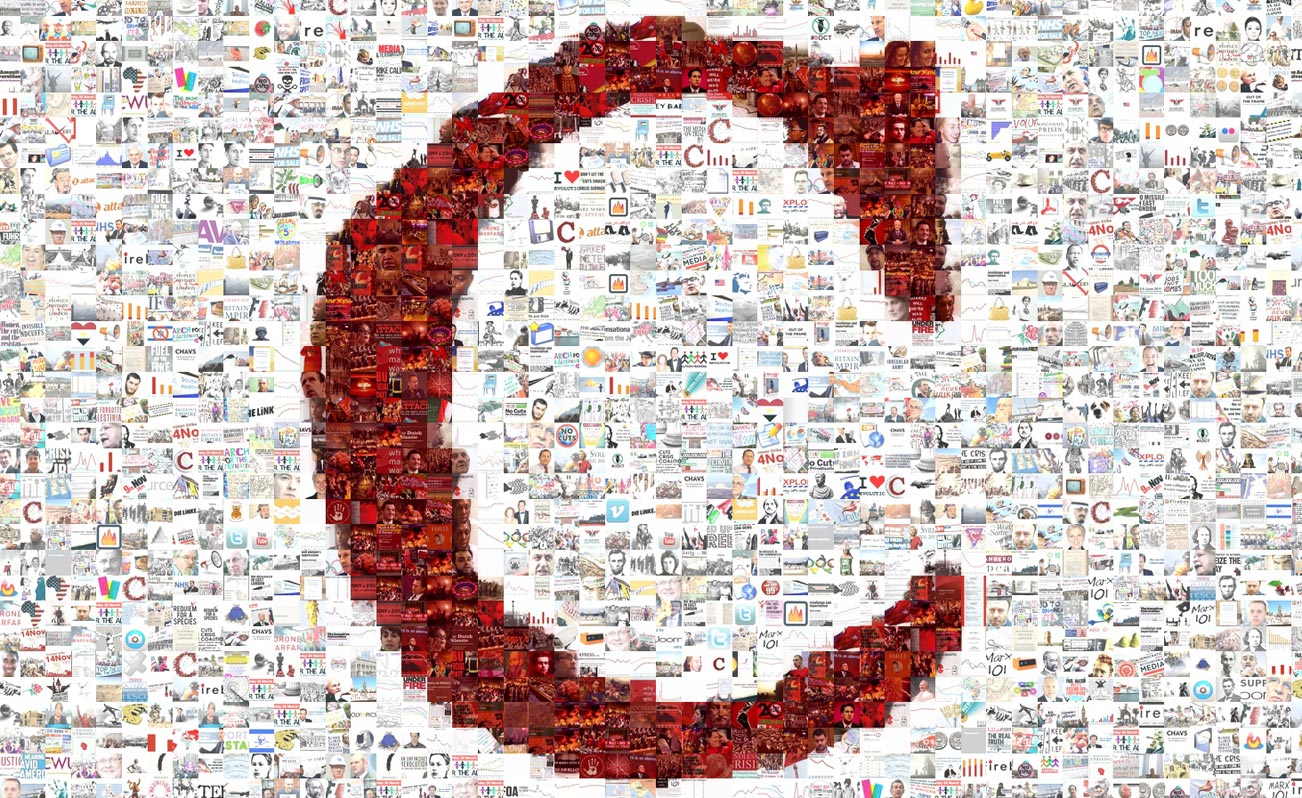 The atmosphere on the streets of Paris was one of joy and elation at the news of the revolution that has sent the Tunisian dictator, Ben Ali, scuttling from power.
Thousands of people poured onto a demonstration of celebration where Tunisian flags were seen everywhere and people tossed red and white flowers (the colours of the Tunisian flag) into the crowd. Every time a flag was waved from one of the balconies along the way a huge cheer went up, and there were more ecstatic cheers when pictures of the hated Ben Ali were held aloft and burnt.
Tunisians, Algerians, Muslims, non-Muslims, left groups and other campaigners impassioned by events all marched together in the streets. In a country where the left has, regrettably, been divided over the question of a woman's right to wear the veil it was wonderful to see young women in hijabs marching and chanting in the streets. It shows that it is not what you wear that matters, but whose side you are on.
A popular chant was "Ben Ali, assassin; Sarkozy, complice" (Ben Ali, murderer; Sarkozy, accomplice) which reflects the anger at the conspicuous silence of the French state over Tunisia. They haven't always been so silent.
Shortly after his election, Ben Ali was given a grand reception in Paris by President Mitterrand, and since then the French government has fawned over their corrupt ally. Chirac declared Ali's Tunisia was "on the road to modernisation, democracy and social harmony", while Sarkozy paid a high-profile visit to Ben Ali in Tunisia in April 2008.
Ben Ali has not been ungrateful. Le Monde reports that one former French ambassador received a villa near the presidency, while influential figures in French politics have been invited on luxury holidays in the Tunisian desert courtesy of the regime.
For the French establishment Ben Ali's regime has kept Tunisia 'stable' – which really means the people are oppressed while French businessmen have the right to exploit Tunisia to get as rich as they can. Tunisia may have won formal independence from France in 1956 but that has not stopped the French elite from treating it like a colony. Now their avarice, corruption and complicity has been exposed.
The Sarkozy government, which was only last involved in a hugely damaging corruption scandal this summer, looks increasingly vulnerable.
Adding fuel to the fire has been the comments of the Foreign Affairs Minister, Michèle Alliot-Marie, who has called for restraint on both sides and, in a moment of breathtaking arrogance which nevertheless reveals her impartiality does not last long, suggested that the French police lend their expertise to the Tunisian police! Olivier Besancenot, the spokesperson of the left-wing Nouveau Parti Anticapitaliste has called on her to apologise or resign.
The Tunisian revolution has sent shock waves around the world. It may yet topple more corrupt regimes.
Tagged under: