Author

Date

4 September 2011

Type

Share button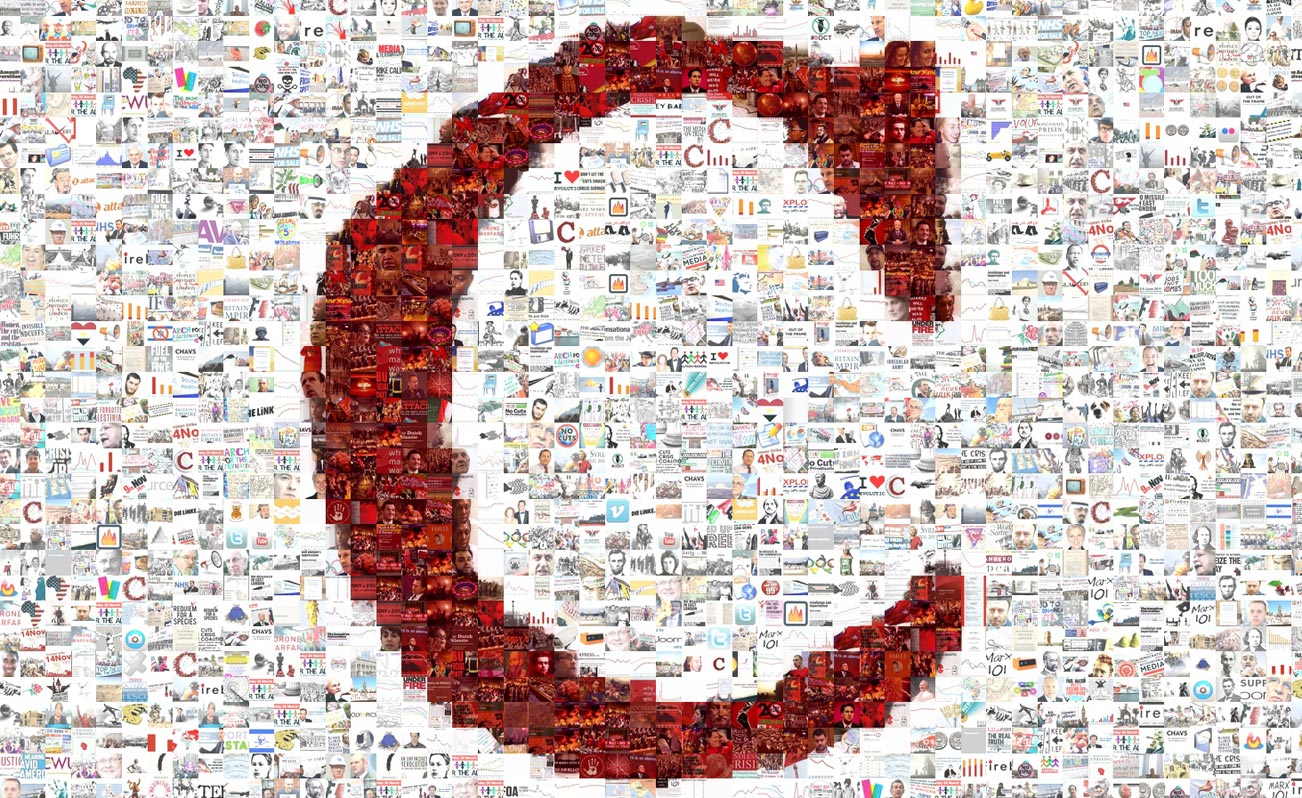 Thousands of anti-racists demonstrated in East London yesterday, defying the English Defence League who wanted to march through the multicultural borough of Tower Hamlets.
The presence of thousands of protesters forced the EDL off the streets, unable to pass through the heart of the East End and reduced to a disgruntled rabble. 
The EDL's vile racism was opposed by the local community in all its diversity, supported by activists from around the country. A lively rally with a fantastic range of speakers was held near the East London Mosque, from where members joined the demonstration organised by Unite Against Fascism and United East End.
After over an hour of music and dancing, the rally began – addressed by religious and community leaders of varying denominations and parties, anti-fascist campaigners, trades unionists, LGBT activists, student representatives and anti war groups.
Poet and author Michael Rosen recited a new work dedicated to his parents, who were born and raised in the area, and fought the fascists in their youth, as well as losing family in the holocaust and being bombed in the Blitz. Rosen linked today's battle against the EDL to those of the past, the Battle of Cable Street, the fight against the Nazis and the Spanish Civil War. He ended with 'They Shall not Pass', a message repeated enthusiastically by the crowd.
Meanwhile we were hearing that EDL supporters who ventured to London – smaller in number than anticipated, estimated at no more than 1,000 in total – were stopped from using Kings Cross Station due to the hugely impressive solidarity actions of RMT members. Those that made it to Aldgate Station were prevented from moving further by a police line, in front of a line of anti-racists blocking the entire road.
After several hours the disaffected EDL were dispersed. Some of them got into scuffles with police and their leader Tommy Robinson was arrested. A reported 73 people were arrested on the EDL side, but I'm not aware of any anti-racists being arrested. The EDL were completely unable to demonstrate in Tower Hamlets itself, and didn't march anywhere. 
The majority of the demonstrators returned to outside the East London Mosque to show support and solidarity for the diversity of East London, and against the vilification of Muslims. We marched in celebration, in defiance of the draconian 'march ban' imposed by Tory Home Secretary Theresa May.
EDL coaches were spotted leaving London through Whitechapel and Stepney, showing racist slogans, with those on board making obscene gestures. Local young people and other protesters ensured they were unable to stop or stay in the area.
The racists couldn't even get close to holding the protest they wanted. Not because of bans by the authorities, but because we organised with a local community in their defence, and in opposition to Islamophobia.