Author

Elly Badcock

Date

31 March 2011

Type

Share button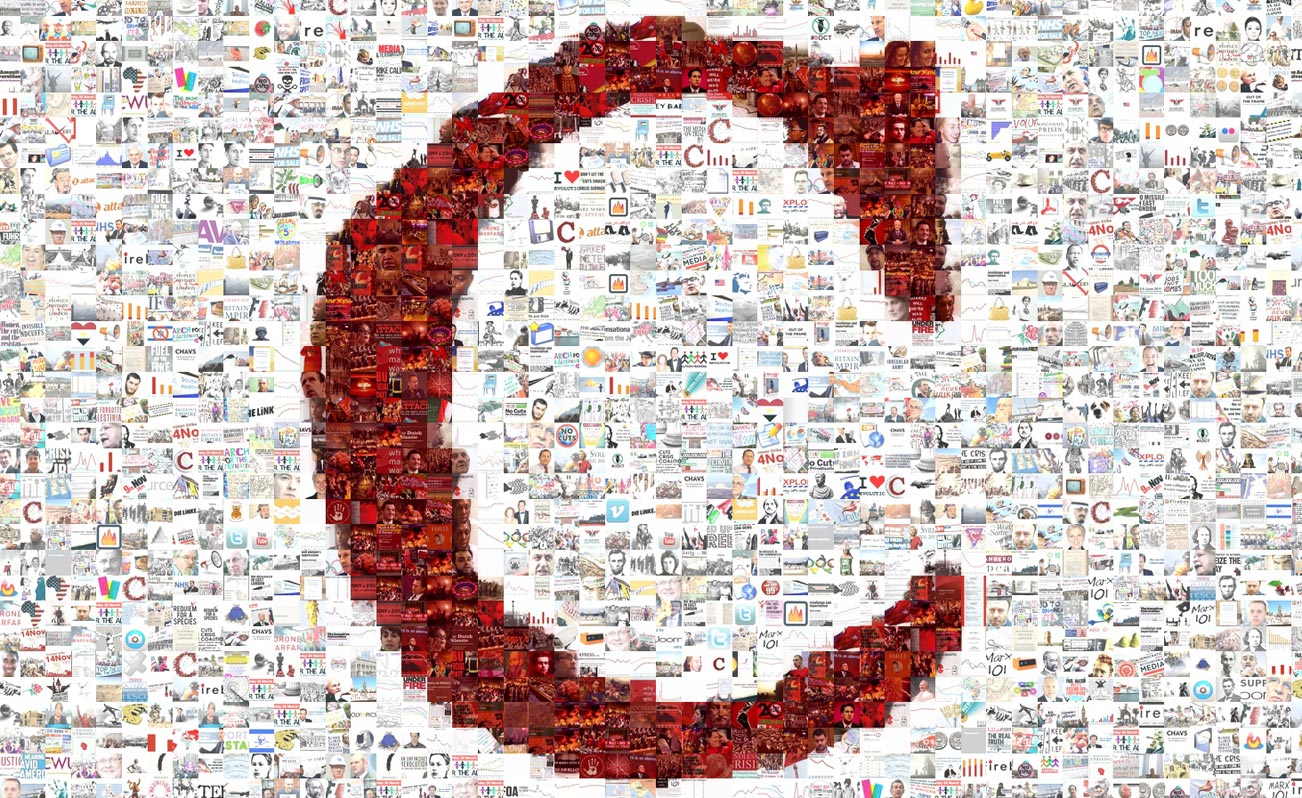 Striking Tower Hamlets Teachers and Support Staff were joined by a solidarity delegation from SOAS university. Student Elly Badcock reports.
"Tower Hamlets alone is facing £30 million cuts from the budget, and that'll cost 500 jobs," says Terry, a Reception teacher at Wellington Primary School. I'm speaking to him at a 1,500-strong march on the day of co-ordinated strikes of UNISON and NUT members across the borough.
An overwhelmingly working-class and predominantly Muslim area, Tower Hamlets is the third most deprived borough in the country – and one of the 36 facing the maximum budget cut of 8.9%. This stands in stark comparison to affluent suburban councils such as Richmond, with proposed cuts of just 1%.
Those on the march are under no illusions about the impact such savage cuts will have; Ramessa, a teaching assistant in the deaf support base at Cullonden Primary School, is particularly concerned about the ramifications for the children she supports. "The spending cuts are going to affect lots of the people I work with, and particularly teachers of the deaf which I think are a very, very important part of those children's lives." And for Rachel, a secondary school teacher, the lack of financial support for young people considering further education is distressing. "The government has never spent a day in the lives of these students," she shouts over the relentless, supportive beeping of car horns as the demonstration makes its way down Whitechapel Road. "Actually, it's a huge financial commitment to go to college over 16. They need that support, and we see that first hand – which maybe the government doesn't!"
The concerted strike action in opposition to cuts is unprecedented in the anti-cuts movement. Described as 'an inspiration to public sector workers the length and breadth of Britain' by Mark Serwotka, head of the PCS Union, Tower Hamlets strikers are hoping to galvanise fellow trade unionists to follow their lead. There is a broad consensus that Saturday's March for the Alternative, called by the TUC, has been a huge factor – many took delegations from their workplaces to convince them of the necessity to strike.
At the post-march rally, so full that people line the aisles and sit cross-legged around the stage, it's clear that Tower Hamlets has resoundingly rejected the Coalition plea of 'there is no alternative' . The loudest cheers are reserved for those who suggest that the bankers pay for the crisis they created. That war and nuclear missiles are more worthy targets for cuts than schools and hospitals. That racism and economic deprivation go hand-in-hand, and that the borough which drove out the National Front must now unite to defeat the cuts.
Their alternative is clear; progressive taxation, welfare over warfare, and a broad, mass movement to defeat the cuts. To huge applause, the UNISON Deputy General Secretary argued "we must build this broad coalition of resistance against the cuts. We need to build the biggest fight possible that reverberates through every corridor of every workplace, school and hospital; together, we are stronger!"