Author

Doncaster Coalition of Resistance

Date

28 October 2010

Type

Share button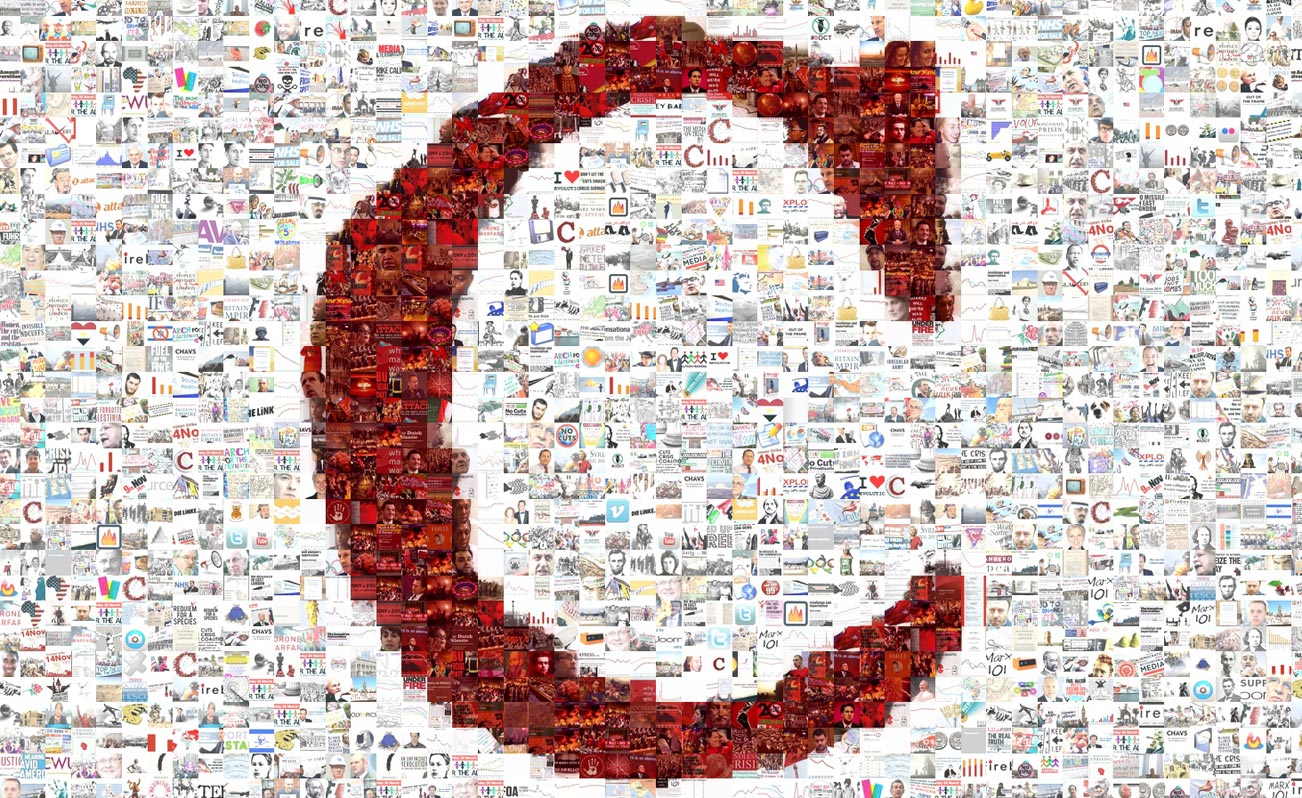 The Coalition of Resistance in Doncaster held a magnificent 400 strong rally last night. Tony Benn said 'I will remember this rally in Doncaster for the rest of my life'.
He called on the audience to help build the Coalition and they responded by giving him a standing ovation. Author Alan Gibbons who gave a fiery speech lambasting the ConDem government cuts wrote on his blog immediately after the meeting:
'I have just returned to my hotel after joining Tony Benn and several other speakers at a large, angry meeting in Doncaster called to protest against the ConDem government's programme of public spending cuts. Three local libraries have been earmarked for closure and huge cuts are threatened across the board.
As an indication of the size of the meeting there were over 200 seats in the hall when I arrived but such was the turnout the management had to provide several extra rows of seating. Even then, many people had to stand.
The tone of the speeches was angry and determined. A demonstration has now been called for Saturday, November 13th in the town'.
As speakers were photographed for the local paper after the meeting John Rees, who spoke from the steering group of the Coalition of Resistance, said that 'the meeting reminded me of the early days of the Stop the War Coalition when we created the mass anti-war movement out of meetings like these up and down the country'.
Speaking from the floor of the meeting local Unison official Jim Board said 'this is the biggest meeting we've had in Doncaster since the miners strike'. The meeting voted to call a local demonstration against the cuts in November.
The rally heard angry speeches against the cuts from local RMT, UCU, and CWU representatives.
Louise Harrison, chair of the meeting, said 'we built this by hard work leafleting a Doncaster Rovers football match, local workplaces, the local hospital, mosques and in the town. We also posted on many Facebook groups including Donny Pride.
But we also tried to draw in everyone in the Doncaster who is threatened by the cuts.
It looks like there's going to be a great turnout from Doncaster at the Coalition of Resistance national conference in London on November 27th.'
Doncaster Coalition of Resistance site: http://cordoncaster.wordpress.com/